Jackie Chan battles child trafficking in Myanmar
By Tribute on July 4, 2012 | 3 Comments
UNICEF announced yesterday that Jackie Chan will be traveling to the Southeast Asian nation of Myanmar in order to help in their struggle to combat child trafficking. This follows an agreement made last week between the country and the United Nations, which promised to ban child soldier recruitment and to demobilize existing ones. His three-day trip will see him visiting with the various support center projects that the company has established in order to help trafficked children overcome trauma and distress as a result of their experiences. The trip will culminate in a meeting in Myanmar's second largest city, Mandalay, where Jackie will convene with officials from both the Social Welfare Ministry as well as members of the Myanmar Police Anti-Trafficking Task Force. According to an annual U.S. State Department report, thousands of children are forced into military service in Myanmar. The Hong Kong action star will next be seen in the action film Chinese Zodiac, a sequel to his 1991 film, Armour of God II: Operation Condor. ~Devin Garabedian
---
---
---
---
Similar Articles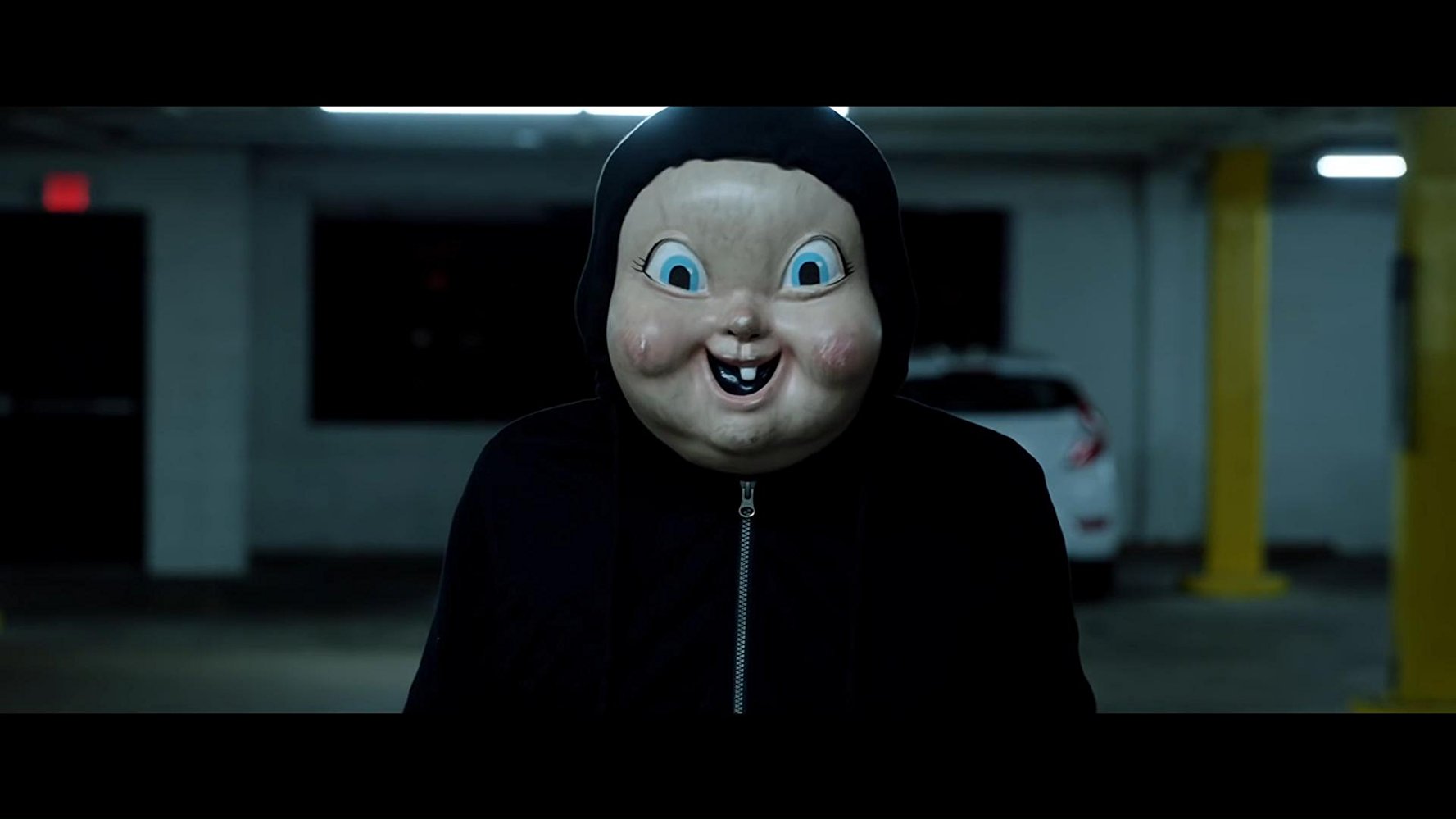 October 15, 2017 | 1 Comment
Happy Death Day scared off this weekend's box office competition, taking the top spot from Blade Runner 2049 and pushing fellow new release The Foreigner to third.
---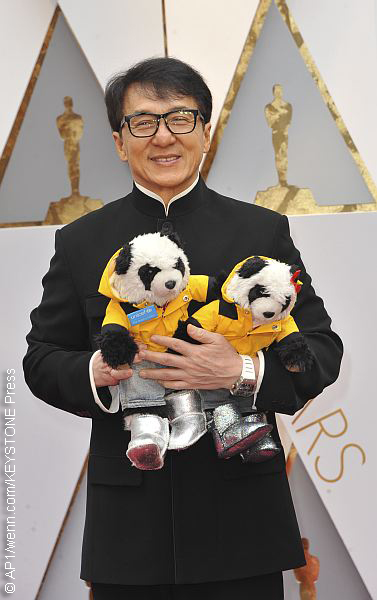 April 12, 2017 | 15 Comments
In a 2015 interview, Jackie Chan said he felt "forced to marry" his wife of 35 years, Joan Lin. Read on to find out more of the actor's shocking confessions.
---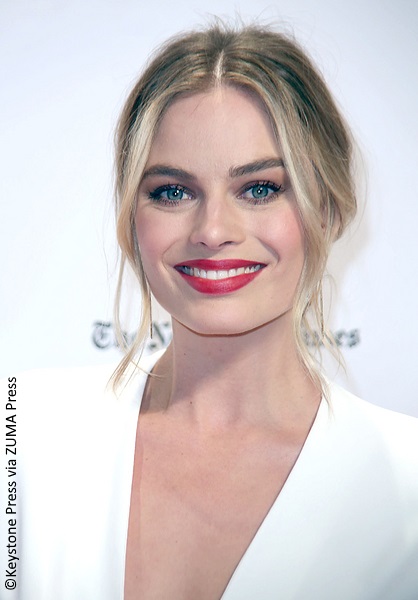 December 15, 2016 | 1 Comment
Click here to see the latest in production news, including which new movie Suicide Squad star Margot Robbie and director David Ayer are set to reunite for.
---