Jackie Chan's son arrested on drug charges
By Tribute on September 18, 2014 | 2 Comments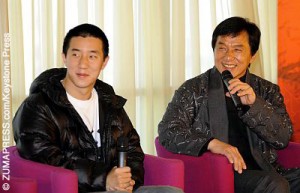 Jaycee Chan, 31, son of film superstar Jackie Chan, was formally arrested Wednesday by Beijing police for harboring suspected drug users, according a report by the Associated Press. Jaycee may face up to three years in jail if he is criminally charged. The arrest comes in the midst of a serious anti-drug crackdown by Chinese authorities.
Jaycee was first detained August 14, alongside Taiwanese film star Kai Ko, who both tested positive for marijuana. One hundred grams of the drug were also confiscated from Jaycee's home. He publicly apologized in a news conference upon his release, with both his parents beside him. Jaycee will be detained by Beijing authorities while the investigation continues.
The arrest is a seriously humiliating blow to his father, who has worked as an anti-drug ambassador in China since 2009. "Regarding this issue with my son Jaycee, I feel very angry and very shocked," Jackie said, regarding the initial arrest. "As a public figure, I'm very ashamed. As a father, I'm heartbroken."
Despite what the arrest may have done to Jackie's image, he says he will continue to support his son. "I say to Jaycee that you have to accept the consequences when you do something wrong. As your father, I'm going to face the road together with you." ~Kelly Townsend
---
---
---
---
Similar Articles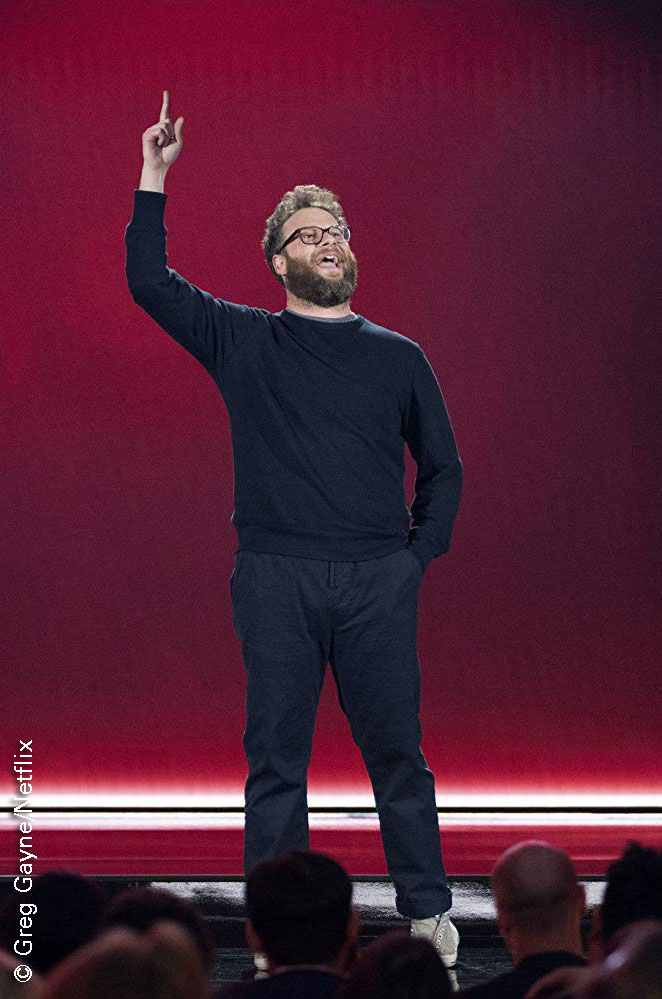 March 28, 2019 | Leave a Comment
Vancouver-born Seth Rogen and Evan Goldberg are partnering with Canopy Growth for a joint venture in Canada on their Houseplant brand of recreational marijuana.
---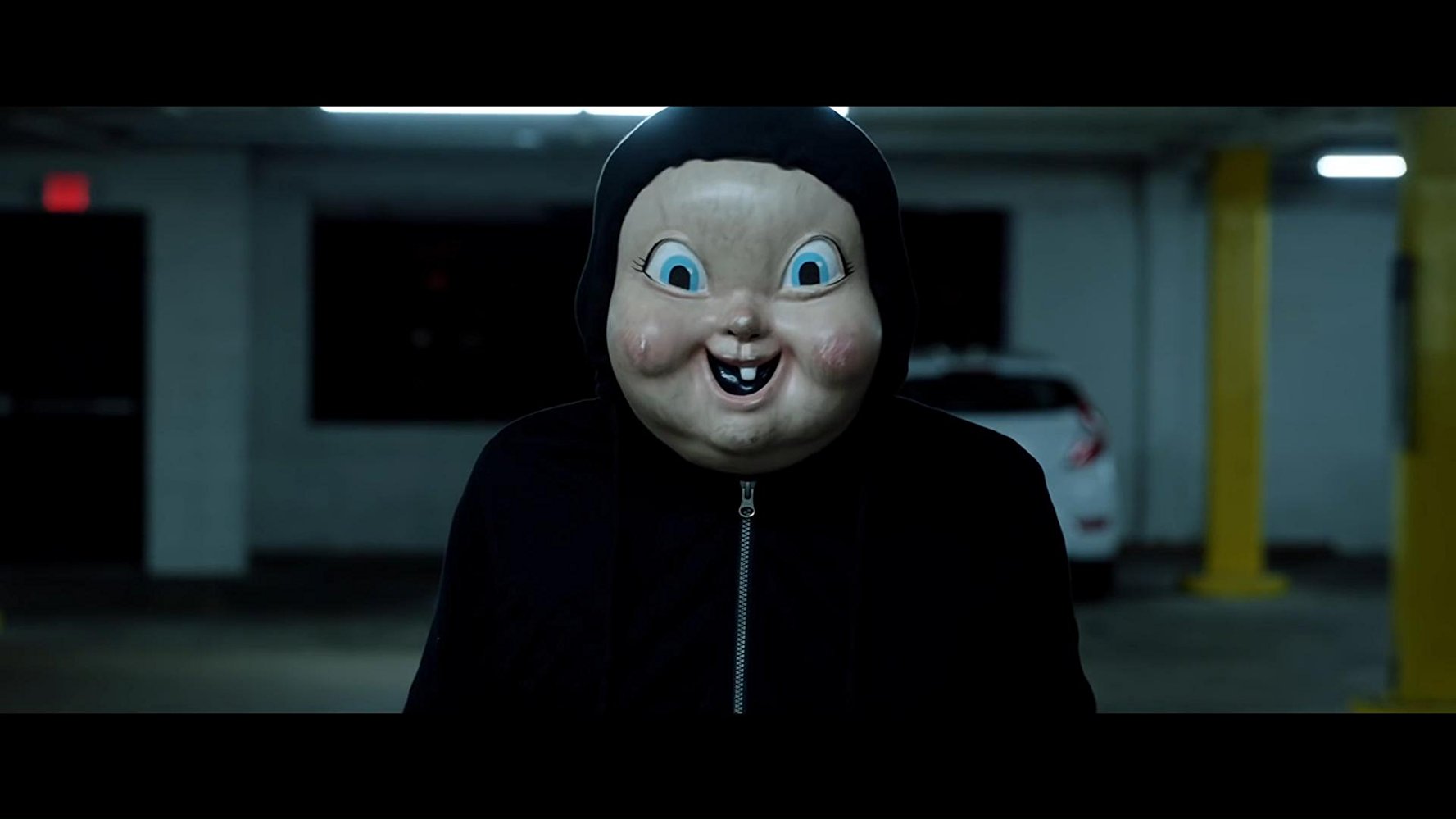 October 15, 2017 | 1 Comment
Happy Death Day scared off this weekend's box office competition, taking the top spot from Blade Runner 2049 and pushing fellow new release The Foreigner to third.
---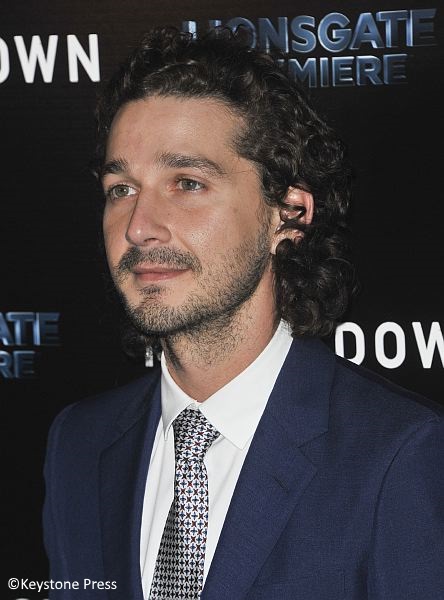 July 10, 2017 | 6 Comments
Shia LaBeouf was arrested in Georgia last weekend for public drunkenness after becoming disorderly and aggressive when a stranger refused to give him a cigarette.
---