Jackie Chan's son indicted
By Tribute News on December 23, 2014 | Leave a Comment
Jackie Chan's son has been indicted on drugs charges. Jaycee Chan, 32, was detained in August on suspicion of possessing cannabis and prosecutors in Beijing yesterday, charged him with sheltering others to use drugs, an offence which could see him jailed for up to three years. The singer-and-actor was arrested at the same time as his friend Kai Ko, who was released after a 14-day administrative detention for drug use.
Ko testified on camera that he had used drugs at his pal's home. Following his son's arrest four months ago, The Karate Kid actor Jackie admitted he felt "angry, shocked and ashamed." He blogged: "Regarding this issue with my son Jaycee, I feel very angry and very shocked. As a public figure, I'm very ashamed. As a father, I'm heartbroken. Jaycee and I together express our deep apology to society and the public. I hope all young people will learn a lesson from Jaycee and stay far from the harm of drugs. I say to Jaycee that you have to accept the consequences when you do something wrong. As your father, I'm going to face the road together with you."
It is not yet known when Jaycee will face trial.
---
---
---
Similar Articles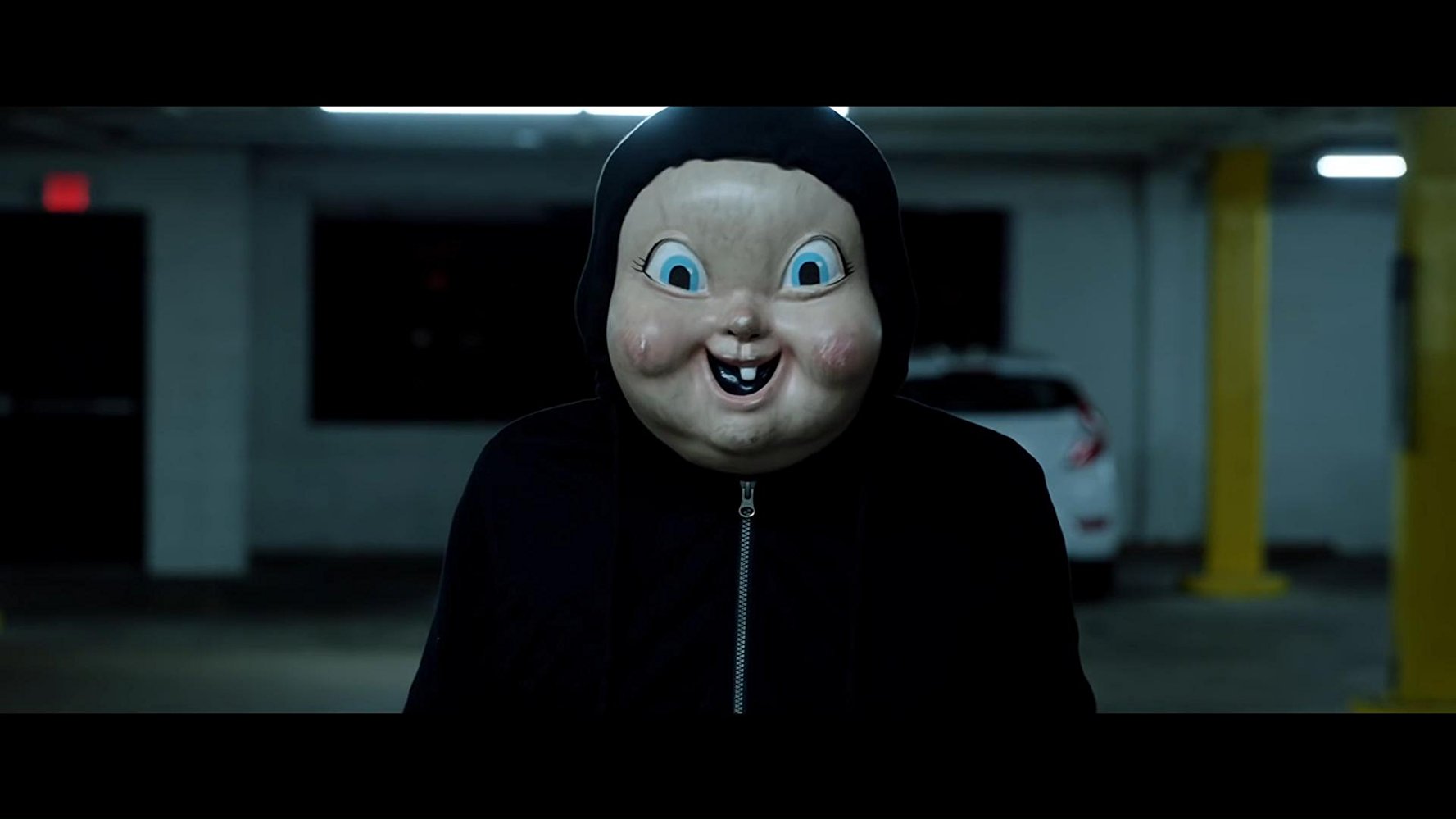 October 15, 2017 | 1 Comment
Happy Death Day scared off this weekend's box office competition, taking the top spot from Blade Runner 2049 and pushing fellow new release The Foreigner to third.
---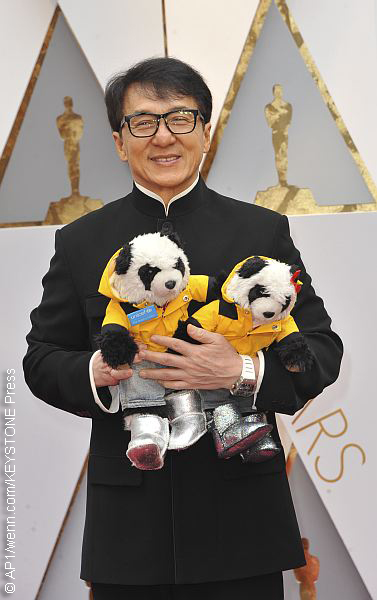 April 12, 2017 | 15 Comments
In a 2015 interview, Jackie Chan said he felt "forced to marry" his wife of 35 years, Joan Lin. Read on to find out more of the actor's shocking confessions.
---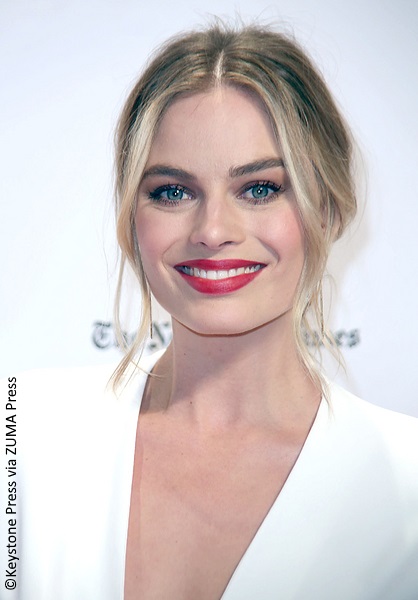 December 15, 2016 | 1 Comment
Click here to see the latest in production news, including which new movie Suicide Squad star Margot Robbie and director David Ayer are set to reunite for.
---