Jake Gyllenhaal delivers cut-throat performance in Nightcrawler
By Marriska Fernandes on February 12, 2015 | Leave a Comment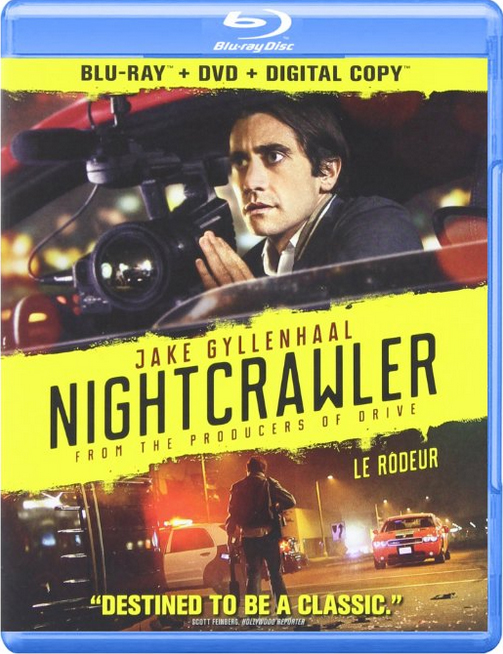 Nightcrawler is a pulse-pounding thriller set in the dangerous realm of freelance crime journalism. This psychologically riveting film is one that deserves to be seen and recognized.
The story follows driven and determined Lou Bloom (Jake Gyllenhaal), who is desperate to find a job, any kind of job. Lacking morals, he'll do anything for money. When we first meet him he's stealing metal — including fencing and manhole covers — and selling it. He believes that being a fast learner, he can learn to do any job, but no one wants him because he's a thief.
One night, Lou comes across a traffic accident and watches curiously as a team of cameramen capture footage of the gruesome accident. He observes the equipment and even eavesdrops on one of the cameramen negotiating the footage price with a news outlet. Sniffing out an opportunity, he steals a high-end bicycle and pawns it in order to buy a police scanner and a video camera.
With a willingness to do anything to get his foot in the door, he learns all the police codes and scores graphic footage of a carjacking victim. He goes to a local TV news station, where he meets Nina, played by Rene Russo. She is a ratings-hungry news producer who is just as determined as Lou. She gives him his first break and fills him in on what would be the perfect news material, advising him to get a better equipment.  She says, "Think of our newscast as a screaming woman, running down the street with her throat slit."
Realizing he needs help to beat his competitors to the crime scenes, Lou hires Rick, who has also had trouble finding and keeping a job. Lou offers him "an internship" and promises long-term employment. This conversation, in which he tries to get a homeless, impoverished young man to work for him for free is a testament to his ruthlessness, which becomes his lethal weapon in mastering the field.
With Rick's help, Lou shrewdly climbs the ladder to success and brings in fine-tuned, graphic footage, which Nina is more than happy to use. But the line between right and wrong soon start to blur when Lou uses unorthodox methods to navigate the crime scene.
As Lou Bloom, Jake Gyllenhaal puts in a performance unlike any of his previous work. Lou is a wide-eyed, seemingly innocent man who's slipped through the cracks to wind up in his thirties with no profession. Lurking beneath that facade is a cut-throat thief, liar and master manipulator, and although there's clearly something off about Lou, most people wouldn't realize the depths of his depravity just by looking at him. From the textbook vocabulary Lou uses to make a point, to his utter lack of moral compass, Jake channels a gripping sociopath with subtlety. He makes Lou a modern day monster you want to despise but can't get enough of.  For her part, Rene Russo stepped up and perfectly fed off Jake's drive. As Lou's naive sidekick, Riz Ahmed invokes sympathy and deserves due praise for his commendable performance.
Blu-ray features include Director's Commentary and If It Bleeds, It Leads: Making Nightcrawler. Other movies out on DVD this week include the family film  Alexander and the Terrible, Horrible, No Good, Very Bad Day, the comedy Dear White People; the thrillers The Devil's Hand and Predestination; and the dramas Rosewater, Force Majeure and Laggies. Click here for a full list of new DVD releases.
~Marriska Fernandes
---
---
---
Similar Articles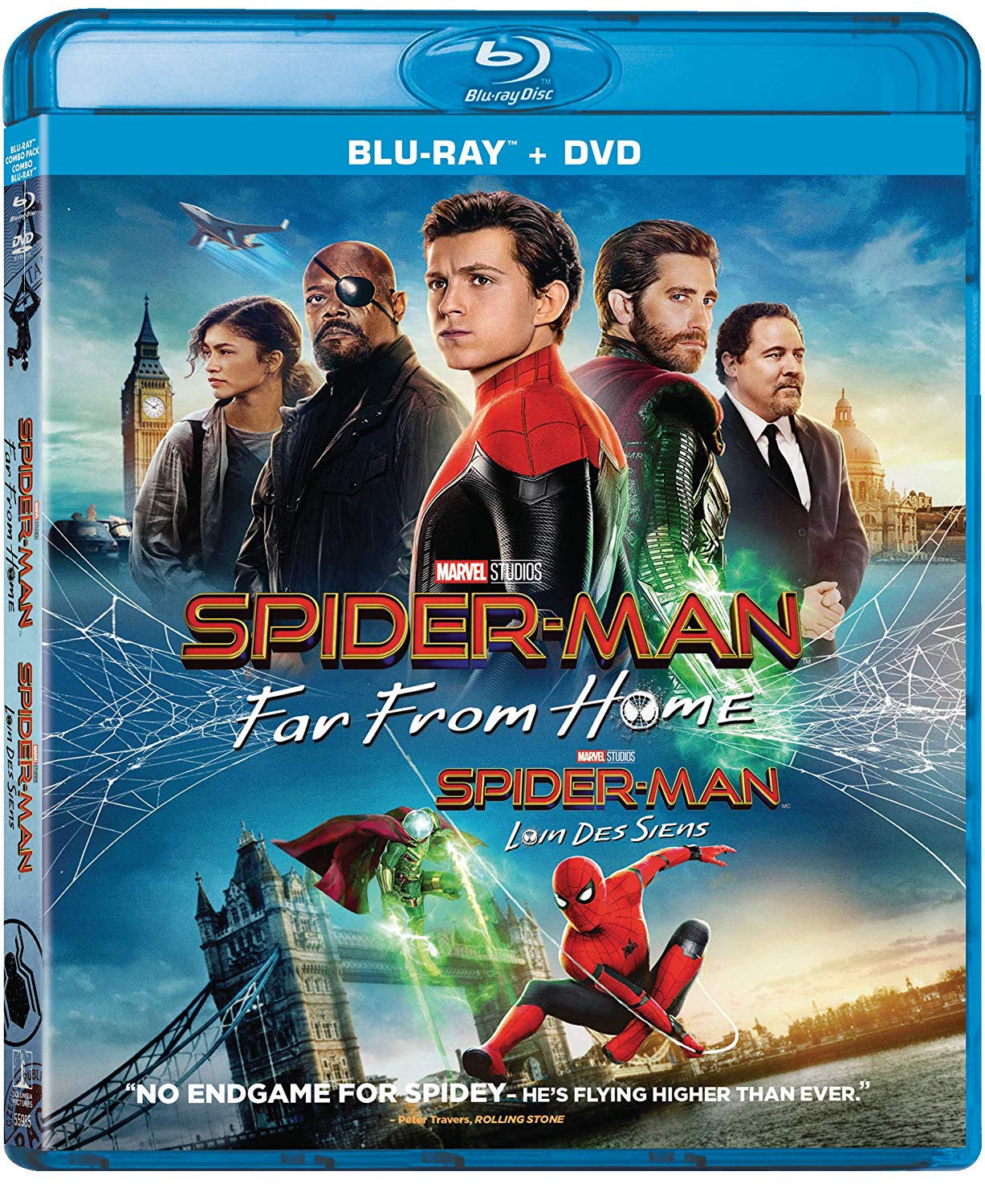 October 1, 2019 | 25 Comments
Spider-Man: Far From Home is a lighthearted, fun-to-watch superhero film starring Tom Holland that takes place in a world after the events of Avengers: Endgame.
---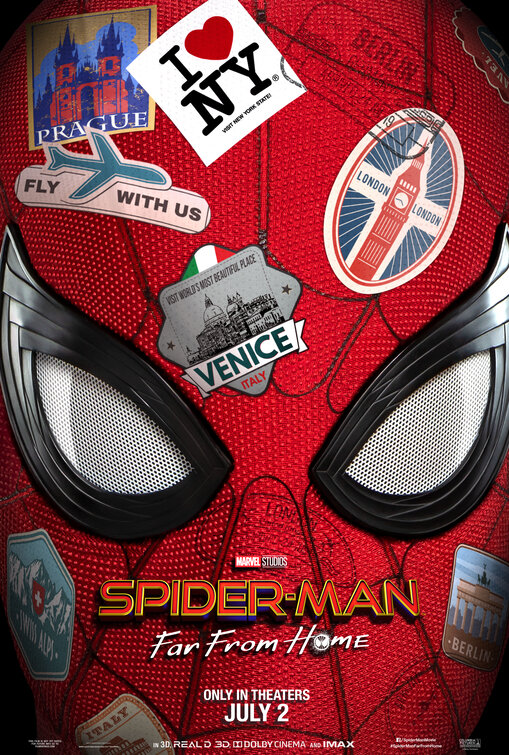 July 5, 2019 | Leave a Comment
Spider-Man: Far From Home succeeds as both an epilogue to Avengers: Endgame and as the table setter for what's next to come in Marvel's next phase of films.
---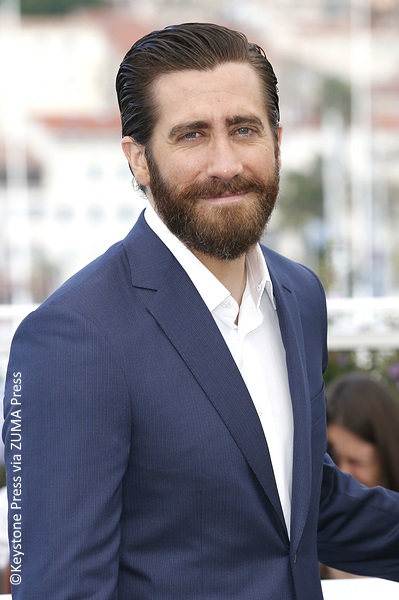 May 22, 2018 | 1 Comment
Jake Gyllenhaal is reportedly in negotiations to play supervillain, Mysterio, in the upcoming Spider-Man: Homecoming sequel, due for release July 2019.
---