Jake Gyllenhaal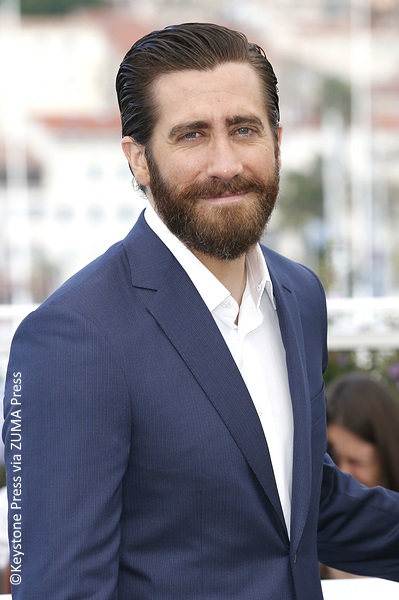 may finally be joining the growing list of celebrity big-hitters suiting up for superhero movies, but he won't be playing a good guy.
The Donnie Darko actor is reportedly in talks to play the role of supervillain, Mysterio, Spider-Man's nemesis, in the upcoming Spider-Man: Homecoming sequel. If cast, this will be the first superhero movie for Jake, after he nearly replaced Tobey Maguire in Spider-Man 3 when Tobey was injured on the set of Seabiscuit, according to The Hollywood Reporter.
The character of Mysterio was created by Stan Lee and Steve Ditko and was first introduced in The Amazing Spider-Man #13 back in 1964.
In the comics, Mysterio is a former Hollywood stuntman who turns to crime after his failed attempts to make it big in the movie business.
If he signs on for the sequel, Jake will join Tom Holland, who will reprise his role as Peter Parker, as well as Zendaya and Michael Keaton.
While specific plot details have not yet been released, it has been revealed the movie will pick up after the events of the untitled fourth installment in the Avengers franchise and will be released in July 2019.
Jake is perhaps best known for roles in films such as Brokeback Mountain, Nightcrawler and The Day After Tomorrow. He defended the superhero genre during a panel at South by Southwest in 2016 after one attendee joked he was glad Jake wasn't making a superhero movie.
"Superhero movies have inspired me," Jake replied. "I remember when I saw Thor I was really inspired. There's a reason for myth. They are so moving and so important." ~Caitlyn Clancey