Jake Gyllenhaal scarred by Nightcrawler
By Tribute on September 4, 2014 | Leave a Comment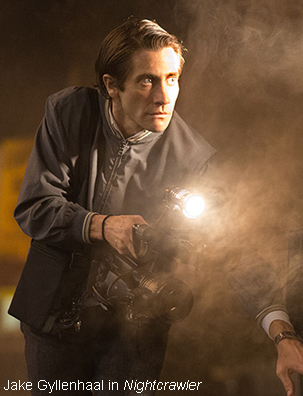 No one can say Jake Gyllenhaal hasn't thrown himself into his character Lou Bloom in his new film, showing at this year's Toronto International Film Festival. Jake now has a scar from slicing his hand open during an impromptu and unscripted breaking of a mirror on the Nightcrawler set. He told Variety, "It was just a choice in that moment that happened." A more planned out choice was losing 30 pounds for the film and living the lifestyle of what he describes as his "coyote" character, whether by living a nocturnal lifestyle or persuading paparazzi to let him travel with them while on duty.

The people behind Nightcrawler aren't surprised to see a darker and gritty side to Jake, including Nick Meyer, who is CEO of the company responsible for selling Nightcrawler to international distributors. He says, "He's a significant artist with weight, and he took his role on this movie seriously." Antoine Fuqua says of Jake's darker roles, "A lot of people see Jake as a nice young Jewish kid from Beverly Hills. I said, 'Nah!' He's a man now. There's something in his eyes that people don't see. He's got anger in him." 
Nightcrawler centers on the fast-talking and shady Lou, who follows ambulances to record accident victim footage on his camcorder for news stories. Director Dan Gilroy mused, "The movie has become a permanent part of his (Jake's) physical being." It certainly seems so, with the actor's scar to prove it. ~Andrea Hodgins
---
---
---
Similar Articles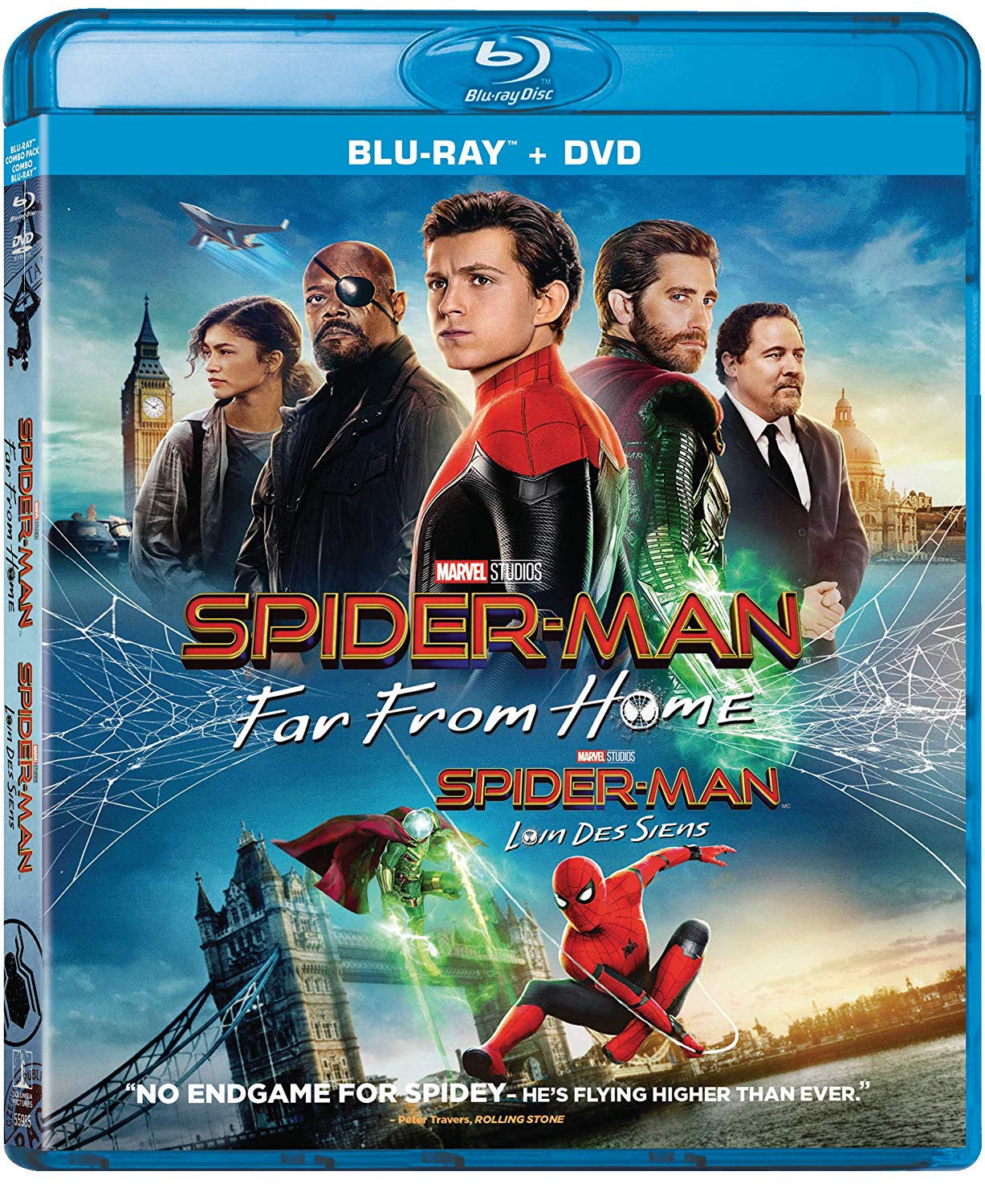 October 1, 2019 | 25 Comments
Spider-Man: Far From Home is a lighthearted, fun-to-watch superhero film starring Tom Holland that takes place in a world after the events of Avengers: Endgame.
---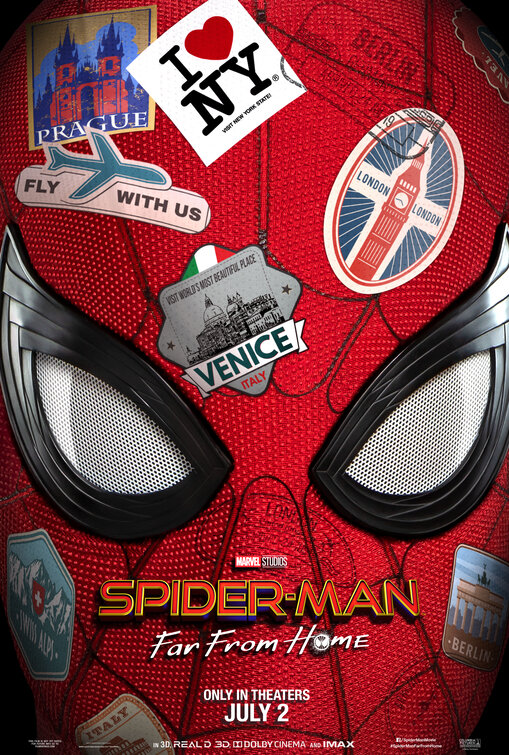 July 5, 2019 | Leave a Comment
Spider-Man: Far From Home succeeds as both an epilogue to Avengers: Endgame and as the table setter for what's next to come in Marvel's next phase of films.
---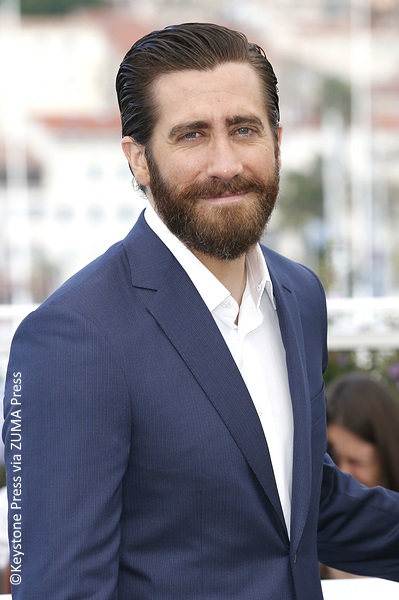 May 22, 2018 | 1 Comment
Jake Gyllenhaal is reportedly in negotiations to play supervillain, Mysterio, in the upcoming Spider-Man: Homecoming sequel, due for release July 2019.
---