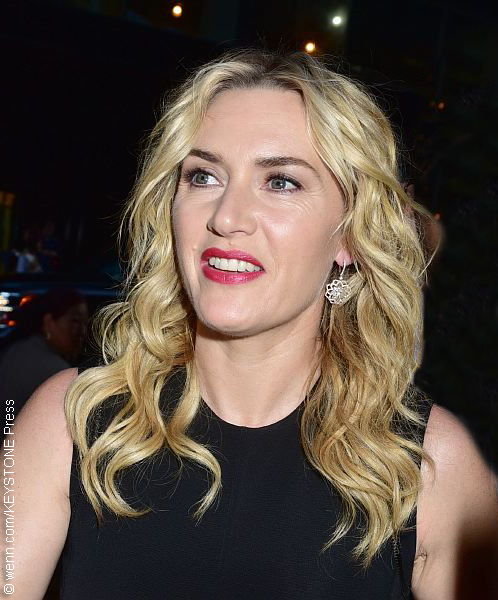 Kate Winslet has signed on for a role in James Cameron's Avatar sequels. Cameron announced that he's excited to be working with Kate again, more than two decades after he directed her in his blockbuster film, Titanic.
"Kate and I have been looking for something to do together for 20 years, since our collaboration on Titanic, which was one of the most rewarding of my career," Cameron told Deadline, which broke the story. "I can't wait to see her bring the character of Ronal to life."
Unfortunately, no details about the character were given, but Kate will be joining returning returning cast members such as Sam Worthington and Zoe Saldana.
The films will follow the continuing story of Jake Sully (Worthington) and Neytiri (Saldana), as well as their children and a new clan of Na'vi called the Metkayina.
Production on all four Avatar sequels began Sept. 25 in California. The first sequel will be released Dec. 18, 2020, followed by the second on Dec. 17, 2021. The final two hit theaters Dec. 20, 2024 and Dec. 19, 2025.
Click here to watch the grand opening of Pandora: The World of Avatar at Walt Disney World. ~Alexandra Heilbron