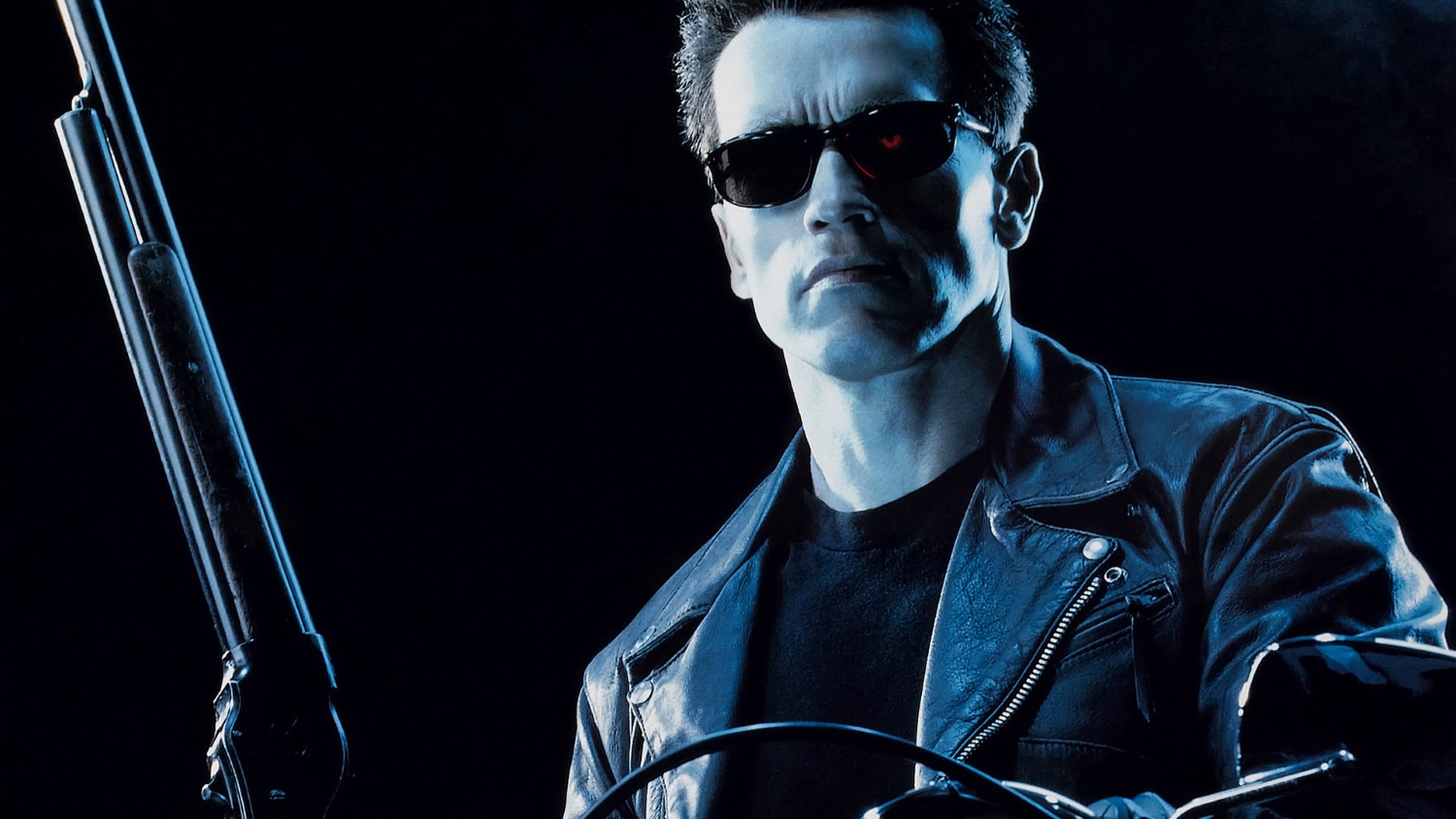 Exciting news for Terminator fans has just been announced — original franchise creator and director James Cameron is planning to relaunch a trilogy for the sci-fi franchise that's delighted film fans for decades.
In an interview with News.com.au, Cameron said he's in talks to take the franchise forward, saying, "I am in discussions with David Ellison, who is the current rights holder globally for the Terminator franchise and the rights in the US market revert to me under US copyright law in a year and a half so he and I are talking about what we can do. Right now we are leaning toward doing a three-film arc and reinventing it."
With 1984's The Terminator and 1991's Terminator 2: Judgment Day easily regarded as the best films in the entire series (which has already had a few failed relaunches), fans will no doubt wonder where the story will go. Will it be a direct continuation from the latest film, Terminator: Genisys, or will a new timeline be started?
And while the franchise's main star, Arnold Schwarzeneggar, has said he will be back, it hasn't been confirmed in what role. He might be a little too past his prime now to play the perfected Cyberdyne Systems model, so what other role can he take on? Hopefully Cameron will reveal more details in time.
But don't hold your breath, it's going to be a long time. Cameron has his schedule pretty full for the next few years with four Avatar sequels in development. So far, all we know is that the next Terminator film will be directed by Deadpool director Tim Miller — and considering the success of that film, that's a pretty good start.
How do you feel about James Cameron relaunching his Terminator franchise? Sound off in the comment section below! ~Alexa Caruso