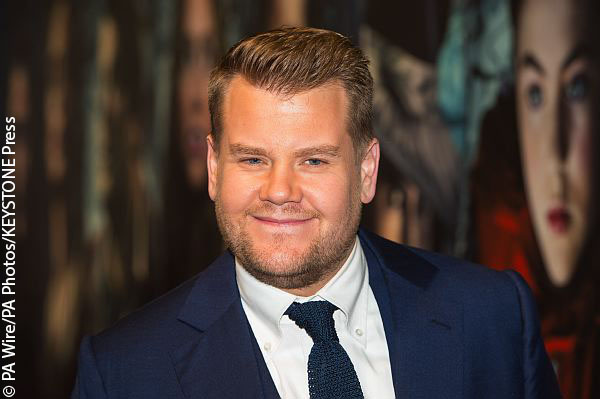 James Corden gave a touching speech about the Orlando tragedy at the 2016 Tony Awards last night.
It is reported that 50 people were killed at a gay nightclub in Orlando on Sunday. The shooter pleaded allegiance to ISIS before beginning the massacre. He was later killed by police. This is the deadliest shooting in American history.
Corden opened Broadway's biggest night with these words:
"Good evening. All around the world, people are trying to come to terms with the horrific events that took place in Orlando this morning. On behalf of the whole theater community and every person in this room, our hearts go out to all of those affected by this atrocity."
He continued: "All we can say is that you are not on your own right now, your tragedy is our tragedy. Theater is a place where every race, creed, sexuality, and gender is equal, is embraced, and is loved. Hate will never win. Together, we have to make sure of that. Tonight's show stands as a symbol and a celebration of that principle. This is the Tony Awards."
Those who attended the ceremony wore silver ribbons to show solidarity with the victims and their families.
~ Yanis Khamsi