James Gunn will write the script for Suicide Squad 2
By Tribute on October 11, 2018 | 6 Comments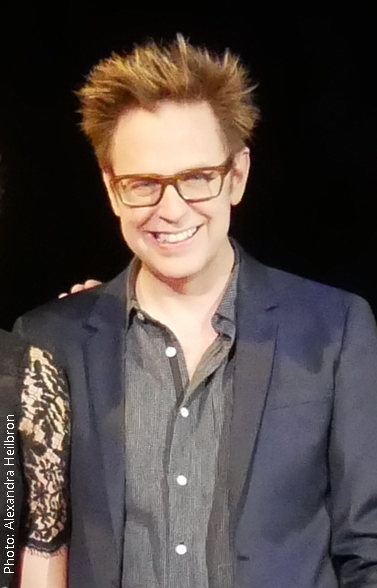 Warner Bros. has confirmed that Guardians of the Galaxy director James Gunn will write the screenplay for the studio's next installment in the Suicide Squad film franchise, according to Gamespot.
The announcement comes just one day after rumors began to swirl that Gunn, who was dumped by Marvel Studios earlier this year, would write and possibly even direct the upcoming supervillain team-up sequel. While there's no word yet on whether he'll be in the director's chair as well, we now know for sure that Gunn has been signed on to pen the script.
The creative mind behind both Guardians of the Galaxy and its sequel, Guardians of the Galaxy Vol. 2, was fired as director of Guardians of the Galaxy Vol. 3 after a series of tweets emerged from Gunn referencing rape and other controversial subjects. He has since apologized for the insensitive tweets, which were dated between 2008 and 2012.
"My words of nearly a decade ago were, at the time, totally failed and unfortunate efforts to be provocative," Gunn said. "I have regretted them for many years since – not just because they were stupid, not at all funny, wildly insensitive, and certainly not provocative like I had hoped, but also because the don't reflect the person I am today or have been for some time."
At the time of the firing, Walt Disney Studios chairman Alan Horn released a statement that said, "The offensive attitudes and statements discovered on James' Twitter feed are indefensible and inconsistent with our studio's values, and we have severed our business relationship with him."
After he was fired, Guardians fans expressed their outrage, and members of the cast signed a public letter declaring their support for the director. The third installment in the Guardians franchise, which was reportedly scheduled to begin production in early 2019, has since been halted indefinitely.
Guardians actor Dave Bautista took to Twitter on Tuesday to voice his support for his former director's involvement in the Suicide Squad film, and even expressed interest in following the director to the DC Universe.
There is currently no release date yet for Suicide Squad 2, which has reportedly been delayed to make room for another Harley Quinn team movie, Birds of Prey, set to begin shooting in 2018 with Margot Robbie reprising her role as Quinn. ~Caitlyn Clancey
---
---
---
---
Similar Articles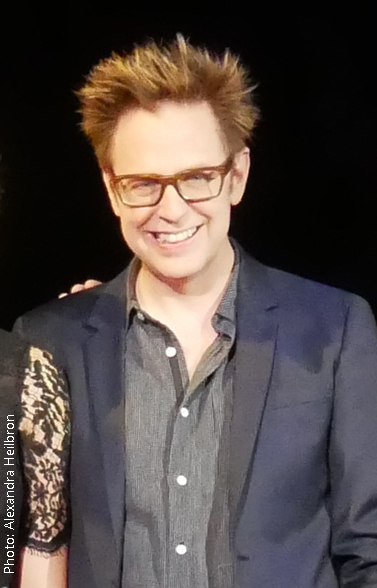 July 15, 2021 | 2 Comments
'Guardians of the Galaxy' and 'The Suicide Squad' director James Gunn admitted during an interview that he's bored by recently released superhero movies.
---
---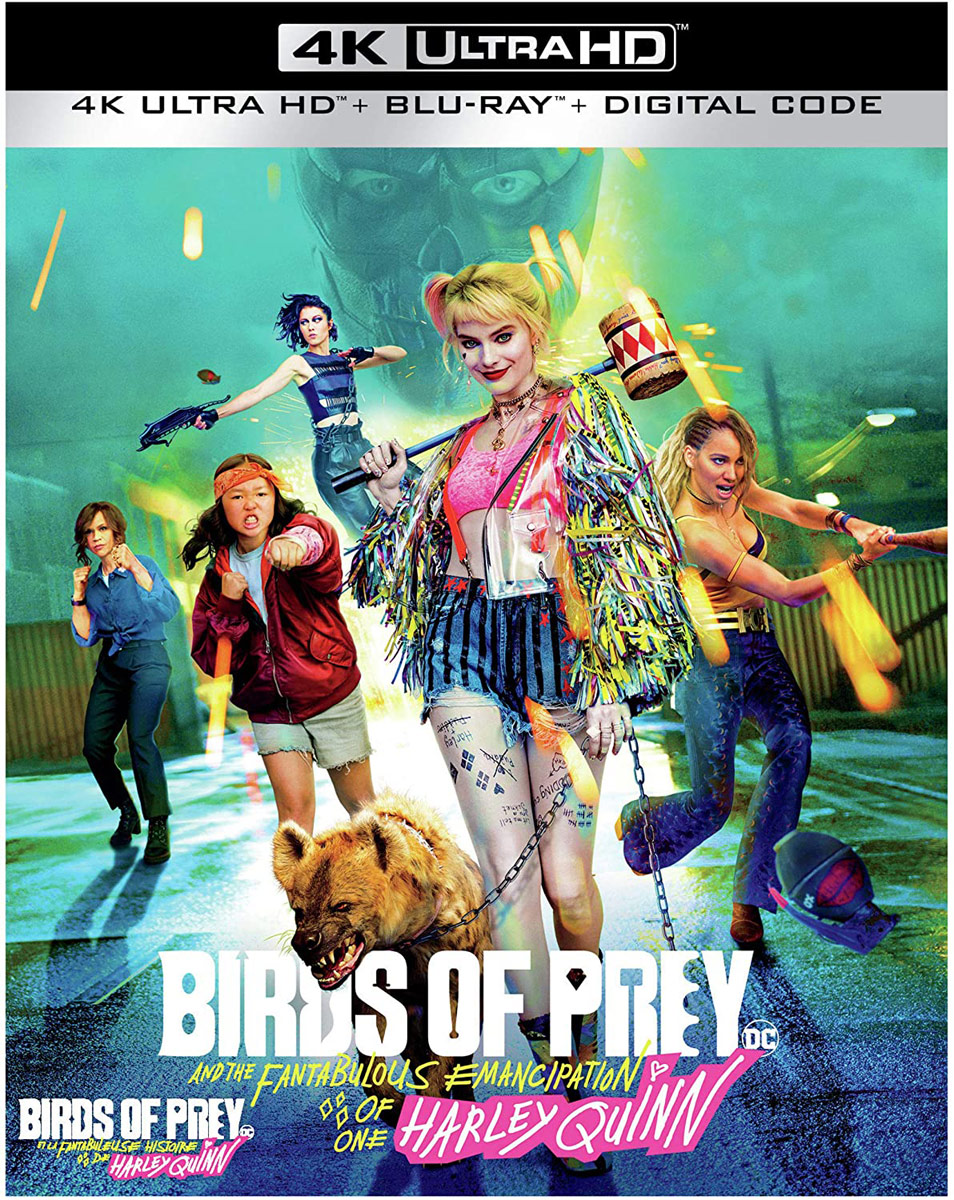 May 12, 2020 | Leave a Comment
There are more movies coming out on DVD, Blu-ray, VOD and Digital each week than ever before. Take a look at the wide range of films now available at home!
---