Jamie Foxx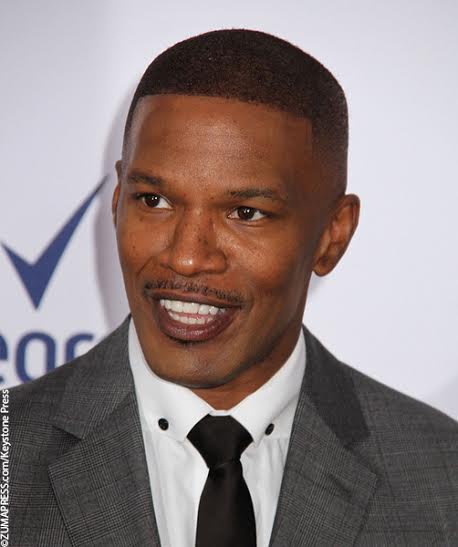 thinks actors of color should #actbetter to earn Oscar attention, and has no issue poking fun at Will Smith to get his message across.
During the American Black Film Festival Awards, when Jamie took to the stage he joked that he and fellow Oscar-winner Denzel Washington were unimpressed with complaints over this year's "whitewashed" Oscar nominations.
According to The New York Post's Page Six gossip column, the actor, who struck gold with Oscar in 2005 for the film Ray, said: "Me and Denzel were like, 'Hashtag act better.'"
Us Weekly reported Jamie continued to have the audience roaring with laughter when he added: "What's the big deal? I was sitting at home with my Oscar, like 'What's all the hubbub?'"
The humor train didn't stop there.
Jamie dug deeper into Will when he took aim at the actor's Nigerian accent in Concussion.
Will was absent from the ceremony, which included stars such as Don Cheadle, Keke Palmer and Kerry Washington.
Will has said the decision to boycott this Sunday's Oscars has nothing to do with his lack of a nomination.
~Matthew Pariselli