Janet Jackson named Grinch of the Year
By Alexandra Heilbron on December 29, 2011 | 11 Comments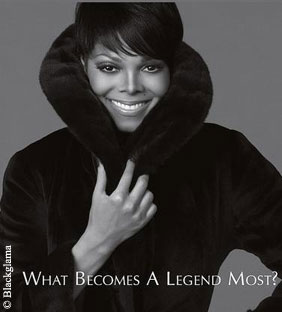 PETA (People for the Ethical Treatment of Animals) teamed up with World Entertainment News Network to form a list of the most animal-unfriendly celebrities of the year. Topping the list of Celebrity Grinches of 2011 was Janet Jackson, who designed a collection for fur fashion company Blackglama. PETA says: "When Janet Jackson had her infamous wardrobe malfunction during Super Bowl XXXVIII, at least the flesh that popped into view was her own, unlike the stolen animal skins she drapes herself in, which are as dead as her fashion taste (not to mention her career). Ms. Jackson, you're just plain nasty." Also in their bottom three was filmmaker Cameron Crowe, who used trained animals for his new movie, We Bought a Zoo. PETA says that "actors" within the performing-animal industry are routinely neglected and even abused, and suggested he should have used state-of-the-art computer imaging. They wrote: "Exploiting live animals to tell a story about saving animals?" Kim Kardashian was also included, with PETA explaining: "Unlike her sweet sister Khloe, who starred in her own PETA anti-fur ad, Kim just can't seem to divorce herself from fur and say "I do" to a kind and kompassionate wardrobe."
---
---
---
---
Similar Articles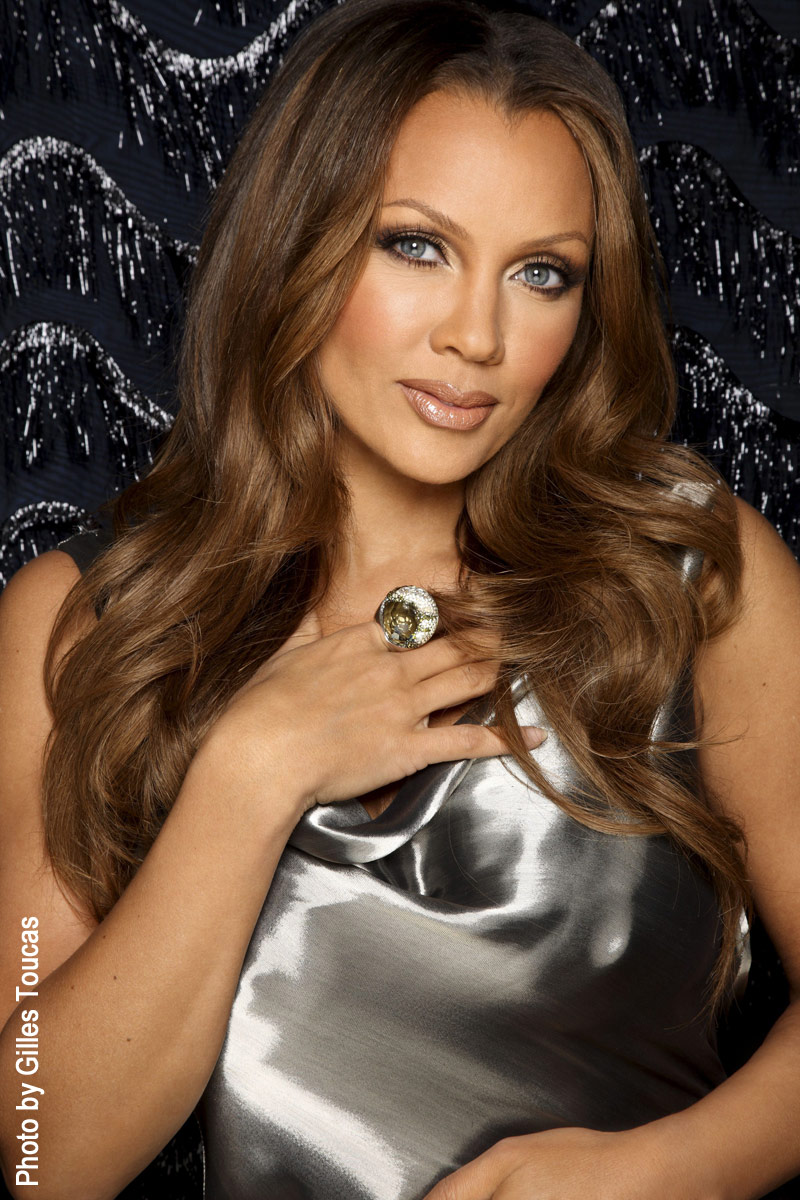 November 20, 2019 | Leave a Comment
Vanessa  Williams talks about her upcoming appearance in City of Angels in London's West End, her latest film, Miss Virginia, and her fashion collection.
---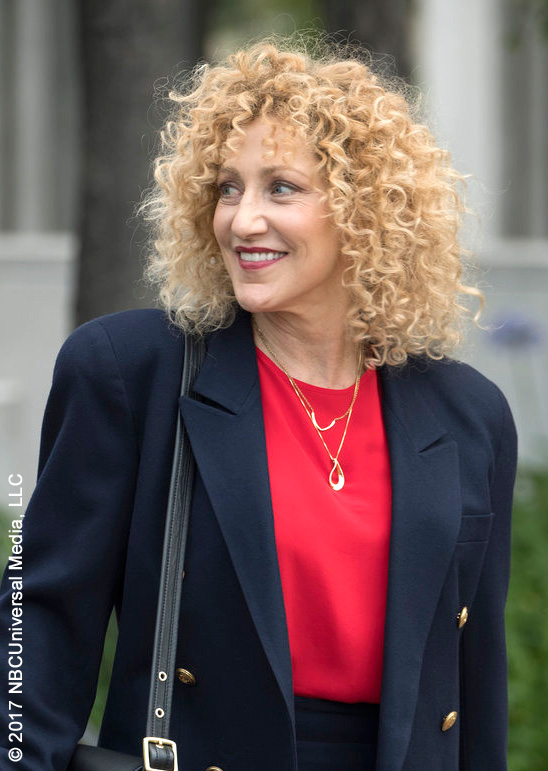 September 12, 2019 | 33 Comments
Sopranos star Edie Falco has asked Brooklyn Bridge Park Corporation President Eric Landau to put a stop to the cruelty of "fishing clinics" in the park. 
---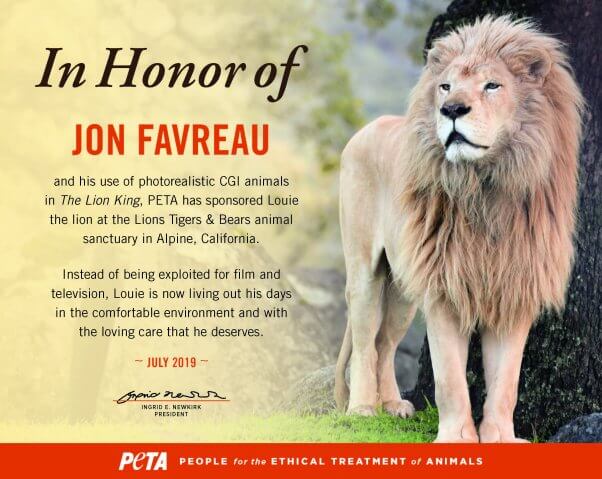 July 17, 2019 | Leave a Comment
The Lion King director Jon Favreau decided to bring to life the beloved characters using CGI instead of real animals, and as such, is being honored by PETA.
---