January Jones advocates for sharks
By Alexandra Heilbron on October 1, 2009 | 2 Comments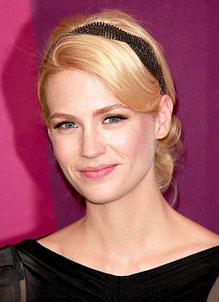 Mad Men actress January Jones went to Washington, D.C. this week to lobby for the Shark Conservation Act of 2009, saying, "We should be scared FOR sharks, not of them. The survival of sharks and the health of our oceans depend on it." Jones became a spokesman for Oceana's Save Sharks campaign earlier this year. The Shark Conservation Act would outlaw shark "finning," a cruel practice in which sharks' fins are cut off, only to be dumped back into the sea to suffer a slow death. The law would require that sharks be brought in to land in one piece and would stop the massacre of hundreds of thousands of sharks each year by fishermen who make enormous profit by just getting the fins. Jones recently swam in the ocean with sharks while in the Bahamas with Oceana, an environmental group that works to protect the oceans of the world. "It's exhilarating," Jones said at the Variety Power of Women luncheon last Friday, where she was honored for her work with the environmental group. "They're beautiful creatures and to be in that close proximity with them was a dream come true."
---
---
---
---
Similar Articles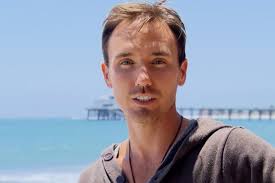 October 1, 2018 | Leave a Comment
The Vancouver International Film Festival has announced the debut of the Rob Stewart Eco Warrior Award, to recognize individuals whose work changes the world.
---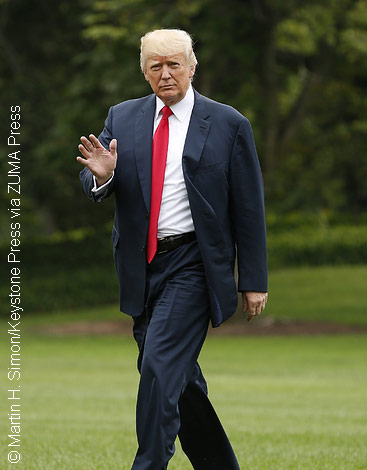 January 30, 2018 | 2 Comments
Donald Trump's open hatred of sharks has spiked an increase in donations to shark conservation charities because his statements are so ludicrously wrong.
---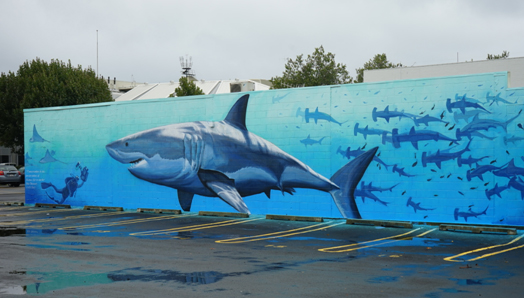 March 27, 2017 | 11 Comments
Artist Freeman White has painted an enormous mural in honor of Sharkwater filmmaker Rob Stewart. Take a look at this beautiful piece and read the story behind it!
---