Jason Momoa makes a splash with Aquaman – movie review
By Marriska Fernandes on December 20, 2018 | 4 Comments
After Wonder Woman was a success in 2017, the pressure was on for the next solo superhero feature film in the DC universe. Oceanic hero Arthur Curry (Jason Momoa) has just the right amount of charisma to charm audiences in Aquaman.
Layered with stunning visual effects, the film opens with Atlanna (Nicole Kidman), the queen of the underwater kingdom of Atlantis, washed up on the shores of Amnesty Bay, Massachusetts. She is rescued by lighthouse keeper Tom Curry (Temuera Morrison) and thus begins their love story. They have a child named Arthur, who belongs just as much to the ocean as the land.
It's not long before they are attacked by Atlantis soldiers who are ordered to bring her home. In order to keep her family safe, Atlanna leaves her family behind and returns to the ocean.
As Arthur grows older, royal counsel Vulko (Willem Dafoe) teaches the boy to swim with fish and use his mother's trident.
When Arthur is all grown (abs and all), he goes about rescuing submarines taken over by bad guys. He swoops in, sways his ridiculously enviable hair (I kid you not) and joins his dad at the local bar. He is soon visited by Atlantis resident Mera (Amber Heard), who tells him King Orm (Patrick Wilson) is about to declare war with the surface (i.e., humans). She tells him he is their only hope to unite land and sea.
Obviously, Arthur doesn't believe he is "the one" and dismisses her until he sees the aftermath of Orm's latest havoc on land. So Arthur and Mera sail away to find the King's trident that will help him win the battle.
Aquaman is well done, thanks to the stellar cast and director James Wan. The cinematography and visual effects are brilliant and captivating. No doubt about that. The underwater kingdom is majestic with sea creatures and elaborate sea inhabitants.
Jason Momoa had cameos in the previous DC films as Aquaman, but he flexes his superhero muscles in this one, proving his mettle. He's charming, funny and has a great onscreen presence. Not to mention the abs and great hair. His devil-may-care attitude makes him all the more likable.
Amber Heard, however, felt like a fish out of water. Pardon the watery metaphors. She didn't seem like the best fit to play Princess Mera. The chemistry between her character and Arthur also felt a bit awkward. But the film is not a story about them, to say the least. It would have been nice to see more of Nicole Kidman, who swims in and out of the movie.
Patrick Wilson is a villain I certainly liked seeing on screen. He wasn't a bad guy, as they say, just someone with a different agenda. He is actually quite likable and puts on a great show alongside Jason.
The film is entertaining and DC fans will enjoy the ride. I just wish the film wasn't 143 minutes. That's a tad too long, even for a superhero film. However, rest assured, you'll enjoy the world down under.  ~Marriska Fernandes
Click here to watch our interview with Patrick Wilson and Yahya Abdul-Mateen II, who play the two villains in Aquaman.
If you have seen Aquaman and would like to rate/review it, click here.
---
---
---
---
Similar Articles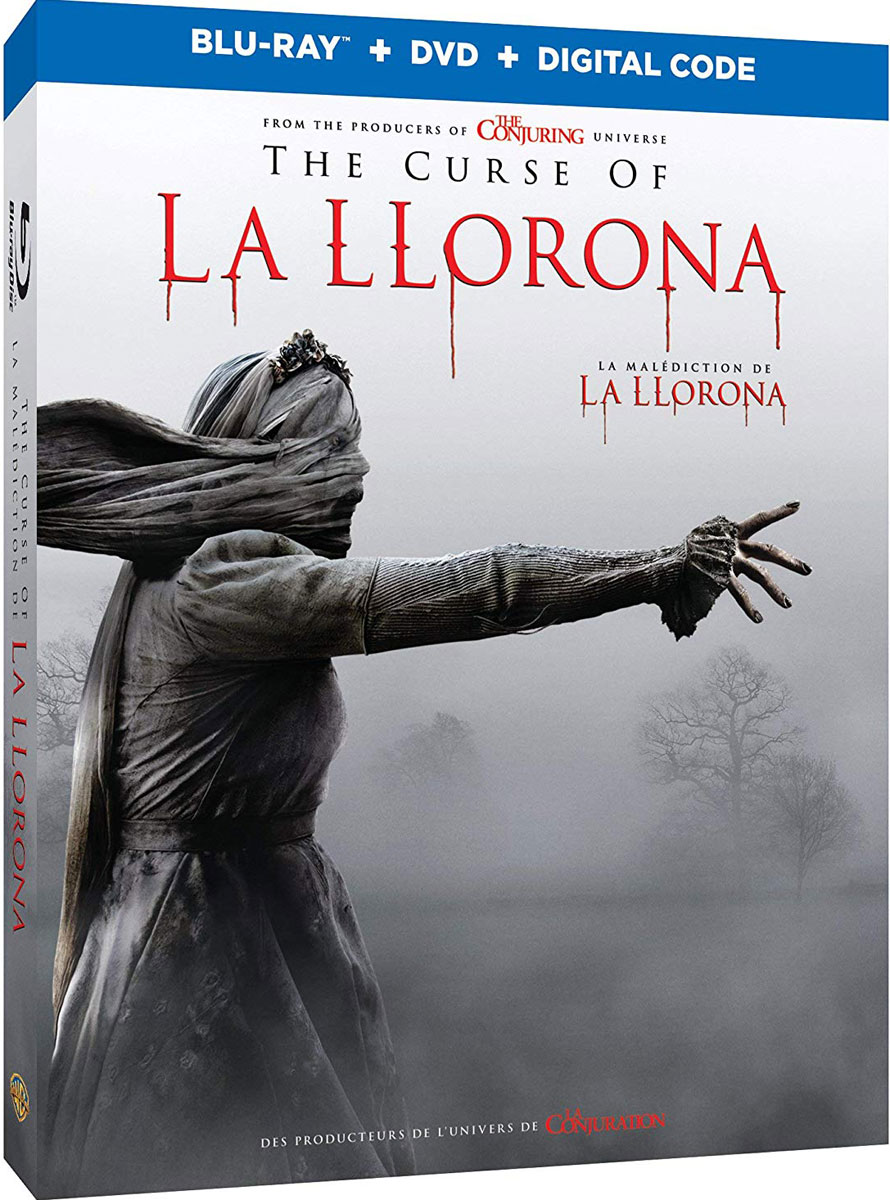 August 6, 2019 | Leave a Comment
Now available on Blu-ray and DVD, The Curse of La Llorona offers up an interesting expansion into James Wan's Conjuring universe, while delivering the franchise standards in scares.
---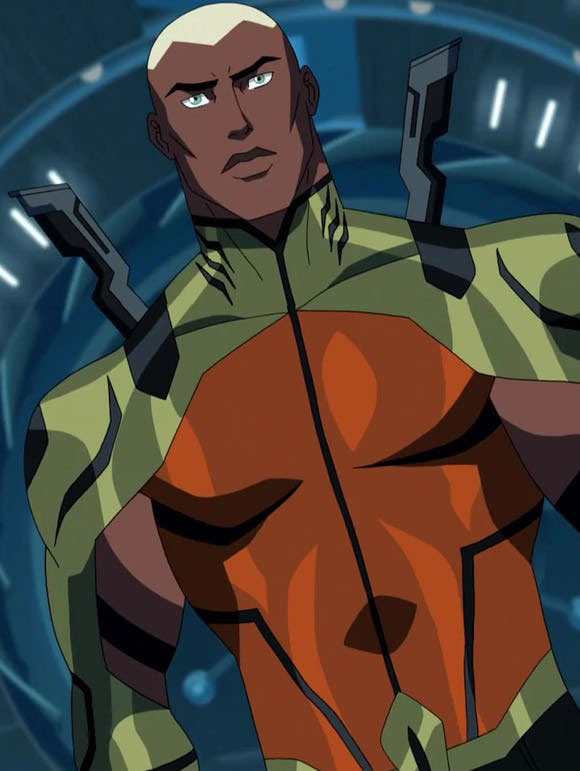 August 1, 2019 | 9 Comments
Young Justice: Outsider's newest Aquaman appears to be part of the LGBTQ+ community after he shares a queer kiss in the latest episode. Click here for the full story.
---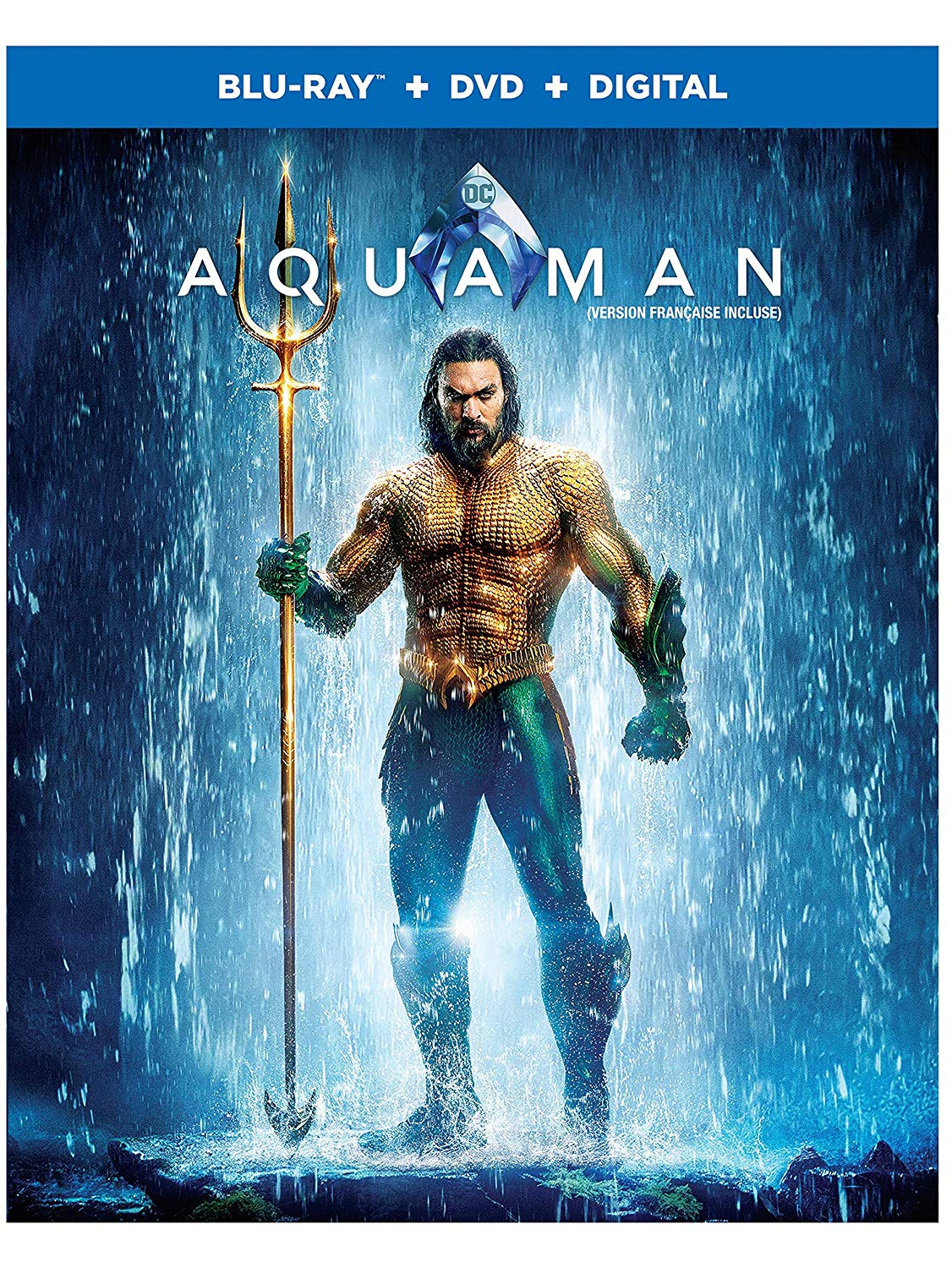 March 26, 2019 | Leave a Comment
Aquaman, now available on Blu-ray and DVD, represents a tide of change for DC films, brimming with fun and adventure and carried by its star Jason Momoa.
---