Jay-Z attacked by Solange Knowles in elevator
By Tribute on May 13, 2014 | Leave a Comment
On the night of the Met Gala, Solange Knowles repeatedly attacked her brother-in-law Jay-Z. It was reported on Monday that Solange Knowles, Beyoncé's younger sister, attacked Jay-Z in the elevator at The Standard Hotel in New York. Later a video was leaked that showed Solange kicking, clawing and at one point spitting on Jay-Z. Jay-Z's bodyguard is seen pulling Solange away and trying to calm her down. Even with the bodyguard holding her, Solange still hit Jay-Z a few more times. During the mayhem Beyoncé stayed calm, although it appears at one point that she tries to get her sister to stop. For his part, Jay-Z did not hit back. Later, he was seen holding his hand to his head while exiting the elevator. Afterwards, Solange took to Instagram and deleted all of her pictures of Beyoncé. Beyoncé took a different approach and added more pictures of her with Solange, including one of them hugging. ~Dylan Paisley
---
---
---
Similar Articles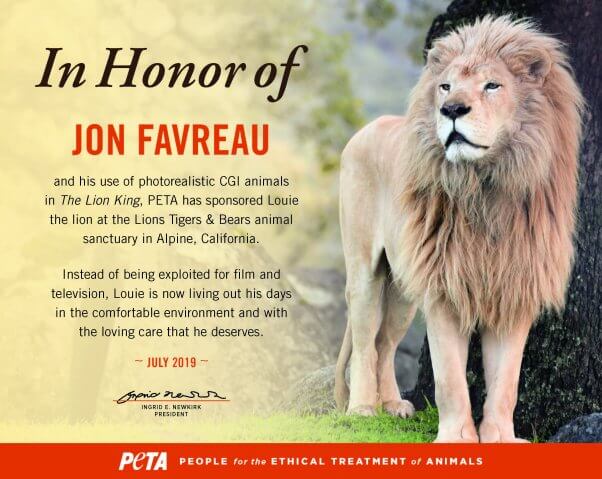 July 17, 2019 | Leave a Comment
The Lion King director Jon Favreau decided to bring to life the beloved characters using CGI instead of real animals, and as such, is being honored by PETA.
---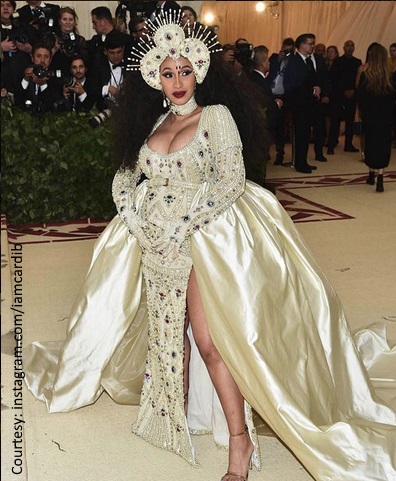 July 16, 2018 | Leave a Comment
The rapper with attitude, Cardi B, has earned 10 MTV Video Music Award nominations. Cardi B has more nominations in this year's VMAs than any other artist.
---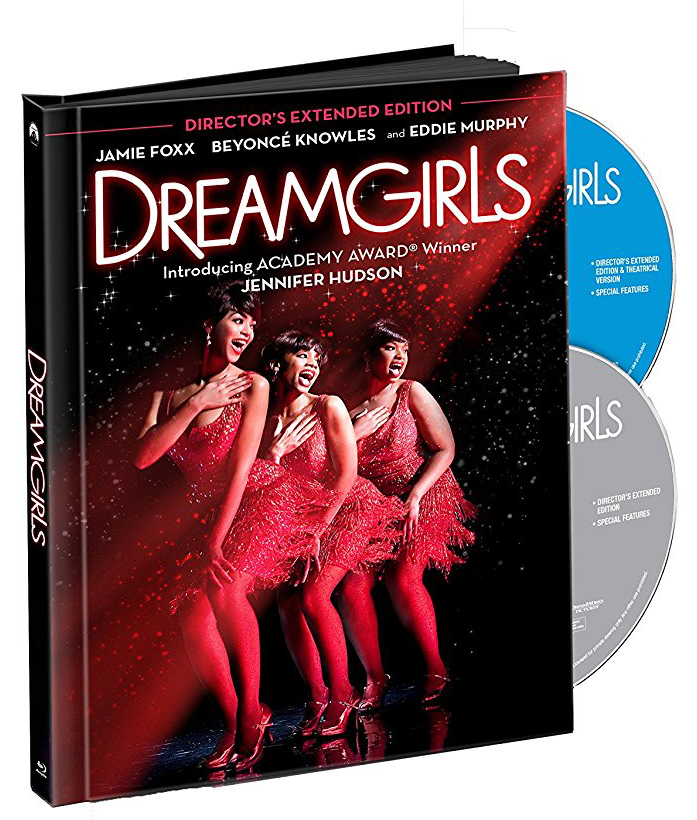 October 9, 2017 | Leave a Comment
Oscar-winner Bill Condon talks to us about Dreamgirls: Director's Extended Edition, how he found Jennifer Hudson, what surprised him about Beyoncé and more!
---