Jeff Bridges unsure whether to slow down
By Tribute News on August 1, 2014 | 4 Comments
Jeff Bridges can't decide whether to relax or work harder as he is getting older. The 64-year-old actor worries his time is running out so thinks he needs to cram in as much as possible, but has a conflicting feeling that he doesn't want to end his days by doing ''homework.'' He said: ''I've got two conversations going on in my head. One says, 'Hey, you've got a lot of stuff you want to do, man. Now's the time, because you're gonna kick the bucket pretty soon.' The other says, 'Oh, Jeff, you want to make the rest of your life a giant homework assignment? Just relax, man. Just relax.' ''
The Giver
star insists getting old doesn't worry him too much. He added: ''You inhale, you exhale, and you get on with it.'' And one benefit Jeff - who has daughters Isabelle, 32, Jessie, 31, and Hayley, 28, with wife Susan Geston - has found that comes as time passes by is how much better marriage life has got. He said: ''What they don't tell you about marriage is that it just keeps getting better on all levels -- emotion, sex, intimacy. Intimacy is what we're all looking for. It's kind of a big high.''
---
---
---
---
Similar Articles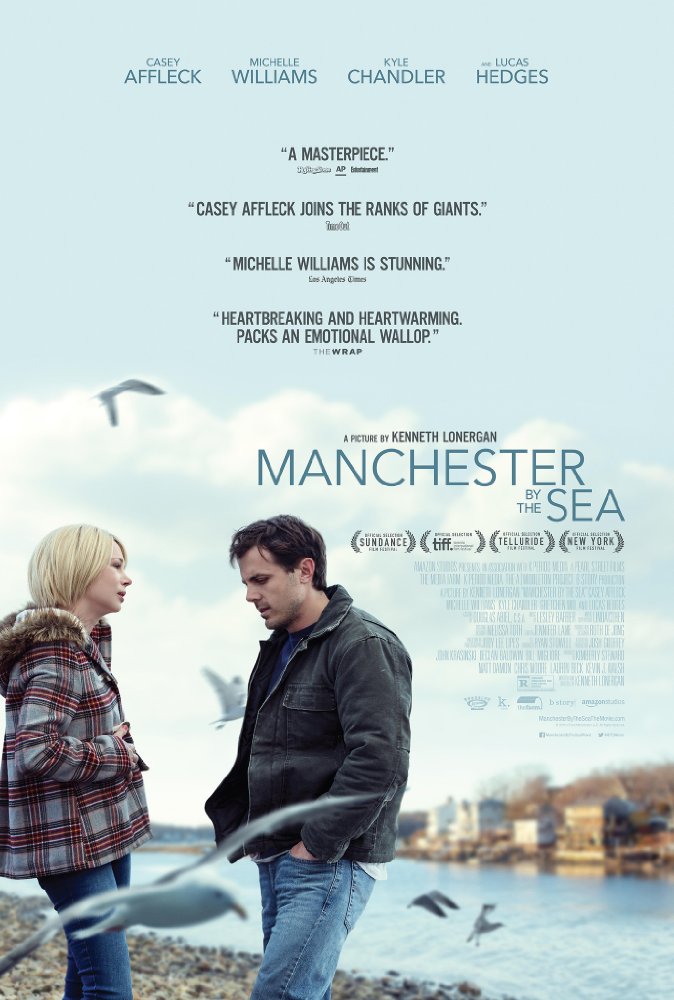 November 30, 2016 | 1 Comment
Manchester by the Sea was honored by the National Board of Review as the Best Film of the year. It also won three other prizes. Check out the full list of winners!
---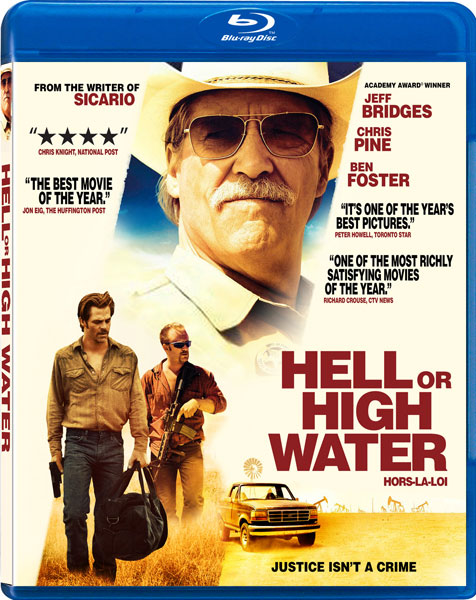 November 23, 2016 | 2 Comments
Chris Pine, Ben Foster and Jeff Bridges team up for the gritty Western drama Hell or High Water, now out on DVD and Blu-ray. Check out our review of the film.
---
---