Jeffrey Dean Morgan rescues bonded donkey and emu pals
By Alexandra Heilbron on December 5, 2018 | 6 Comments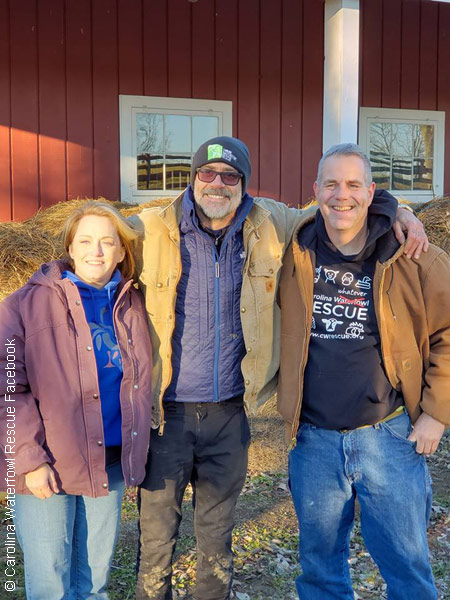 Actor Jeffrey Dean Morgan (The Walking Dead, Grey's Anatomy) and his wife, actress Hilarie Burton, stepped up after Carolina Waterfowl Rescue in North Carolina posted on their official site and to various social media pages last month to search for a potential home for a donkey named Jack and emu named Diane who had bonded with each other.
Jack and Diane were rescued from Kershaw, South Carolina, earlier this year when they were found on a farm with several other animals, including cats, dogs and chickens, who'd been abandoned when the person who'd been renting the farm simply moved away.
Carolina Waterfowl Rescue Founder Jennifer Gordon says when they were about to be transported to the Rescue Farm and were being put on separate trailers, Jack began crying and Diane was "frantic," so they borrowed a bigger trailer to take them together. She told the Charlotte Observer: "They like to cuddle and even sleep together. We can't separate them. Where one goes, the other follows."
Although they received over 2,000 responses from as far away as Canada, England and France, they were ideally looking for a home that was no more than a one-day trailer ride away. In fact, they had to ask people to stop responding because their phone and email systems were crashing.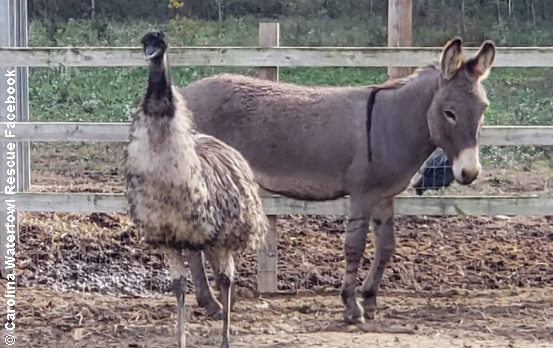 Gordon explained that Morgan was the best choice because he has a farm in Hudson Valley, New York, which is 11 hours away and where they would be able to roam free in a paddock together.
Morgan, who currently plays Negan on the TV series The Walking Dead and appeared on the big screen this year alongside Dwayne Johnson in Rampage had tweeted: "Happy to take them, and keep them together at our farm. They would be a welcome addition to our menagerie of happy creatures. Xojd"
After Morgan picked them up himself yesterday (he's pictured above at the rescue center), Carolina Waterfowl Rescue posted a video on their Facebook page this afternoon, showing Jack and Diane in their new, spacious paddock, with the words: "Jack and Diane, goodbye friends. Have a nice life." ~Alexandra Heilbron
---
---
---
---
Similar Articles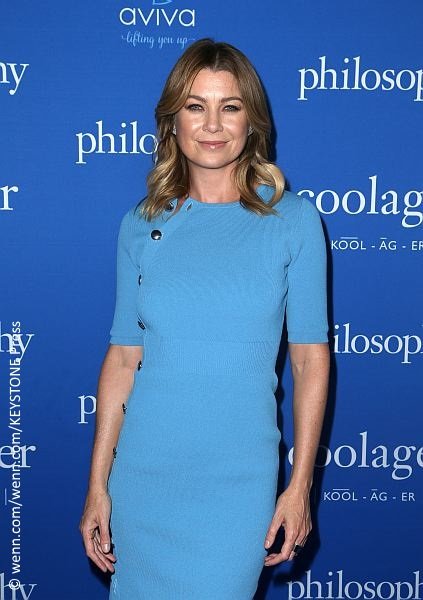 January 18, 2018 | 5 Comments
Grey's Anatomy star Ellen Pompeo, who plays Meredith Grey, revealed in an open letter that for years she was paid less than her male co-star Patrick Dempsey.
---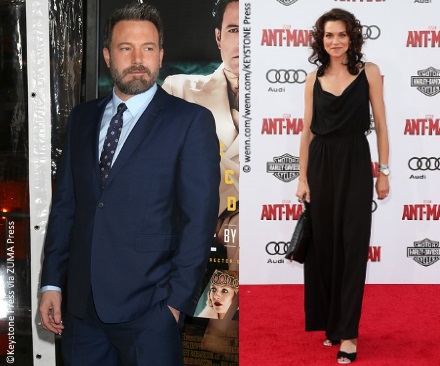 October 12, 2017 | 9 Comments
One Tree Hill actress Hilarie Burton accused Ben Affleck of allegedly groping her in 2003. The actor responded with an apology. Check out details of the incident.
---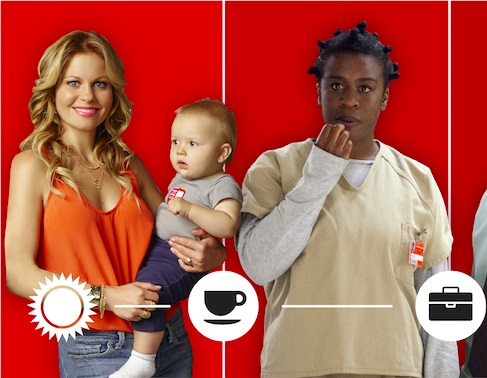 May 26, 2017 | 1 Comment
According to a survey, Netflix viewers have the power of programming. They choose to watch comedy at breakfast,, drama for lunch and thrillers at dinner.
---