Jeffrey Epstein, convicted sex offender, dead of apparent suicide
By Alexandra Heilbron on August 10, 2019 | 7 Comments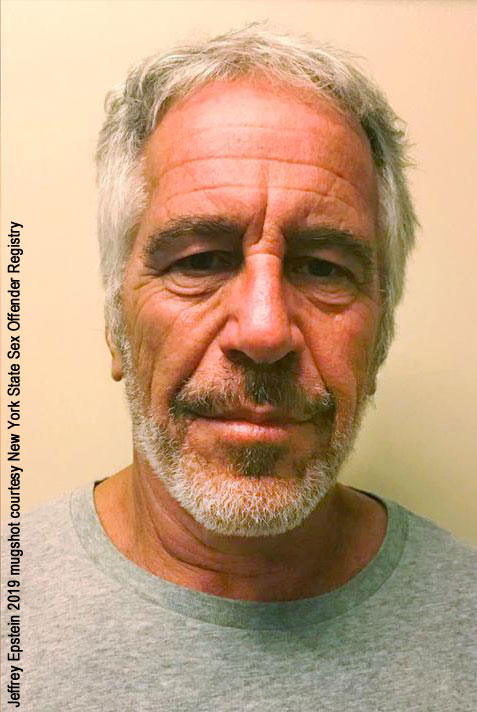 Financier and convicted sex offender Jeffrey Epstein, 66, who had ties to many celebrities and politicians, including President Donald Trump and former president Bill Clinton, is believed to have commited suicide early this morning in a Manhattan jail. He was found hanging in his cell and was rushed to New York Downtown Hospital in Manhattan, arriving at approximately 7:30 a.m., but was unable to be revived.
Epstein was reportedly on suicide watch after he was found nearly unconscious on the floor of his cell with injuries to his neck two weeks earlier. It was unclear whether he had been attacked or if his injuries were self-inflicted.
Epstein's most recent arrest was on July 9, 2019, on sex trafficking charges, after the FBI searched his home and found thousands of illicit photos, including many of underage girls. Although he was a registered level three sex offender in New York and pled guilty in 2008 to procuring an underage female for prostitution purposes, he served a sentence of only a few months before being released in 2009.
A close friend of Donald Trump up to the mid-2000s (they were described as each other's "wingmen" by a source to The Washington Post in the early 2000s), the two were sued in 2016 by a California woman who claimed to have been sexually assaulted by both men when she was 13.
Epstein was also accused of procuring underage women for sex acts in order to gain favor with powerful people and ingratiate himself with them.
He lived a jet-set life, entertaining the likes of Prince Andrew, who was known to be a longtime acquaintance of Epstein's, as well as Woody Allen, Chris Tucker and Kevin Spacey, including flying the latter three to Africa on his private jet in 2002.
Epstein was scheduled to be tried in 2020 for allegedly sexually abusing dozens of minor girls. ~Alexandra Heilbron
---
---
---
---
Similar Articles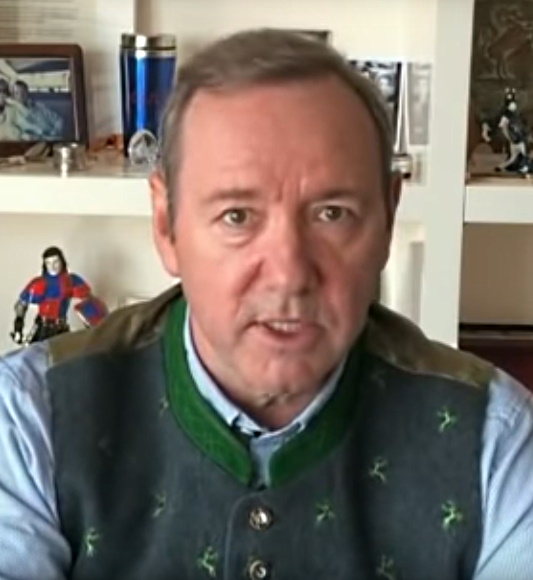 May 6, 2020 | 18 Comments
Kevin Spacey speaks out for the first time since the sexual assault allegations against him & says he relates to those who have lost their jobs due to COVID-19.
---
February 26, 2020 | 6 Comments
None of Prince Andrew's siblings attended his 60th birthday party following allegations he was linked to sexual predator Jeffrey Epstein and underage girls.
---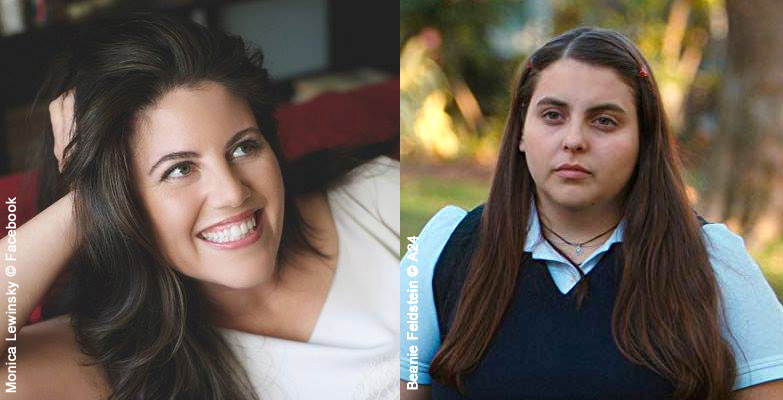 August 7, 2019 | 31 Comments
Former White House intern Monica Lewinsky, who was involved in the Bill Clinton sex scandal, will produce Impeachment: American Crime Story, to star Sarah Paulson.
---