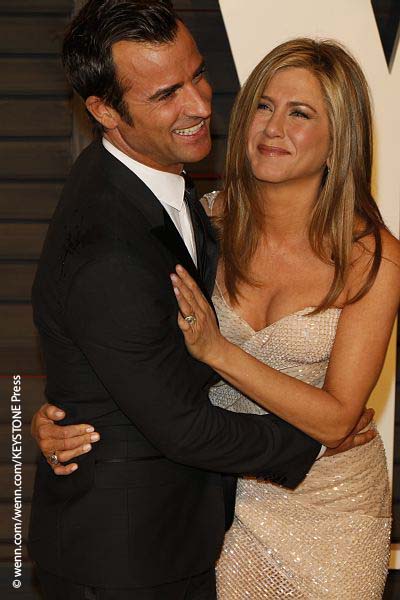 Last night Jennifer Aniston and Justin Theroux held a surprise wedding in their mansion. They invited a slew of celebrity guests to their home and said it was going to be a surprise birthday party for Jennifer's fiancé Justin. However it turns out the two were duping all their friends into coming to a surprise wedding.
Howard Stern, Chelsea Handler, Sia, Lisa Kudrow and John Krasinski were all reported to be in attendance for the surprise event last evening.
Jennifer and Justin reportedly had a wedding cake featuring a custom muppet-style cake topper likened to the couple.
You can expect to see Jennifer next in the 2016 film, Mother's Day. ~Greg Chisholm