Jennifer Connelly found working with husband 'strange'
By Tribute News on March 7, 2014 | Leave a Comment
Jennifer Connelly found it ''strange'' going to work with her husband every morning for Shelter. The actress was directed by Paul Bettany in the new movie - in which she stars as a homeless person - and even though they've been married for more than a decade, it was weird for her. She told DuJour magazine: ''It was kind of strange, going to work in the morning with the director. But it really seemed to come quite naturally to him - phew - and it was an amazing experience to have had together.'' The 43-year-old star added she didn't get preferential treatment and had to wait to speak to Paul like everybody else.
She added: ''I had this fantasy that we'd talk about scenes all day. In reality, if the man sat down, there was a line of people wanting to talk to him. Since we moved so quickly, I think he felt his wife was the least of his worries.'' Jennifer and Paul have children Stellan, 10, and Agnes, two, together and her son Kai, 16, from a previous relationship. While they have been on most of her film sets she says they don't realize she is famous. She added: ''I think they're interested in the same way all kids are interested in what their parents do, but [fame] doesn't come up. It affords them some fun experiences. They've seen hardly any of my movies, but they've been on almost every set.''
---
---
---
Similar Articles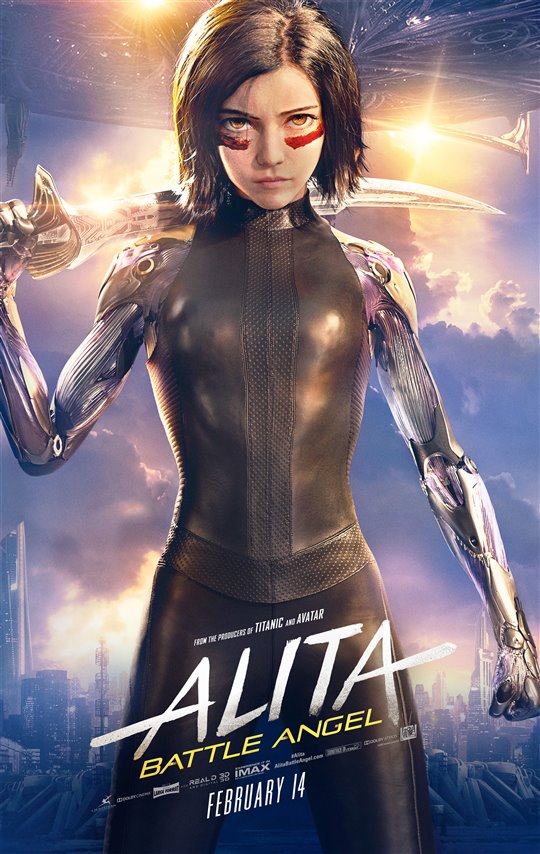 February 13, 2019 | 1 Comment
Alita: Battle Angel is a beautifully realized passion project from director Robert Rodriguez and James Cameron. It's easily Rodriguez' best film in years.
---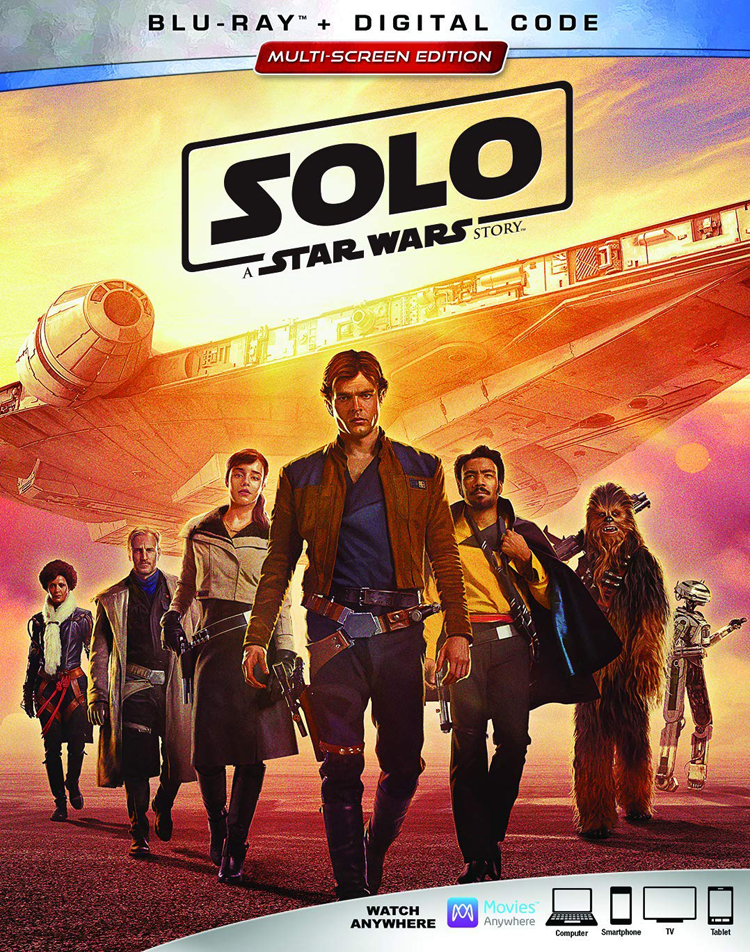 September 26, 2018 | Leave a Comment
Check out our review of the critical success Solo: A Star Wars Story, starring Alden Ehrenreich and Woody Harrelson, now available on Blu-ray and DVD.
---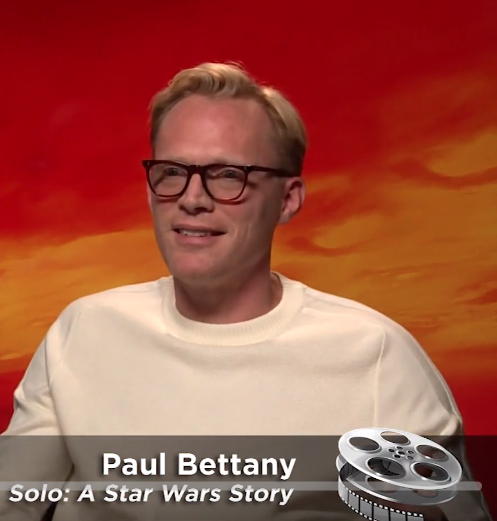 May 23, 2018 | 1 Comment
What was it on the set of Solo: A Star Wars Story that got Paul Bettany's jaw to drop? And find out the amazing story of how he was cast in the film.
---