Jennifer Hudson opens up about murdered family
By Tribute News on November 16, 2015 | Leave a Comment
Jennifer Hudson, 34, was left devastated in 2008 when her mom Darnell Donaldson, brother Jason and seven-year-old nephew Julian King were murdered by her sister's estranged husband William Balfour, but she still tries to retain a connection to her late family members.
Asked in an interview by CBS News if she ever has conversations with her mother in her head, she said: "All the time. And my brother, if he was here, if I was sitting up crying, he'll say, 'Jenny, knock it off. Knock it off!' "
Jennifer – who has six-year-old son David Jr. with fiancé David Otunga – testified during the murder trial, and attended every day of the case, though she admits it was the "toughest thing ever."
However, the Spotlight singer had the strength to attend court because God "came to her" and told her to "keep going."
She said: "I remember God came to me, like, right when everything happened, because I was like, 'What do I do?!' And He said, 'I want you to get up and keep going.' And you don't question God. I said, 'Okay, let's go.' "
The Grammy Award-winning star has learned to accept waves of grief when they come along.
She said: "It's one of those things where it comes in flashes. I try to allow myself to let it do, be, bring whatever it brings. Because it's too much. And when it's more than one person, you don't know who to grieve for first, or how. So when it comes, it comes."
---
---
---
Similar Articles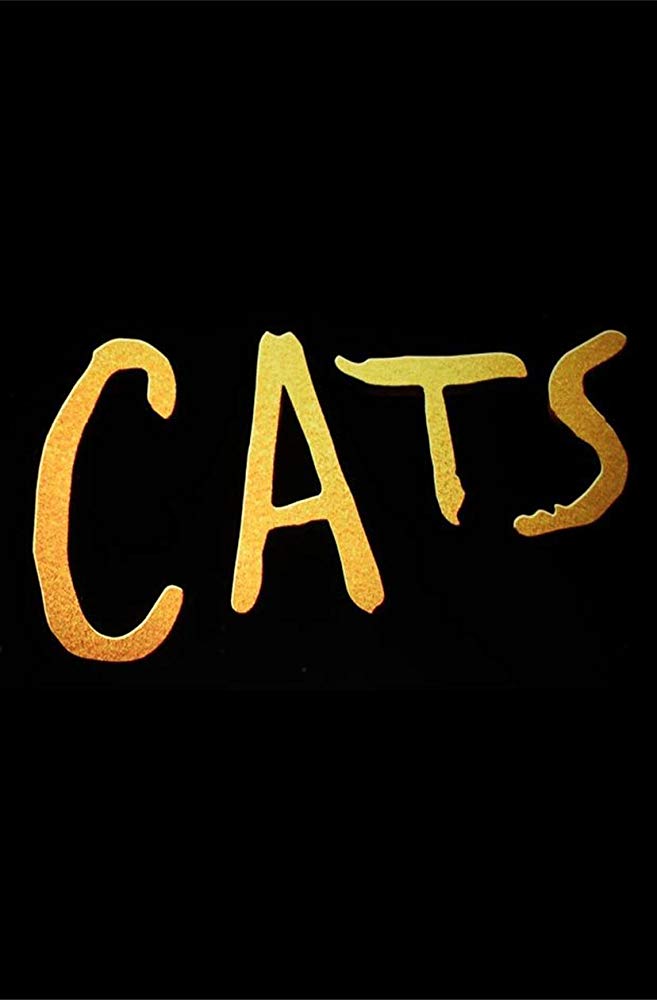 July 18, 2019 | 5 Comments
Take a look behind the scenes of the film Cats, adapted from the Tony Award-winning musical of the same, starring Taylor Swift, Judi Dench, Idris Elba and more!
---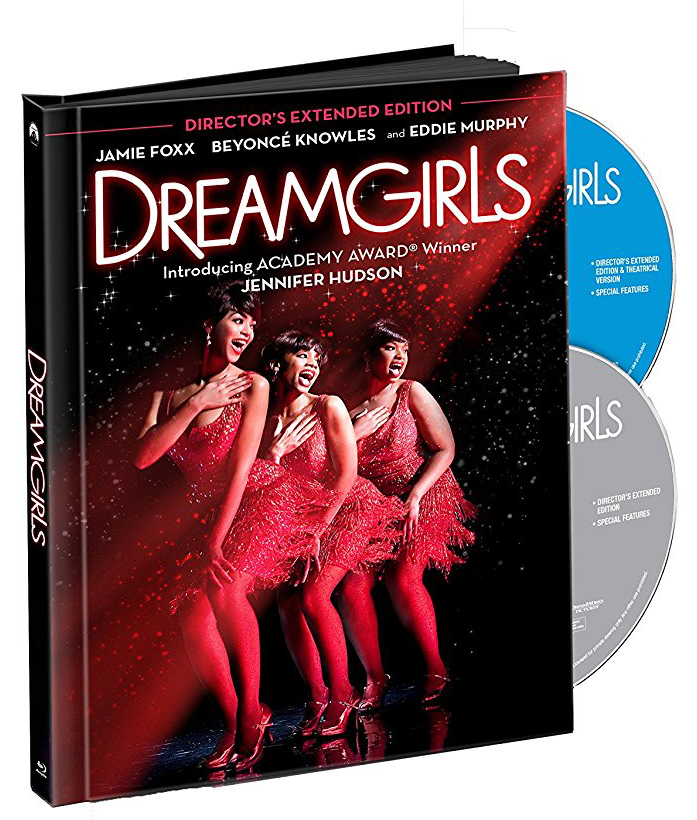 October 9, 2017 | Leave a Comment
Oscar-winner Bill Condon talks to us about Dreamgirls: Director's Extended Edition, how he found Jennifer Hudson, what surprised him about Beyoncé and more!
---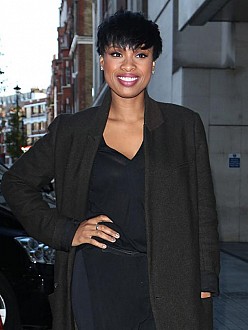 September 15, 2015 | Leave a Comment
Jennifer Hudson once paid $1,000 for a safety pin. The 34-year-old actress – who grew up in Chicago's Englewood neighborhood which has a high poverty rate – admitted her family were horrified when she spent the exorbitant amount on the pin….
---