Jennifer Hudson's mother and brother murdered
By Alexandra Heilbron on October 25, 2008 | 11 Comments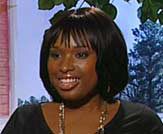 The mother and 29-year-old brother of Oscar-winning actress Jennifer Hudson were found shot to death inside their Chicago home on Friday. A family member found Hudson's mother, Darnell Donnerson, 57, dead of a gunshot wound to the head in the living room at approximately 3 p.m., while Jennifer's brother Jason Hudson was found dead of a gunshot wound to his chest in a bedroom. Police said there was no sign of forced entry. Hudson's seven-year-old nephew Julian King was reported missing from the home and an Amber Alert has been issued. It's believed the shootings were the result of a domestic disturbance — police are searching for William Balfour, Jennifer's brother-in-law and Julian's stepfather, whom they consider a suspect in the double homicide. Balfour had been staying at the house and is described by police as "armed and dangerous." His priors include a guilty plea in 1999 to attempted murder and vehicular hijacking and was convicted in 1998 of being in possession of a stolen car. Jennifer Hudson was on her way home to Chicago from Florida last night after hearing the news.
Update: William Balfour has been arrested. Julian King is still missing and the F.B.I. has joined in the search to find the boy. Jennifer Hudson is in Chicago with her sister, Julia, who has made a public plea for her son to be returned to her.
---
---
---
---
Similar Articles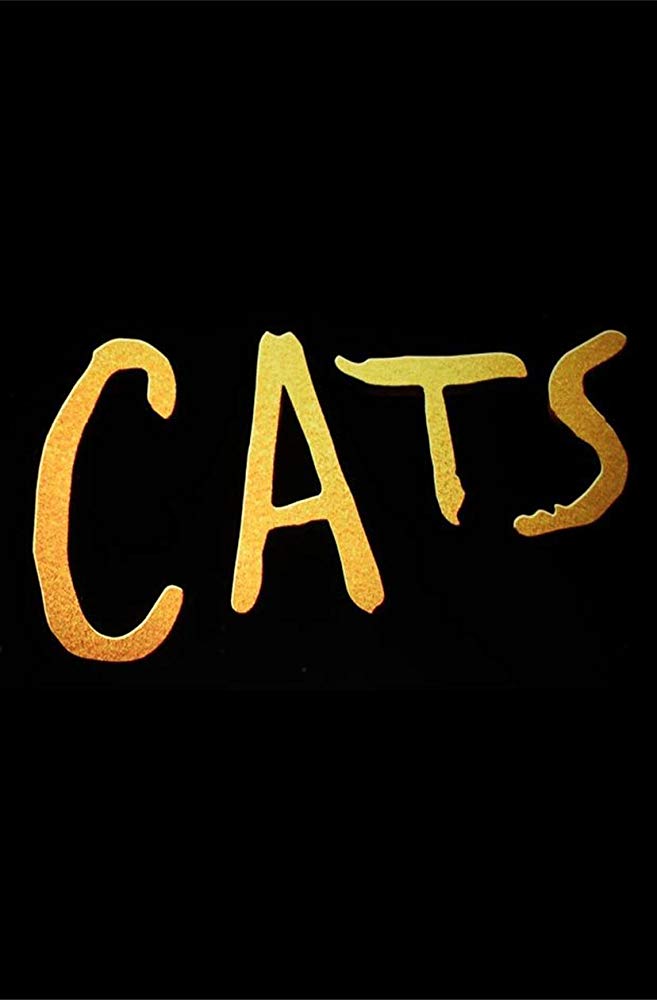 July 18, 2019 | 5 Comments
Take a look behind the scenes of the film Cats, adapted from the Tony Award-winning musical of the same, starring Taylor Swift, Judi Dench, Idris Elba and more!
---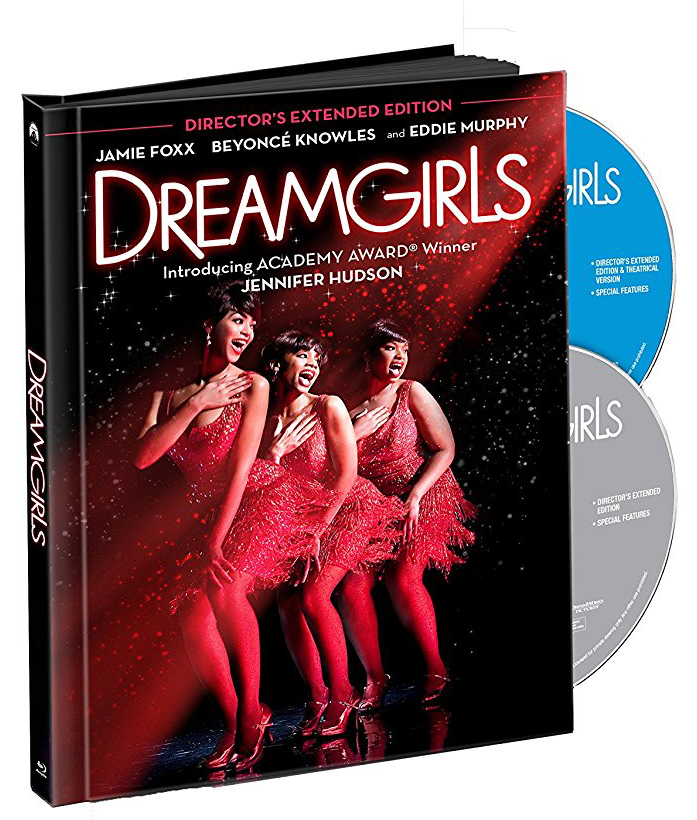 October 9, 2017 | Leave a Comment
Oscar-winner Bill Condon talks to us about Dreamgirls: Director's Extended Edition, how he found Jennifer Hudson, what surprised him about Beyoncé and more!
---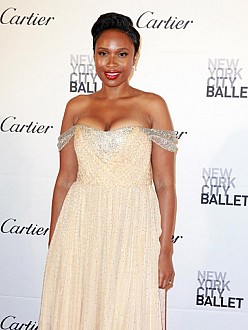 November 16, 2015 | Leave a Comment
Jennifer Hudson, 34, was left devastated in 2008 when her mom Darnell Donaldson, brother Jason and seven-year-old nephew Julian King were murdered by her sister's estranged husband William B…
---