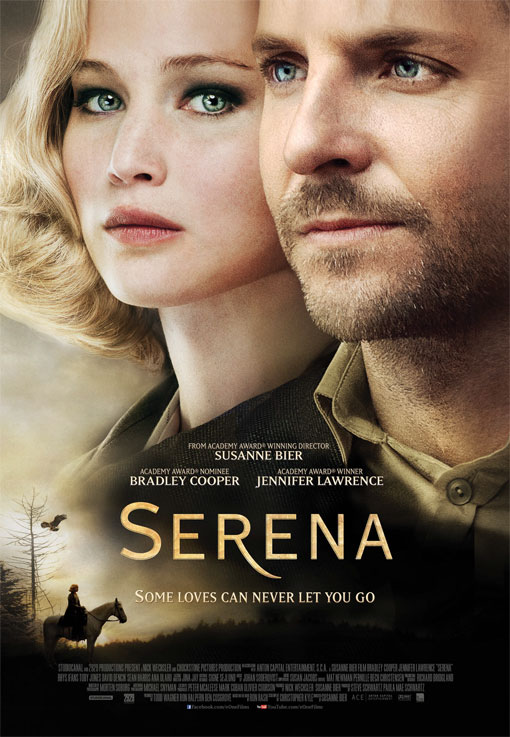 Fresh from their success in American Hustle and Silver Linings Playbook, Jennifer Lawrence and Bradley Cooper are back on the big screen in Serena. The Hunger Games actress plays the titular character, who creates a timber empire with her husband, played by Bradley Cooper. When she realizes she is unable to have children her mind begins to unravel. Check showtimes here.
Reese Witherspoon stars in Wild, opening in limited release in Toronto. Wild tells the real life story of Cheryl Strayed, whose life falls apart after the death of her mother and the end of her marriage. In an attempt to get her life back on track she goes on a dangerous thousand-mile hike along the Pacific Coast completely alone. Reese, who is getting major Oscar buzz for her role, admitted that her nude scenes in the film embarrass her daughter. Check showtimes here.
Canadian filmmakers are also hitting the big screen this week with the comedy Bank$tas (check showtimes here) and the drama Copenhagen (check showtimes here). We interviewed Copenhagen director Mark Raso about his feature film debut, and you can read our review of Bank$tas here.
You can find a full listing of all the films currently playing by clicking here as well as all your local showtimes. Have a great weekend! ~Kelly Townsend