Jennifer Lawrence brings Joy to the big screen
By Marriska Fernandes on May 5, 2016 | 1 Comment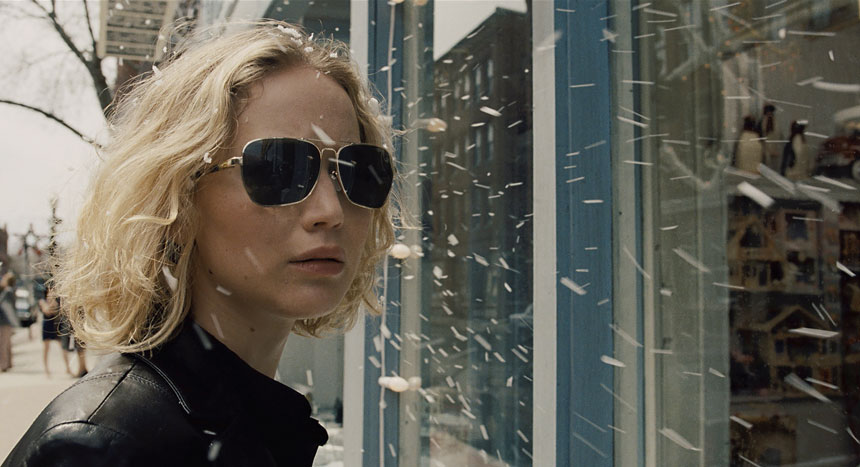 When life knocks you down, there's a tendency to just fall flat and give up. But every time you think about doing so, think of Joy. This movie is partially based on the true story of Joy Mangano, a woman who defied all odds and stood strong no matter what or who crossed her path.
As a child, Joy (Jennifer Lawrence) was a smart girl who loved inventing and making new things. Her grandmother Mimi and best friend Jackie have always been in her corner, rooting for her to succeed.
Years later, she's a divorced mother of two whose mother, grandmother and ex-husband live with her. She does all the household chores and has to stop the fights between her mother and father Rudy (Robert De Niro) when his current wife drops him off because she's had enough of him. He then begins dating Trudy, a wealthy widow. Joy also has a problematic older half-sister Peggy, whose jealousy of Joy seeps through in everything she says.
One day, when a glass of wine falls to the floor and breaks, as Joy is mopping up the mess and then wringing out the mop by hand, glass shards cut her hand open. She's immediately consumed with the desire to invent a self-wringing mop. Finally, after creating blueprints, she asks Trudy to invest in her product.
This is where Joy's life gets really complicated. There are many odds stacked up against her, including her very odd and less-than-supportive family members. It gets even harder when the manufacturers that Trudy insisted on, cheat her. Joy has to put her foot down and refuse to take no for an answer at every point where she runs into a roadblock.
The acting by the supporting cast in this movie is strangely surreal. It reminded me of a Wes Anderson film. Even the writing had a bizarre tint to it and made the story — even though it's based on true events – oddly peculiar.
However, Jennifer Lawrence was a diamond in the middle of a story that was at times very bleak. She infused life into her character and into the movie. Her lines were delivered with such crisp determination that at times I forgot she wasn't the real Joy. She embraced the different roles Joy had to play – whether the tender love of a mother, the unappreciated daughter or the tenacity of a female entrepreneur who refused to take any BS from anyone – with such depth and emotion, that all you can do is sit back and watch her fight for what is rightfully hers.
I can't imagine anyone else better equipped to carry out this role. Jennifer's Academy Award nomination and Golden Globe win for Joy are a testament to her extraordinary performance. The plot, however, does have a few slow-moving scenes that could have been edited out but overall, it's very inspiring and Jennifer made sure Joy is a movie worth watching.
Blu-ray special features include Joy, Strength and Perseverance; Times Talk with Jennifer Lawrence, David O. Russell and Maureen Dowd and Gallery.
We always encourage our readers to review movies themselves – if you've seen Joy and you'd like to give your two cents, click here.
~Marriska Fernandes
---
---
---
---
Similar Articles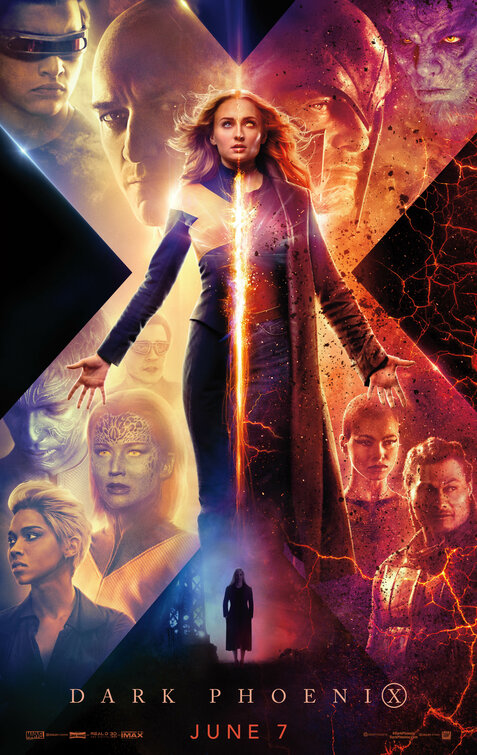 June 5, 2019 | 1 Comment
It's the end of an era in comic book films as Fox's X-Men franchise comes to a somber close with the 12th entry, Dark Phoenix, from director Simon Kinberg.
---
May 23, 2018 | 2 Comments
Read our review of the thriller Red Sparrow starring Jennifer Lawrence and Joel Edgerton, which is now available on DVD, Blu-ray and digital download.
---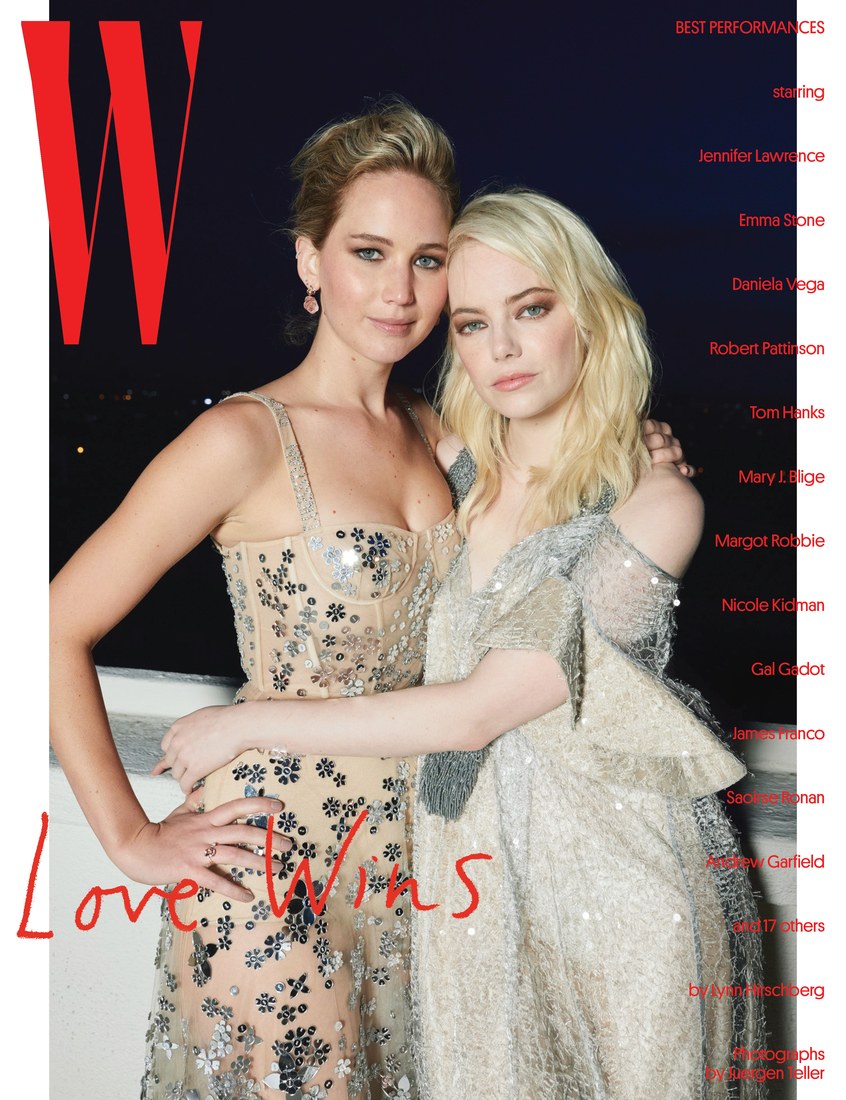 January 5, 2018 | 2 Comments
Jennifer Lawrence and Emma Stone have much in common: Oscar-winning Hollywood starlets with major acting chops, same goofy sense of humor and… a stalker.
---