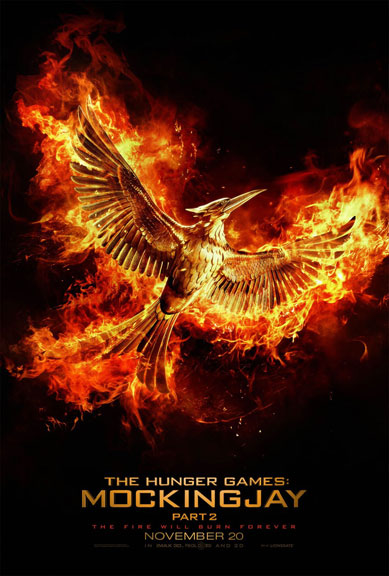 While doing a press interview for her new movie The Hunger Games: Mockingjay – Part 2, Jennifer Lawrence was supposed to be the victim of a prank, but she and her Hunger Games co-stars, Josh Hutcherson and Liam Hemsworth, turned the tables on the pranksters.
Ian Hecox was interviewing Jennifer while getting instructions from Anthony Padilla on what strange things to do and ask through an earpiece.
What they didn't know what that Jennifer was getting instructions of her own from her co-stars.
Watch what happens when she shoots a foam arrow at an apple on Ian's head!