Jennifer Lawrence reveals why she's 'incredibly rude' to fans
By Marriska Fernandes on November 30, 2017 | 26 Comments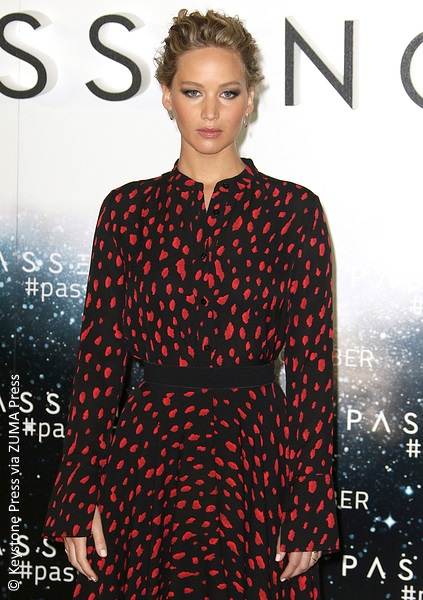 Oscar winner Jennifer Lawrence, 27, may be a goofball on the red carpet, but she has a different side to her when it comes to taking selfies.
The actress sat down with Adam Sandler for Variety Studio's Actors on Actors series and admitted that she is incredibly mean to fans as a defense mechanism.
"Once I enter a public place I become incredibly rude, I turn into a huge a**. That's kind of like my only way of defending myself."
She even demonstrated the icy glare she gives people when she sees them approaching her at a restaurant. She also admitted that when people request selfies, she shoots them down with a sharp "No!"
"That's like my only defense. One of my best friends is Amy Schumer. I take my dog to the park all the time, Central Park. As soon as I meet her in the park, we're f***."
Sandler admitted that in his experience, fans go so far as to "pull up a chair" when he's at a restaurant and then ask for photos. He said: "They go, 'Hey Adam, could I get a picture?' And I always say, 'You don't want that, man.' And the guy goes, 'What?' and I go, 'You don't want that. What are you going to do with it?' And then he's like, 'Yeah, yeah. I don't.'"
Here's your lesson for today: Stay away from the star's dinner table, folks! ~Marriska Fernandes
---
---
---
---
Similar Articles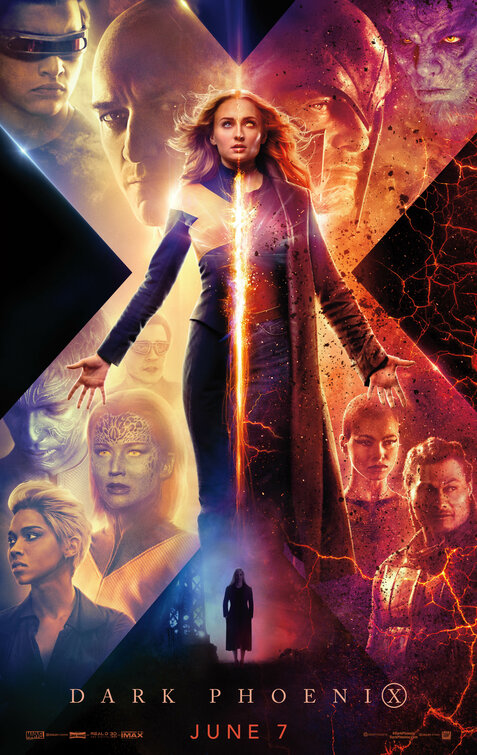 June 5, 2019 | 1 Comment
It's the end of an era in comic book films as Fox's X-Men franchise comes to a somber close with the 12th entry, Dark Phoenix, from director Simon Kinberg.
---
May 23, 2018 | 2 Comments
Read our review of the thriller Red Sparrow starring Jennifer Lawrence and Joel Edgerton, which is now available on DVD, Blu-ray and digital download.
---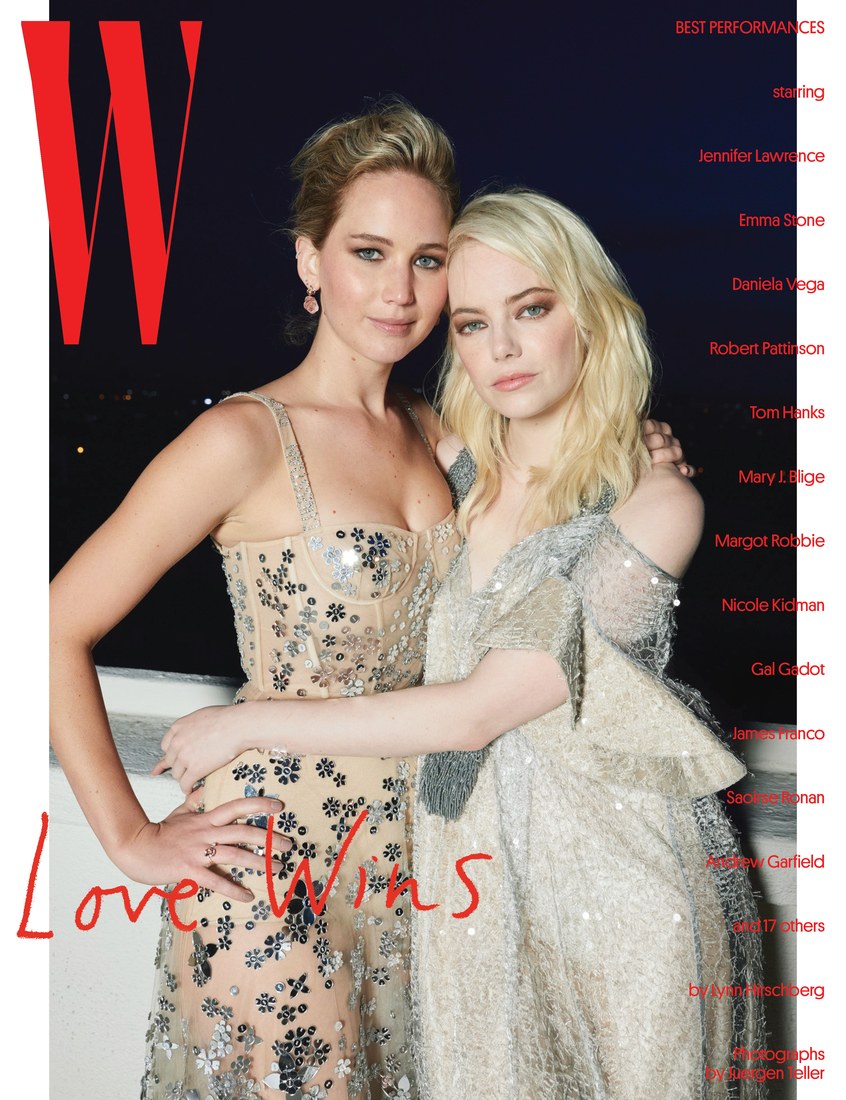 January 5, 2018 | 2 Comments
Jennifer Lawrence and Emma Stone have much in common: Oscar-winning Hollywood starlets with major acting chops, same goofy sense of humor and… a stalker.
---