Jennifer Lopez the cause of Ben Affleck and Jennifer Garner's divorce
By Tribute News on July 2, 2015 | Leave a Comment
Ben Affleck and Jennifer Garner, 43, split up because of Jennifer Lopez.
The Hollywood couple – known as Bennifer – announced their divorce on Tuesday (30.06.15) – just a day after their 10th wedding anniversary, and, according to friends, one of the reasons for the break-up was the 42-year-old actor's continued friendship with his ex-fiancée J-Lo, 45.
A friend said: "Everyone is talking about J-Lo and Ben and saying it's inevitable they will get together again at some point. We call them the Richard Burton and Liz Taylor of Hollywood.  "They were pretty flirty at the Oscars and have stayed in touch over email. Jennifer Garner never liked it."
Friends went on to reveal that another reason that the actor couple's marriage collapsed was that Ben – who quit drinking after a spell in rehab in 2001 – started drinking again to get into character for his role in Gone Girl, and missed the Danny Collins actress' birthday in April and Mother's Day in May, despite having three children, Violet, nine, Seraphina, six, and Samuel, three, together.
Speaking to The Sun, the friend said: "This has been on the cards for some time — it's a miracle Jen hung on so long. She has really tried but recently Ben has been back to his old self. He was drinking again while filming Gone Girl and has been gambling loads too. Jen's fed up with him flying off to Vegas for gambling sessions and going on other solo trips, leaving her holding the family together. Their household is pretty much alcohol free so he would disappear when he wanted to indulge."
---
---
---
Similar Articles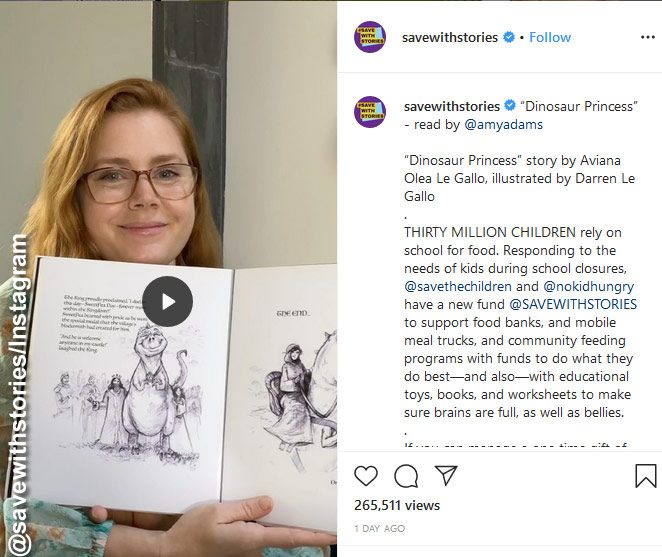 March 18, 2020 | 3 Comments
Amy Adams has never had an Instagram handle, but the outbreak of coronavirus prompted her to set one up – for a surprising reason! Click to find out why.
---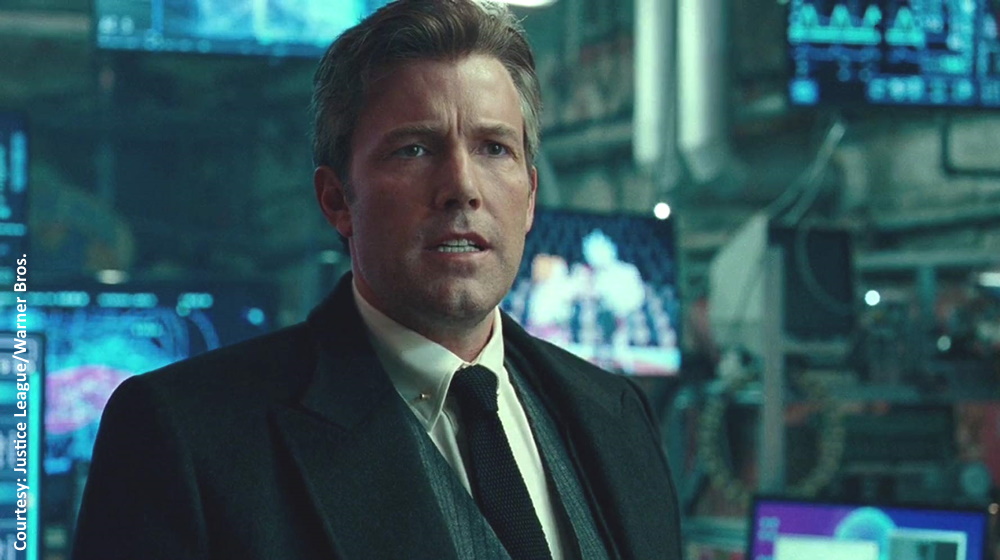 February 19, 2020 | 21 Comments
Ben Affleck is finally opening up about his highly buzzed about departure from DC's upcoming The Batman film. Click here to learn why he hung his cape.
---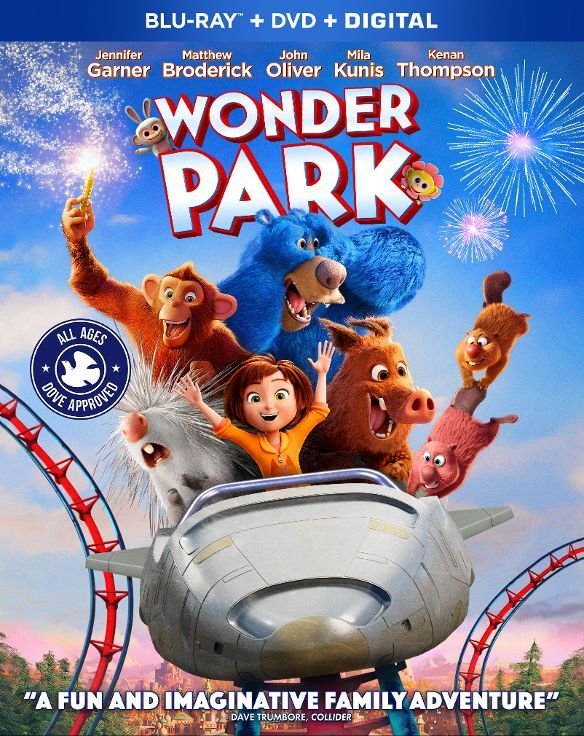 June 19, 2019 | Leave a Comment
Wonder Park, now available on Blu-ray and DVD, will take you for a roller-coaster ride of emotions with a few unexpected and satisfying twists and turns.
---