Jim Carrey reveals Tommy Lee Jones hated him
By Alexa Caruso on October 4, 2017 | 7 Comments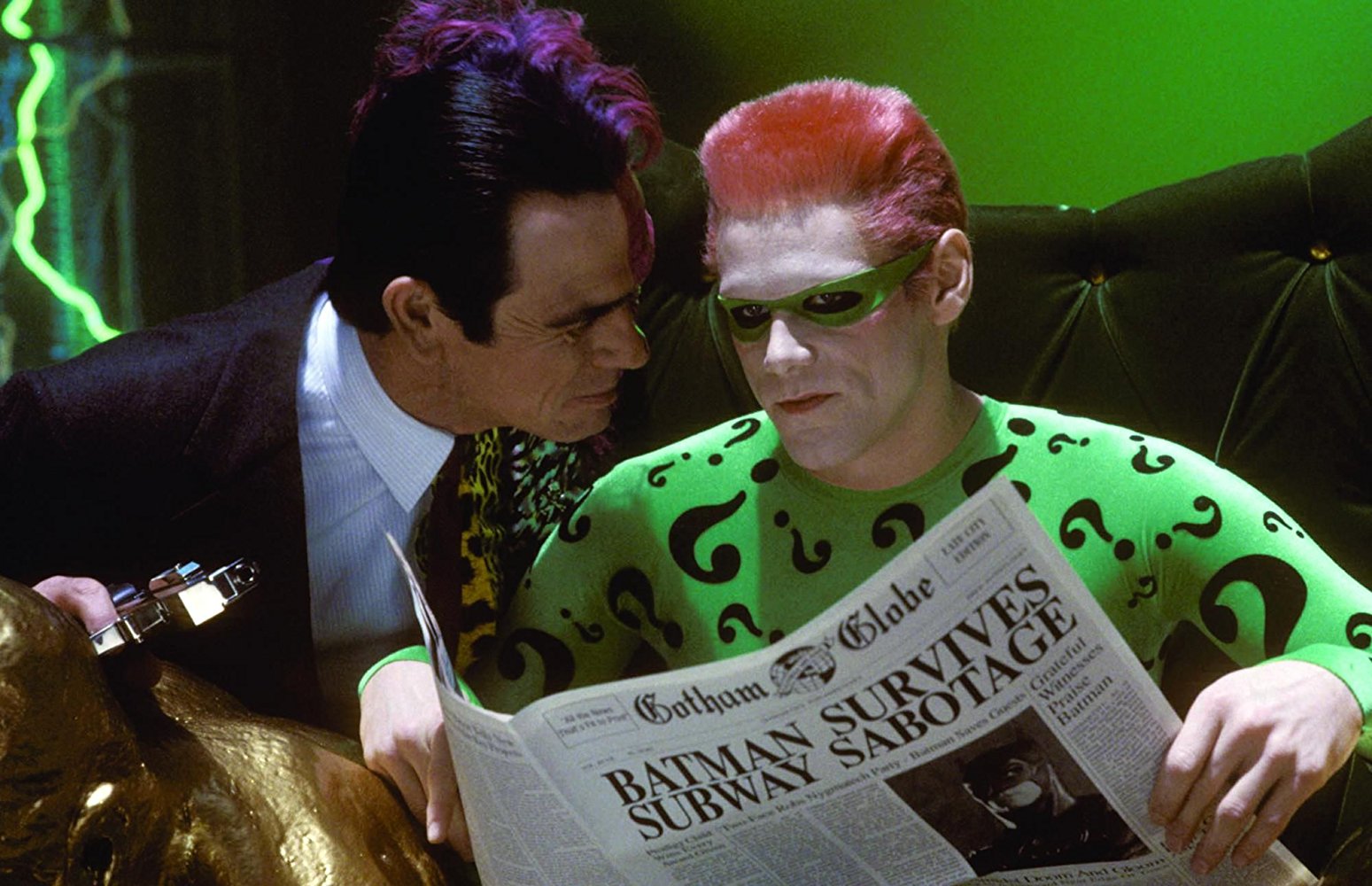 In an interview during an episode of Norm MacDonald Live, actor/comedian Jim Carrey revealed that Tommy Lee Jones couldn't stand him when the two worked together on the 1995 film Batman Forever.
Jim had the role of Batman's maniacal nemesis, the Riddler, while Tommy played his evil co-villain, Two-Face. Although the two teamed up on-screen, off-screen they were apparently not close friends.
Jim recalled the moment he learned Tommy's true feelings, when the two ran into each other at a restaurant during production. He told Norm, "The maître d' said, 'Oh, I hear you're working with Tommy Lee Jones. He's over in the corner having dinner.' I went over and I said, 'Hey Tommy, how are you doing?' and the blood just drained from his face."
Jim revealed that it was before their biggest scene together in the movie, adding, "He got up shaking — he must have been in mid-kill me fantasy or something like that. And he went to hug me and he said, 'I hate you. I really don't like you.' And I said, 'Gee man, what's the problem?' and pulled up a chair, which probably wasn't smart. He said, 'I cannot sanction your buffoonery.'"
While Jim had made a name for himself playing goofballs and eccentric characters in three films leading up to Batman Forever, notably Lloyd Christmas in Dumb and Dumber, Stanley Ipkiss in The Mask and Ace Ventura in Ace Ventura: Pet Detective, Tommy had won an Oscar for his performance in the drama The Fugitive just  months prior to filming. So his role as the insane Two-Face opposite the eccentric Riddler may have rubbed him the wrong way.
Jim thinks this might be the reason, saying, "He might have been uncomfortable doing that work, too. That's not really his style of stuff." During the lengthy interview, Jim admitted that Chuck Jones, "the creator of Bugs Bunny," also hated him, saying, "Every once in a while, somebody you really admire hates your guts." Watch the full interview below. ~Alexa Caruso
---
---
---
---
Similar Articles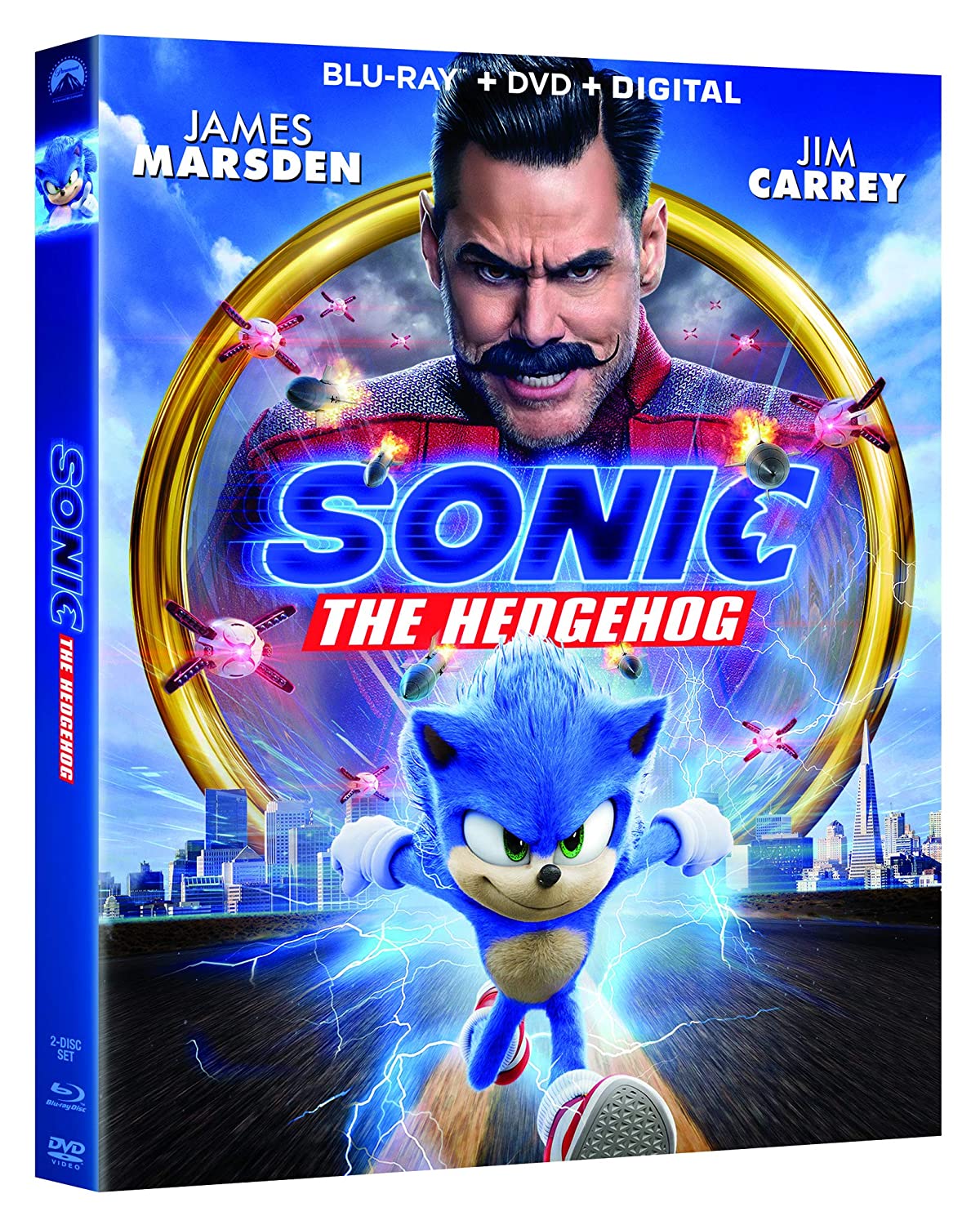 May 21, 2020 | Leave a Comment
Sonic the Hedgehog is a fun film that stays true to the tones and themes of the video game and also ensures young fans are taken on an epic adventure.
---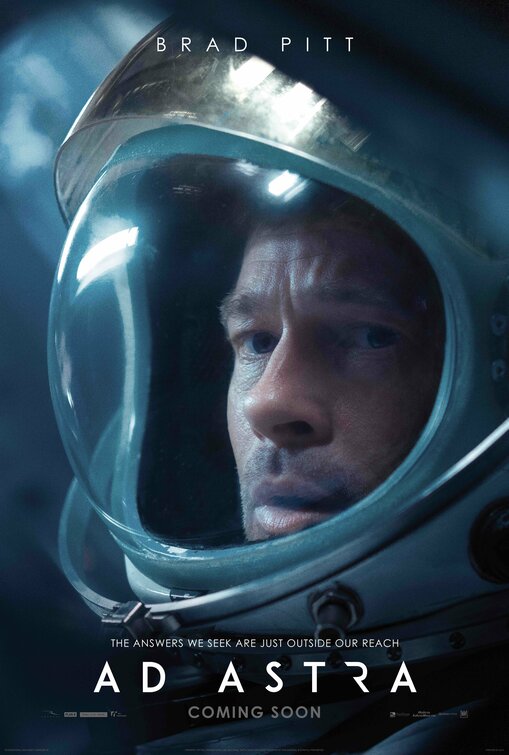 September 19, 2019 | 1 Comment
Ad Astra starring Brad Pitt may be too slow for most audiences, but within the film is an enthralling drama reflective of its grand and intimate themes.
---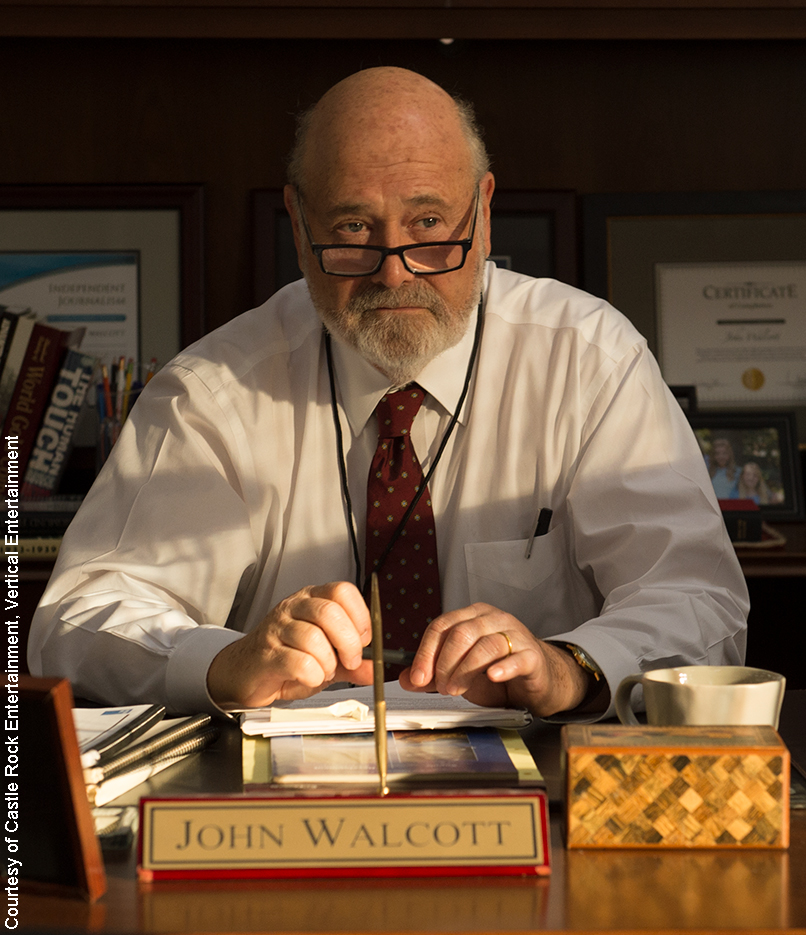 July 19, 2018 | 3 Comments
Director/actor Rob Reiner talks to entertainment journalist Allison Kugel about his new film, Shock and Awe, which also stars Woody Harrelson and James Marsden.
---