Jimmy Fallon, Paul McCartney, Sing cast perform Wonderful Christmastime
By Tribute on December 22, 2016 | 2 Comments
Presents sit beautifully under the tree as people beam with glee — Christmas is just days away.
But luckily for all those naughty and nice, Jimmy Fallon, Paul McCartney, The Roots and the cast of Sing have prepared a sweet gift that we can unwrap now.
Shot in a style reminiscent of The Brady Bunch intro, a charming video of the crew performing an a capella version of Paul's 1979 holiday classic "Wonderful Christmastime" has hit the web and is warming hearts with every view.
Along with Jimmy, Paul, members of The Roots and Sing actors Matthew McConaughey, Reese Witherspoon, Scarlett Johansson, Tori Kelly and Seth MacFarlane, animals from the film also chime in. There are elephant Meena, koala Buster Moon, porcupine Ash, mouse Mike, and pigs Rosita and Norman.
The all-star rendition originally aired during Jimmy's show, The Tonight Show Starring Jimmy Fallon, on Tuesday, Dec. 20.
Around this time last year, Jimmy released a medley stylistically similar to "Wonderful Christmastime" with the cast of Star Wars: The Force Awakens.
Without further ado, though, simply have a wonderful time while watching this year's video. Once you've finished and your spirits are up, let us know what you think!
For those interested in Sing, it released in theaters yesterday (Wednesday, Dec. 21). ~Matthew Pariselli 
---
---
---
---
Similar Articles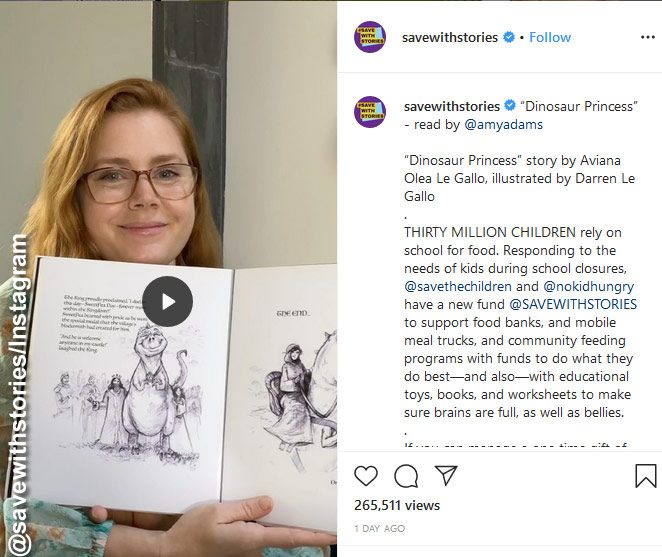 March 18, 2020 | 3 Comments
Amy Adams has never had an Instagram handle, but the outbreak of coronavirus prompted her to set one up – for a surprising reason! Click to find out why.
---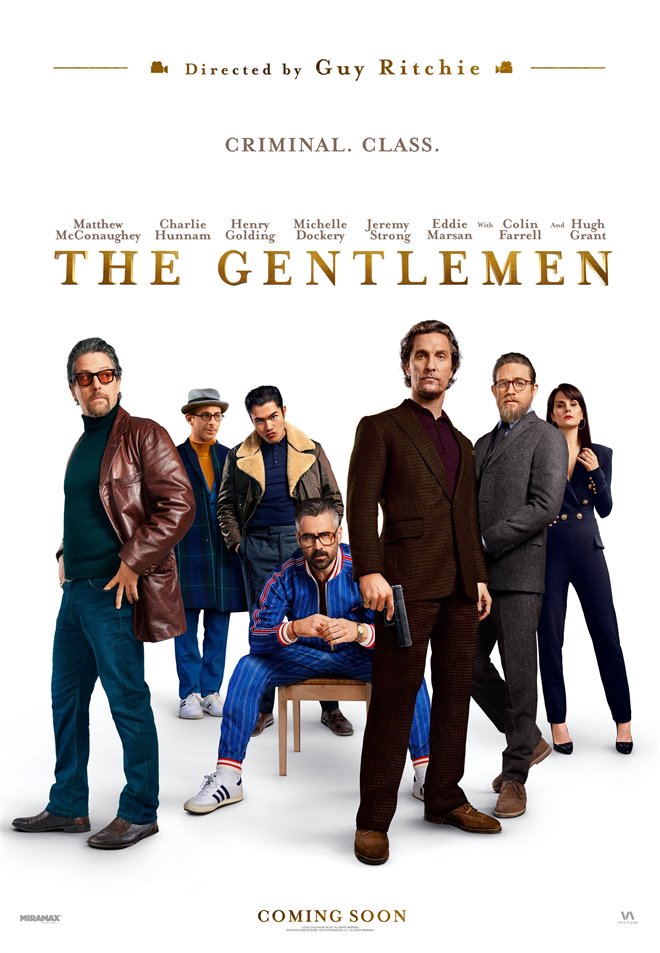 January 23, 2020 | 1 Comment
After years of blockbuster filmmaking, Guy Ritchie returns to his stylish roots in this gangster tale about drug deals gone wrong and what it takes to be on top.
---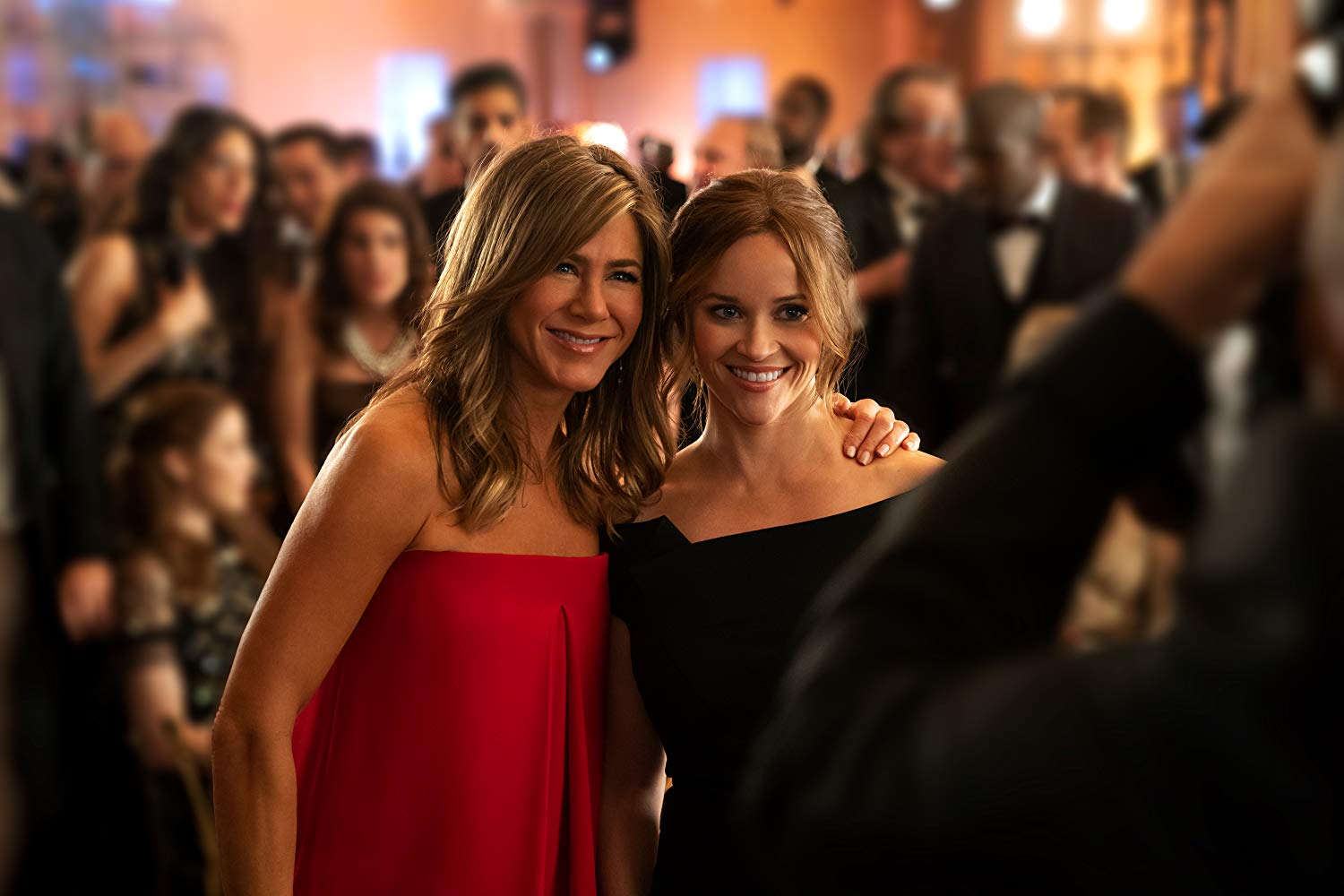 December 19, 2019 | 3 Comments
The list of Hollywood stars making $1 million+ per-episode for streaming service television series, is in. Click here to see how much money your favorite stars make.
---