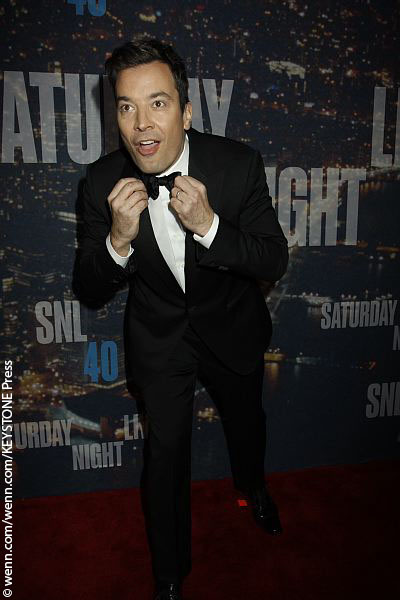 Move over Ricky Gervais, there's a new host in town.
Jimmy Fallon, the host of NBC's The Tonight Show, has confirmed he will host the Golden Globes in January 2017.
Jimmy is a radically different comedian than Ricky Gervais. While Ricky loves to roast and ridicule the stars, Jimmy Fallon is usually friendly, almost to the point of gushing.
The Tonight Show host took to Twitter to share the good news with his fans. He also showed the world he's capable of being every bit as controversial as Ricky Gervais.
How do you feel about Jimmy Fallon hosting the Globes? Leave your thoughts below. ~ Yanis Khamsi
And I'm really looking forward to spending time with the Hollywood Foreign Press before Donald Trump has them all deported.

— jimmy fallon (@jimmyfallon) August 2, 2016