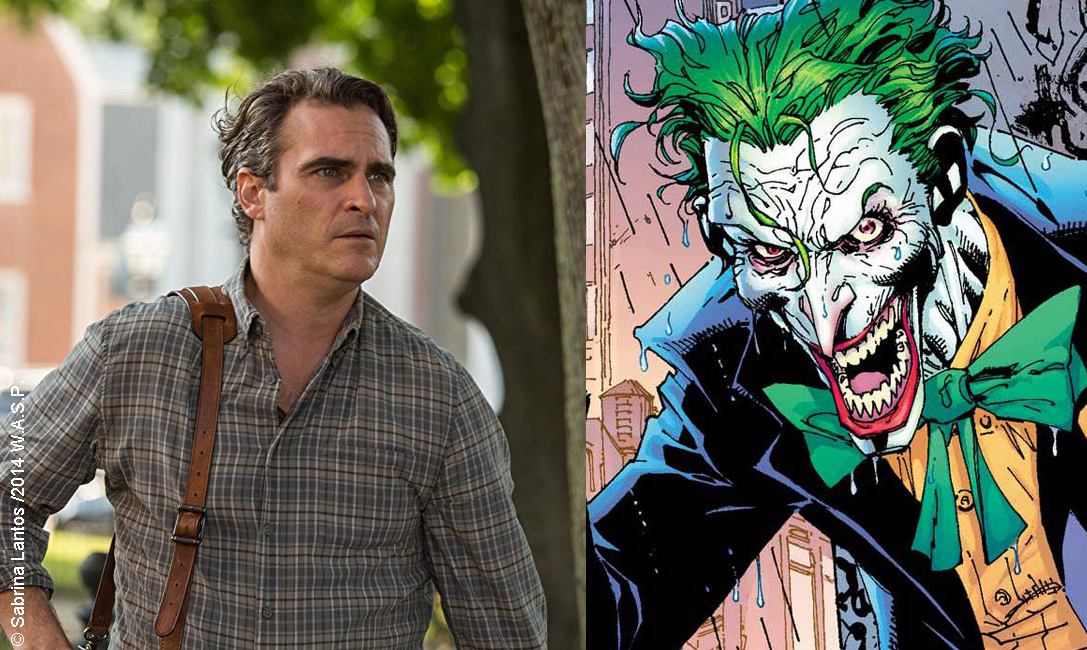 Joaquin Phoenix has been cast as the Joker in an untitled origin story to be directed by Todd Phillips (The Hangover). The Hollywood Reporter described the new origin story as "an exploration of a man disregarded by society [that] is not only a gritty character study, but also a broader cautionary tale."
The role of the Joker has historically been played by iconic actors. Examples include Cesar Romero, Jack Nicholson, Heath Ledger, and more recently, Jared Leto in 2016's Suicide Squad. Each actor has had a different interpretation of the Joker's peculiar eccentricities, but a commonality amongst all past performances is the Joker's clearly psychopathic state of mind.
In this new origin story, there is potential for Warner Bros. to create a brand new plot for the Joker, which may or may not be connected to plots of past films. This is exciting news for DC fans, and especially for those who are also fans of Joaquin Phoenix. Joaquin possesses an impressive range, and he has experience playing characters who are no stranger to severe psychological torment. A notable example is his role as Freddie Quell in the 2012 film The Master.
The film is scheduled to begin shooting in New York this September. The release date is not yet announced, however it's believed it could hit theaters as early as 2019. ~Ari Derin