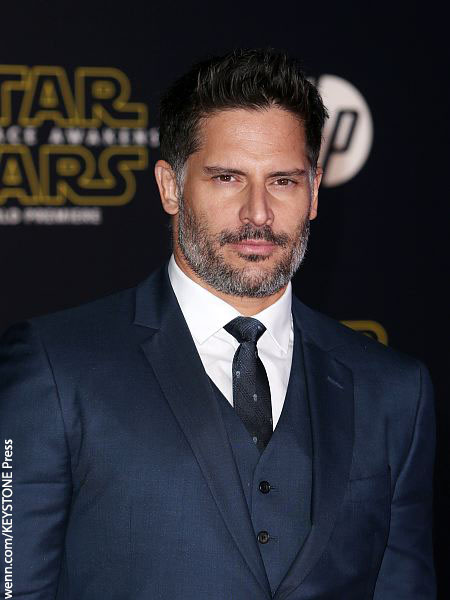 True Blood and Magic Mike star Joe Manganiello has been chosen to play Deathstroke in Ben Affleck's upcoming Batman movie.
Deathstroke, whose real name is Slade Wilson, is a longtime DC villain and enemy of Batman. With superior reflexes and battlefield strategies, he is also an assassin and super soldier.
When Ben recently shared a video on his social media of an actor in a Deathstroke costume, he initially did not reveal who was underneath the mask. Now that we know that Joe will be playing the villain, Ben also hinted that Deathstroke may make an appearance in the upcoming Justice League movie.
This is not Joe's first time playing the bad guy in a superhero movie. He had also played high school bully Flash Thompson in 2002's Spider-Man, and in a cameo for Spider-Man 3.
Ben will also be directing and co-writing the Batman script with longtime DC comic writer, Geoff Johns. While the flick doesn't have a release date yet, it is expected to be released in 2018 at the earliest. ~Natalia Makarski