John Cusack gets star on Hollywood Walk of Fame
By Tribute on April 27, 2012 | 6 Comments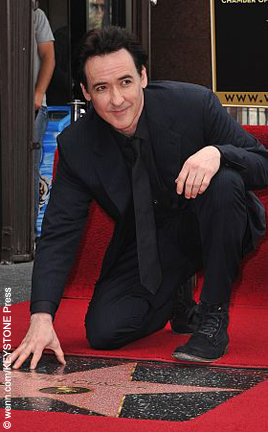 With a high-profile career spanning almost 30 years, it's almost hard to believe John Cusack didn't get one sooner. This week Cusack took time out from promoting his Edgar Allen Poe thriller The Raven to accept a star on the Hollywood Walk of Fame. Known for his work in film classics like Say Anything and High Fidelity, Cusack poked fun at recent flops like 2012 and Hot Tub Time Machine, saying, "To the best of my knowledge, I've tried to screw my career up as much as I possibly could. But even with all my best efforts to screw it up, I managed to have lasting friendships, and some of the best friends I've ever met in the business." His sister Joan, Jack Black and Billy Bob Thornton were on hand to support him. Cusack's movie The Raven comes out today. –Kyle Sharp
---
---
---
---
Similar Articles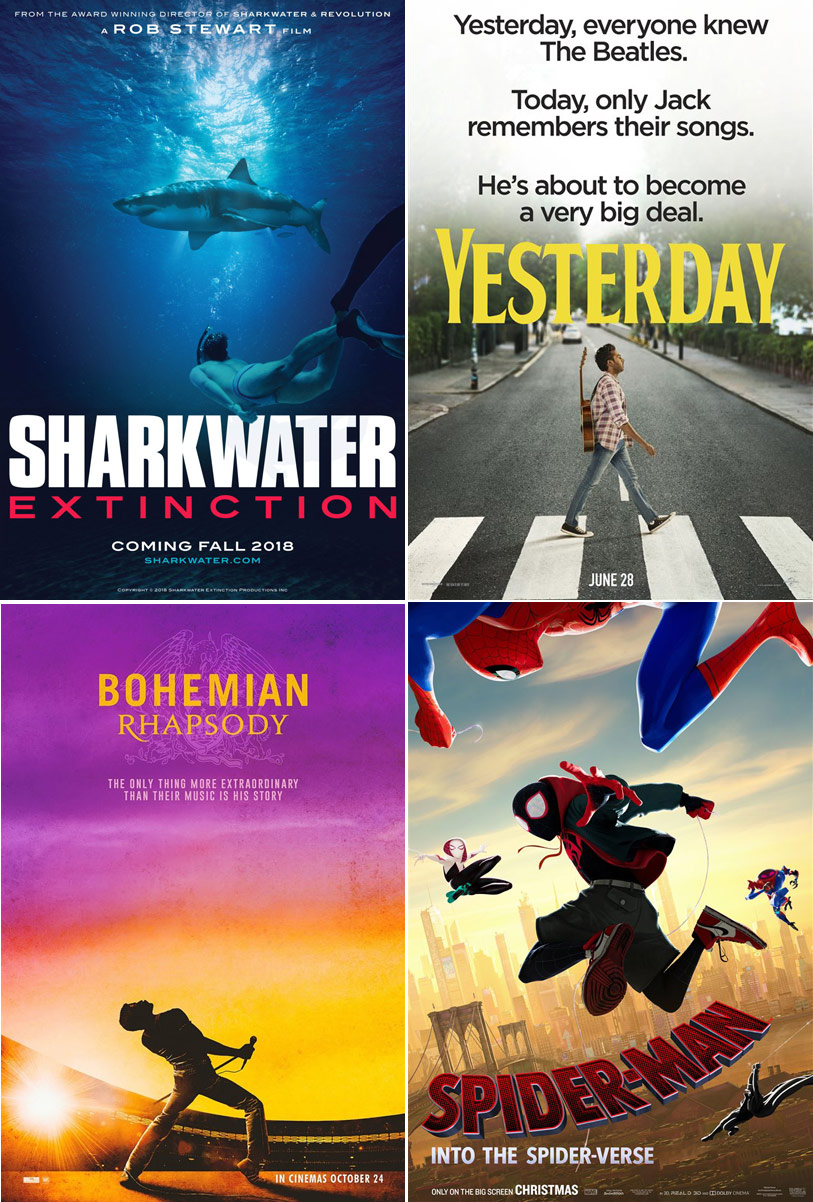 March 23, 2020 | Leave a Comment
Bell Media's Crave announced today (March 23, 2020) that it's providing one month free of the streaming service for new Canadian subscribers.
---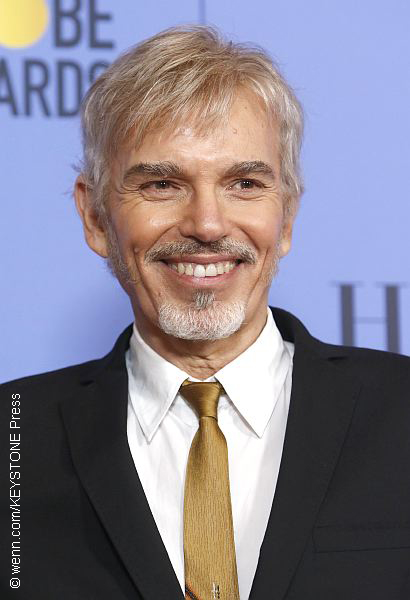 June 14, 2018 | 5 Comments
Goliath actor Billy Bob Thornton talks about the series' second season, his new and old co-stars, his Golden Globe win and how TV has changed over the years.
---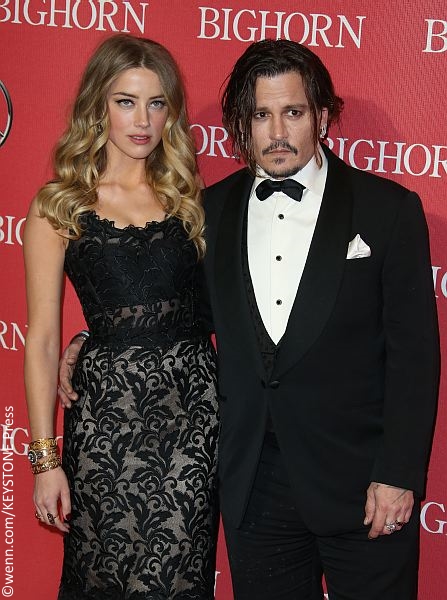 August 18, 2016 | 7 Comments
Following their settlement in court yesterday, Amber Heard and Johnny Depp released a joint settlement statement, and now Amber's legal team have come forward with a strongly worded retraction.
---