John Cusack tweets coronavirus conspiracy, then deletes it
By Alexandra Heilbron on April 8, 2020 | 21 Comments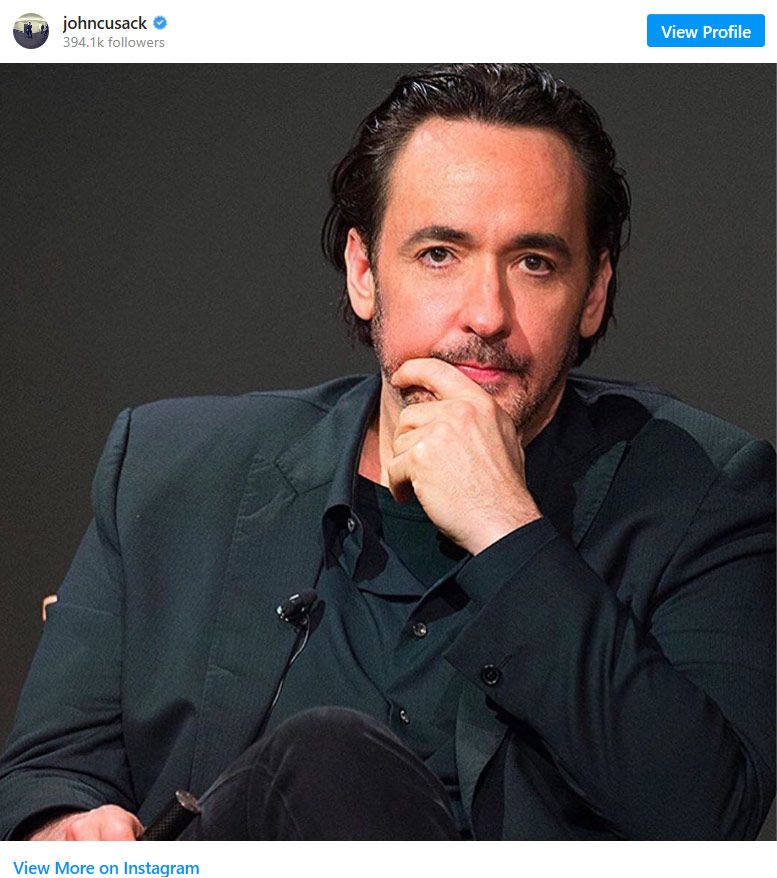 John Cusack tweeted on Tuesday about a conspiracy linking the new 5G network to coronavirus, but after considerable backlash from his followers, he deleted the tweet.
5G is the fifth generation of mobile internet used in cell phones. Some are claiming the radiation from the network weakens the immune system, leading some to be more susceptible to the coronavirus.
"5 – G wil [sic] be proven to be very very bad for people's health," Cusack tweeted. When his followers were outraged by his tweet, he replied, "I got sources in scientific community – and medical," and called his critics "Just DUMB"and "—ing Sheep."
However, England's medical director Stephen Powis calls the conspiracy theories "the worst kind of fake news," adding, "I'm absolutely outraged, absolutely disgusted, that people would be taking action against the very infrastructure that we need to respond to this health emergency. It is absolute and utter rubbish."
Dr. Michael Head of the University of Southampton told the Evening Standard, "The celebrities fanning the flames of these conspiracy theorists should be ashamed."
In the U.K., numerous cell towers have been set on fire, including several that were not 5G towers, effectively cutting off cell phone power for a large number of users. Other conspiracy theorists have been verbally harassing workers as they install 5G cables.
Conspiracy theorists say the virus originated in Wuhan, China because 5G networks were deployed there last year, despite there being no evidence to back their claims. Also, many of the countries hardest hit by COVID-19 don't have access to the 5G network yet, including Iran, which was one of the first to suffer from the pandemic.
Since deleting the tweet, Cusack has not mentioned coronavirus or 5G on his social media. ~Alexandra Heilbron 
---
---
---
---
Similar Articles
---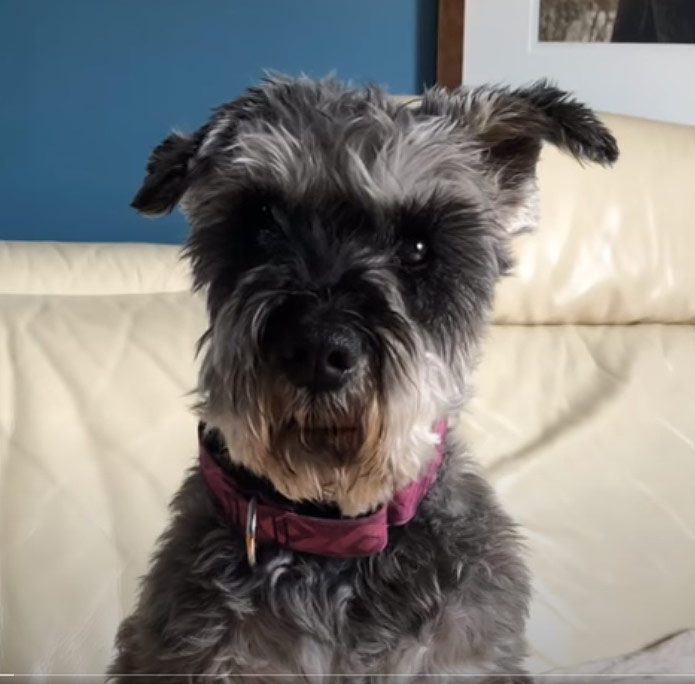 May 14, 2020 | 3 Comments
Pluto, the adorable talking terrier whose viral videos advising the "two-leggeds" on how to handle the coronavirus quarantine, now has her own Hollywood reps!
---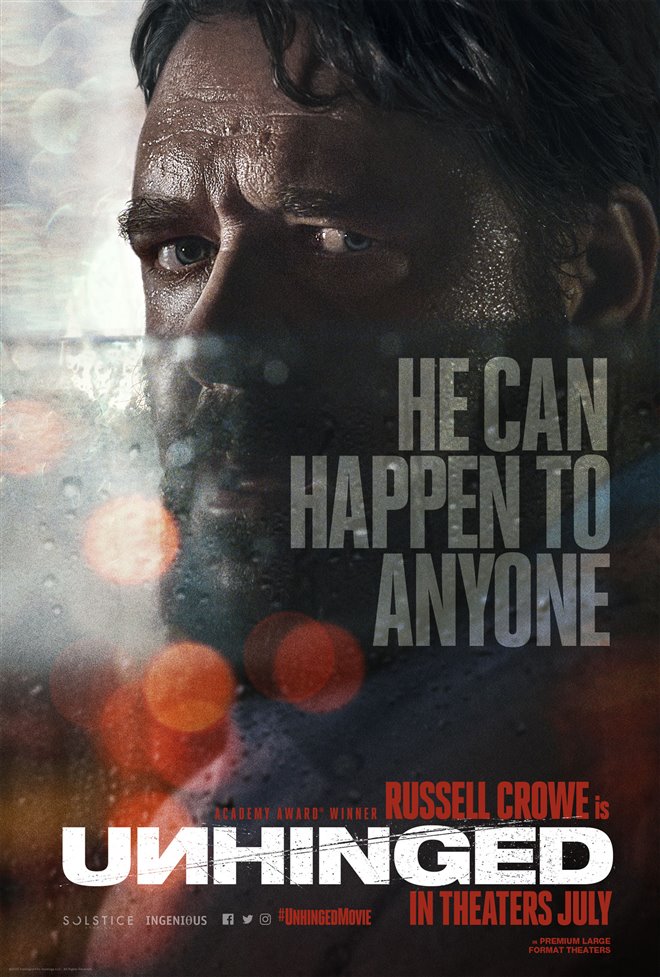 May 13, 2020 | 3 Comments
The thriller Unhinged, starring Russell Crowe, is scheduled to be the first major movie released to theaters during the coronavirus pandemic, on July 1, 2020.
---