John Madden cherishes The Second Best Exotic Marigold Hotel journey
By Marriska Fernandes on July 15, 2015 | 3 Comments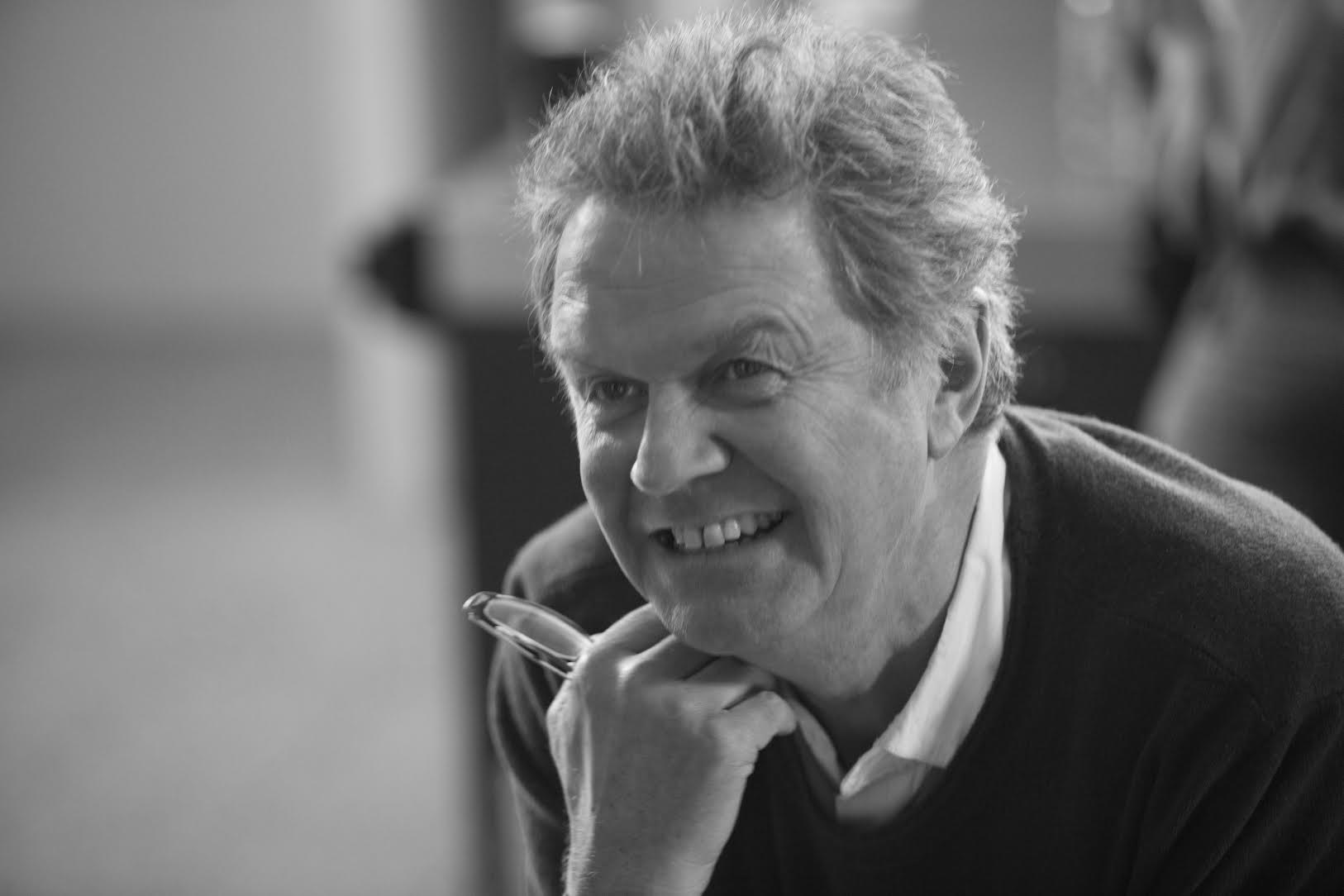 John Madden never dreamed of making a sequel to The Best Exotic Marigold Hotel. But when the film was well-received by many, that gave birth to The Second Best Exotic Marigold Hotel.
The sequel explores more of the Indian culture and Sonny's impending wedding paints a perfect structure for the film. The movie is light-hearted and filled with laugh-out-loud moments that make this a must-watch.
While Judi Dench, Maggie Smith, Richard Gere and Bill Nighy put their best foot forward, it is Dev Patel who impresses with his punchlines. We were more than happy to chat with director John Madden about bringing the cast together for a second dose of comedy and how he managed to get everyone dancing to Bollywood music in an epic dance sequence.
How did you manage to bring the entire cast back for the sequel?
It's simple really because the first film was such a success and found a very large audience. It was the highest-grossing independent film in the U.S. that year. Against all expectations, not least because it was about people in their 60s, 70s and 80s even. So that was very unusual. So we started to think if we wanted to continue this as we had no interest in making the same film again. But the story felt open ended so we were pondering if we were to do this. We went to the actors and said if we were to write a script that didn't embarrass you, would you be interested in coming back? We had to know that before we started. They all said they would. The next thing that happened was that we developed a storyline and wrote the script. We then took it back to them and they all immediately said yes. It's mainly because their experience in India was very powerful, intense and wonderful because of the country and the Indian actors and the experience being in the country. It's not something that comes along every day and I think people were very happy to continue it.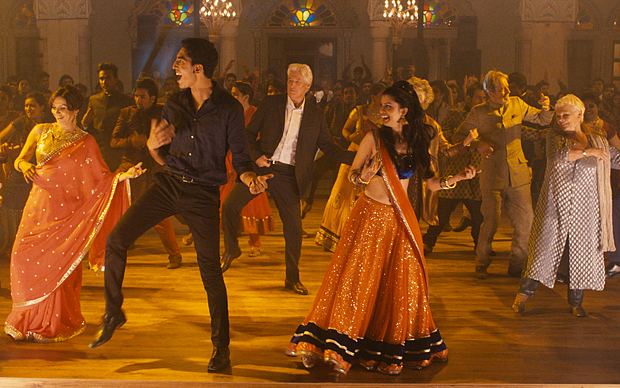 Did you always have Richard Gere in mind to play the American?
You know, we didn't. We imagined that character and had no idea if that would be a man or woman or even what nationality he/she would be. But as we started to develop it, he started to come into my mind particularly because we had been in communication with one another before, about one project or another, which I haven't been able to do. He seemed like a natural fit and I would say that as we started writing it we had him in mind. We sent it to him as soon as we finished it and he ate it up! (Laughs)
Dev Patel was simply hilarious! I've seen his other films and it's nothing like this one. How and why did you decide to cast him?
We made the film with Fox Searchlight Film and Fox had a relationship with Dev because of Slumdog Millionaire. I just auditioned various people and Dev came and read with me. He is a comic genius. He has a comic gift which people are not aware of.  We discovered that when we cast him and wrote for him. By the second film we knew him and his character so well that it was kind of wonderful to write for. This film is about him growing up. It's a delicious comic predicament and he does it so brilliantly. All the actors had enormous admiration for him. It's not a small thing to be going out there in front of that group of people – it can be quite daunting. But he nailed it.  He is a wonderful combination of tremendous innocence, humility and confidence at the same time.
The sequel explores Sonny's impending wedding. How did you research Indian weddings and have you ever been to one before?
That idea strangely is a piece of glorious serendipity because the first film ended with the prospect of a wedding. That relationship you see finds a summation in the second film. The wedding offered a perfect structure for the film because the Indian wedding is a massive event in the emotional lives of the families involved. It's a tremendously protracted event and an extraordinary spectacle. We didn't want the wedding to be the last scene of the film – we wanted it to be the whole film. We had the advantage of shooting in January, February, March and that is wedding season in India. So you can't move. The weddings are all around you. I had researched it anyway but my main research was being there prepping the film and I was constantly just dragged into other people's weddings. I would get off the car I was traveling in and stop and talk to the people in a baraat, which is the procession for the groom who is usually on the back of a horse. I would always get dragged into the processions and someone would stick a turban on my head. I just got to get the sense of what it was really about. I was determined that music and dance would be part of the story of the film. An Indian knows how to celebrate better than almost any other culture I can think of. They just party amazingly well and I love Bollywood music anyway.
Tell me about the final dance sequence.  It looked like a lot of fun to shoot!
Yes, it was a big set piece obviously. We had to shoot it over a sequence of nights. Firstly, because it was completely exhausting for the actors and dancers and also, there is a kind of restriction where we were shooting, we couldn't play music after midnight because of the noise disturbance. Although that doesn't seem to bother many Indian weddings that we encountered (laughs), but as far as filming is concerned, that was the restriction. Anyways, we rehearsed that a lot and we had a brilliant choreographer, Longinus Fernandes. He and I got together very early on and developed the idea of the dance along with his team. And we rehearsed it a lot and cast a core group in Rajasthan. And then I told the other actors, "you are all going to be a part of this dance you know" (laughs). They were all kind of up for that. Richard Gere started rehearsing the moment he got off the plane.
Is there going to be another part to this film?
You know, I think not. Because you can see from the second film there is a sense of completion. It's very important for the films to reflect the kind of reality based on real people and feelings and it can't go on forever. These characters are old and mortality beckons in some way. We can certainly make another film but if we did it might not necessarily be the film the audience wants to see. I only say that to be true to the material we might have to steer it in a direction to make it a different kind of movie. And the paradox of this kind of thing is if you make a follow-up film then on some level the audience expects to have a similar experience to the first. That's one reason and another is you need to quit while you're ahead.
What's next for you?
It's an American film, more like a political thriller. We're just finishing the script. That's all I can say about it.
Thank you so much for chatting with us, John!
Thank you, Marriska. My pleasure!
The Second Best Exotic Marigold Hotel is now available on Blu-ray and Digital HD.
~Marriska Fernandes
---
---
---
---
Similar Articles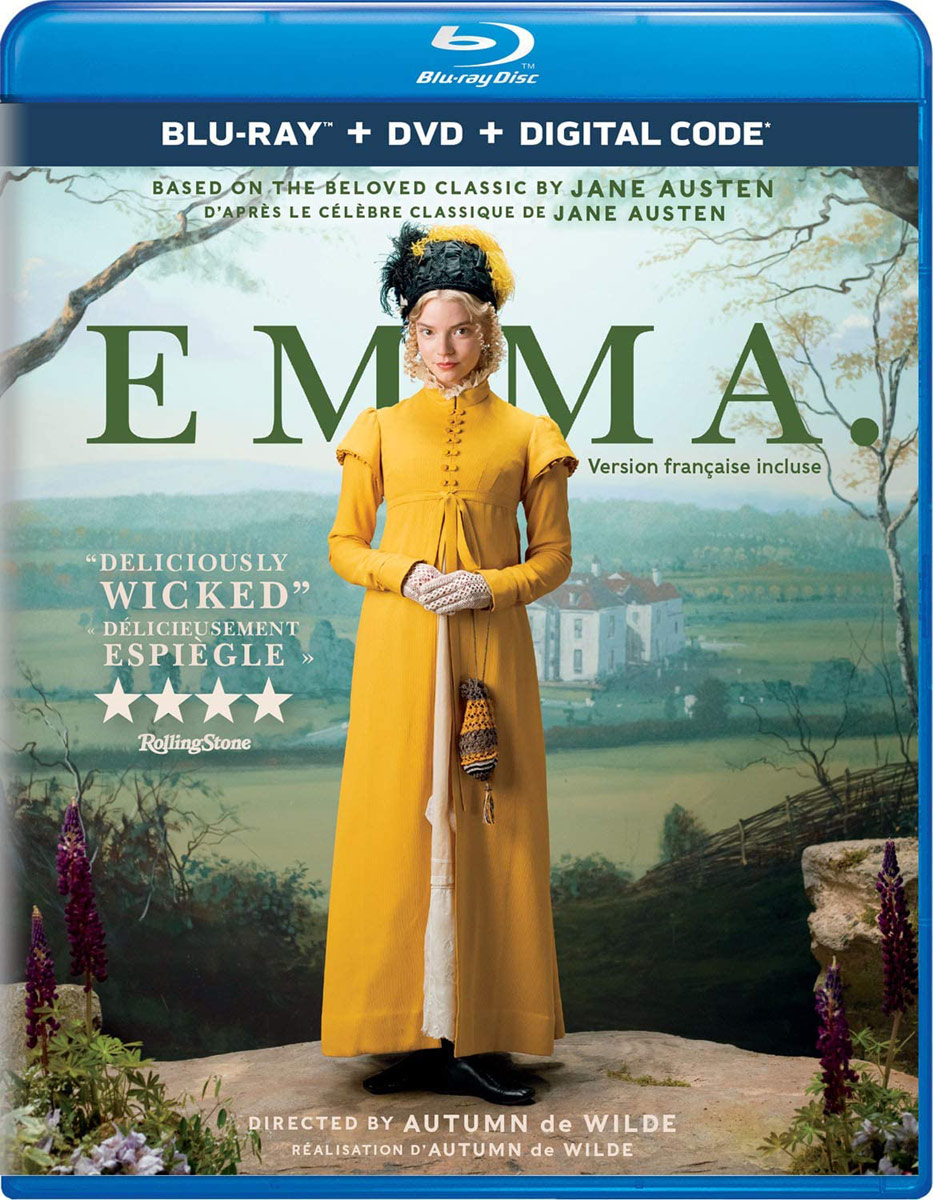 May 19, 2020 | 25 Comments
Director Autumn de Wilde's Emma starring Anya Taylor-Joy is the most hilarious and finely crafted version of Jane Austen's classic story ever told on screen.
---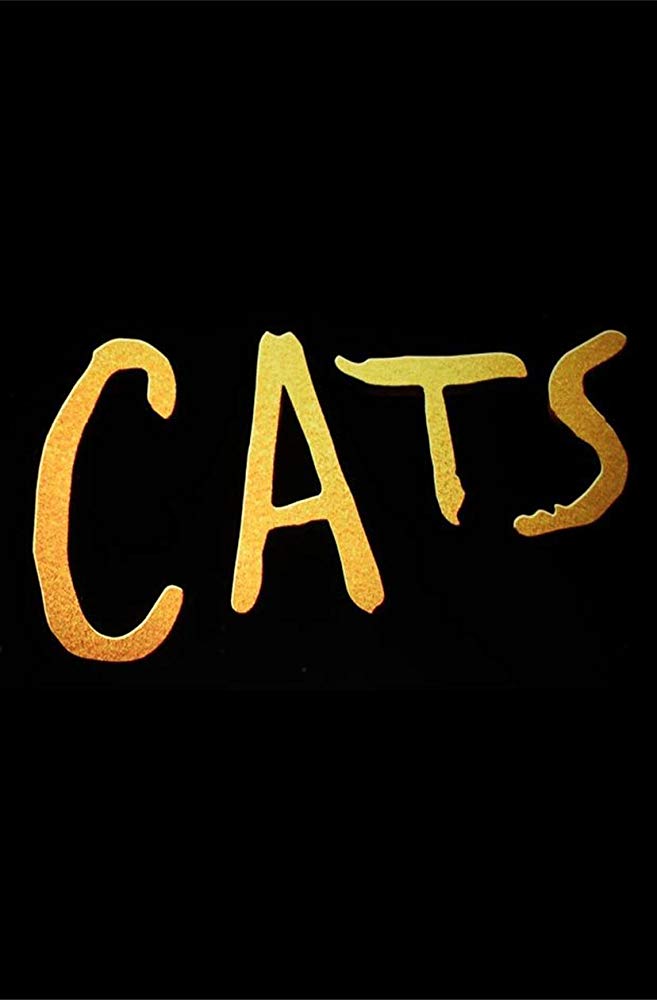 July 18, 2019 | 5 Comments
Take a look behind the scenes of the film Cats, adapted from the Tony Award-winning musical of the same, starring Taylor Swift, Judi Dench, Idris Elba and more!
---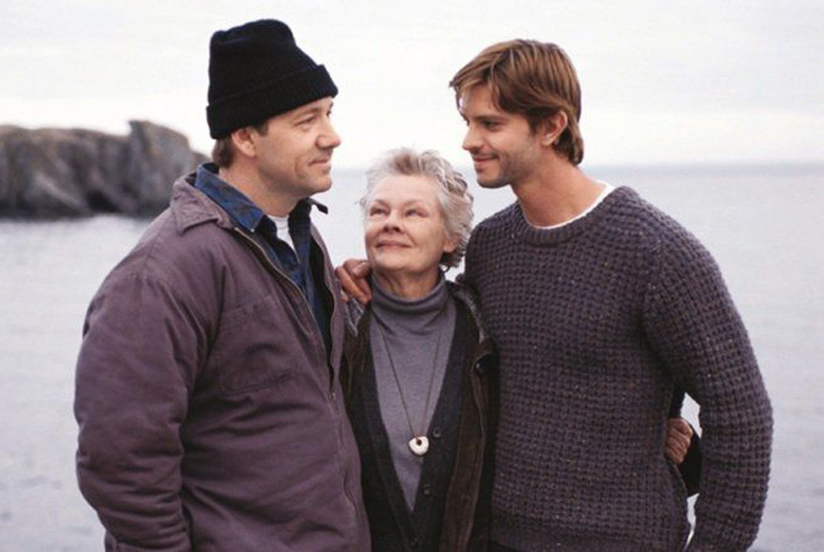 September 27, 2018 | 26 Comments
Judi Dench defended her good friend Kevin Spacey this week, saying he shouldn't be treated so harshly despite allegations of sexual misconduct with a minor.
---