John Mayer sues dealer over fake Rolexes
By Tribute News on March 19, 2014 | 1 Comment
John Mayer spent a total of $5 million on what he believed to be a collection of authentic Rolex watches from dealer Robert Maron - a friend of Charlie Sheen - in 2007, but was shocked to find one of the timepieces had non-Rolex parts inside when he sent it off for repairs three years later. According to TMZ, Mayer returned the watch and was given credit to buy another but now wants a refund for $656,000 he spent on seven other watches, which Rolex have told him are counterfeit. Maron is a ''watch dealer to the stars'' and that's how he met and got close to Sheen, who has even used him as his manager and ''media adviser.'' Rolex is one of the world's most prestigious watch brands, with the coveted timepieces ranging anywhere from $5,000 with the most exclusive designs costing upwards of $500,000. Mayer has been an long-time collector of the company's timepieces and previously revealed that his first ''great watch'' was a Rolex Explorer.
---
---
---
---
Similar Articles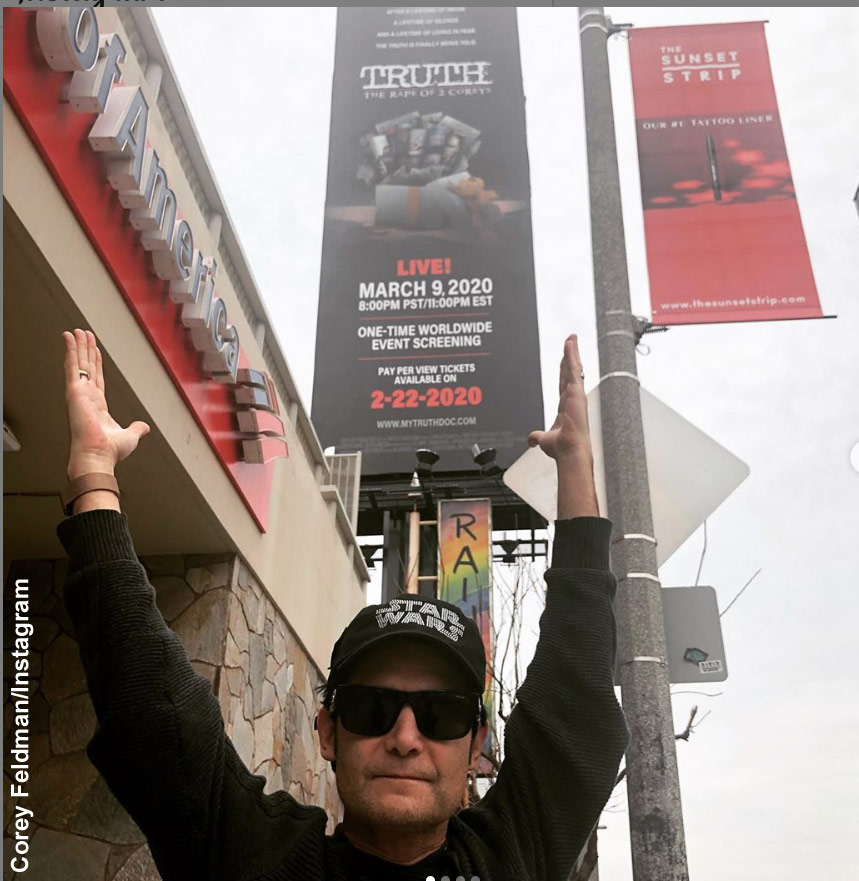 March 10, 2020 | 3 Comments
Corey Feldman's film '(My) Truth: The Rape of 2 Coreys' premiered in L.A. last night and in it, he names Charlie Sheen as 13-year-old Corey Haim's rapist.
---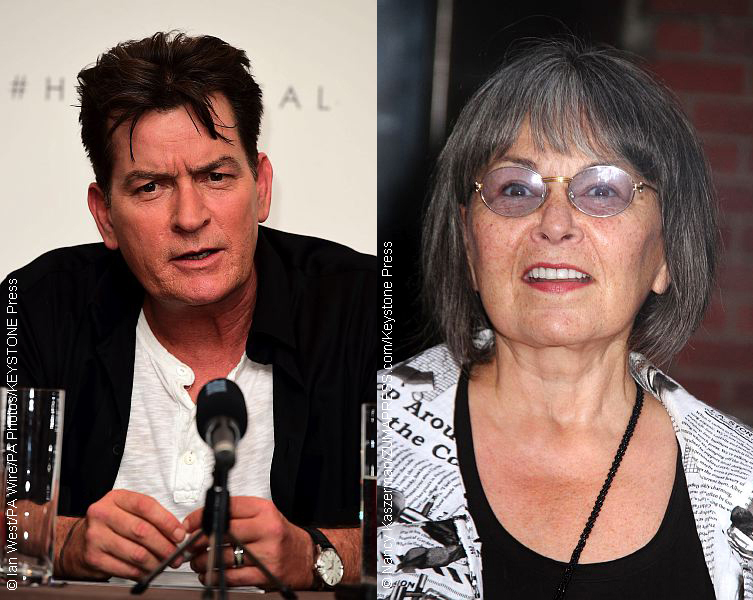 May 30, 2018 | 22 Comments
Charlie Sheen says "good riddance" to Roseanne after the show was canceled following Roseanne Barr's racist tweet, and calls for a reboot of Two and a Half Men.
---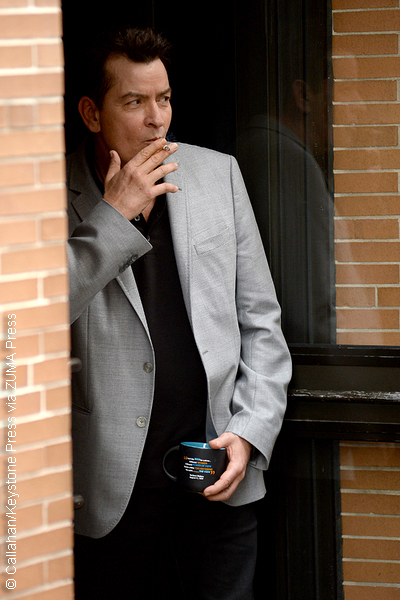 June 26, 2017 | 3 Comments
Charlie Sheen is being sued by another ex-lover for failing to reveal his HIV diagnosis to her. Charlie revealed he was HIV positive in 2015 on the Today show.
---