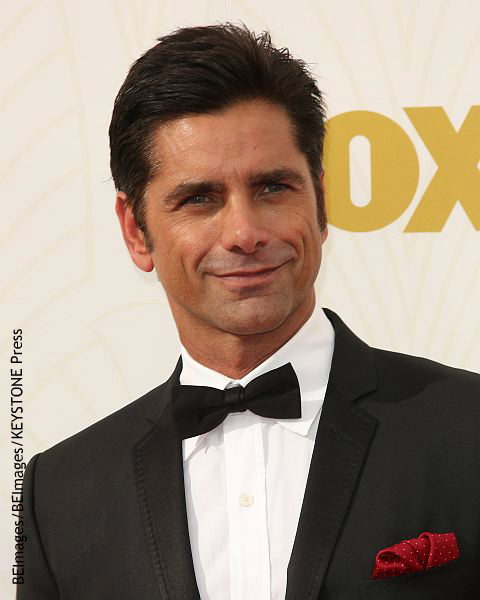 John Stamos, 52, best known as Jesse Katsopolis on the TV series Full House, was arrested June 12 after witnesses observed erratic driving and strange behavior from him in Los Angeles. He was transported to hospital at the time by paramedics, and it was ascertained he had been driving under the influence. Details were not released as to what substance.
Last Tuesday John pleaded no contest in a Los Angeles County Superior Courthouse to a misdemeanor charge of driving under the influence of a drug. The plea was entered through John's lawyer as he did not make an appearance in court himself. No contest means John neither accepted nor denied the charges. It only allows the court to handle the plea as a criminal conviction.
John received three years' probation and was ordered to weekly Alcoholics Anonymous/Substance Abuse meetings for one year; two hours of alcohol addiction counseling and he must complete a three-month alcohol abuse education program for first time offenders. He must also provide proof that he has attended and utilized the 12-step program at Alcoholics Anonymous.
Full House ran from 1987 to 1995. John also starred on ER as Dr. Tony Gates from 2005 to 2009. Currently, John is starring in the Fox TV comedy Grandfathered. ~Sharon Salsberg