John Travolta mistakes drag queen for Taylor Swift
By Tribute on August 28, 2019 | 4 Comments
John Travolta is in the spotlight yet again after another award ceremony fail.
At the 2019 MTV Video Music Awards, the actor mistook Jade Jolie, former RuPaul's Drag Race contestant, for Taylor Swift.
Upon receiving the award for Video of the Year for the anthem, "You Need to Calm Down," Swift and her video's cast and crew hit the stage for her acceptance speech.
Drag queen Jade Jolie, a Taylor Swift impersonator who stars in the video, was one of the first to hop on stage and mistakenly, Travolta went to hand her the award.
Comically enough, prior to Travolta's mishap he said "I shouldn't do this because I'll just mispronounce s**t and f**k it up," before handing the envelope to her.
Unfortunately, this is not Travolta's first awards slip up…Back in 2014 at the Academy Awards, Travolta mispronounced Tony Award-winning actress and singer Idina Menzel by calling her "Adele Dazeem."
This time around, after social media caught wind of the error, the video went viral.
According to Todrick Hall, co-executive producer of Taylor's awarded video, Taylor thought the whole situation was hilarious.
"He was so confident that it was her," Hall said on the Jerry O' television show Wednesday. "I loved it, I saw it and we talked about it backstage. Taylor thought it was hilarious."
He went on to say, "Jade Jolie has made quite the living performing at Play nightclub and she is a fantastic drag queen. Everybody knows that she is the Taylor Swift doppelgänger, so I think that was the highest compliment he could pay her."
Taylor's "You Need to Calm Down" video, which advocates for the rights of the LGBTQ+ community and women, also received the Video for Good award at the VMAs.
As for Travolta, we think he should stick to just acting, or at least steer clear of presenting anymore awards. ~Emily Chavez
---
---
---
---
Similar Articles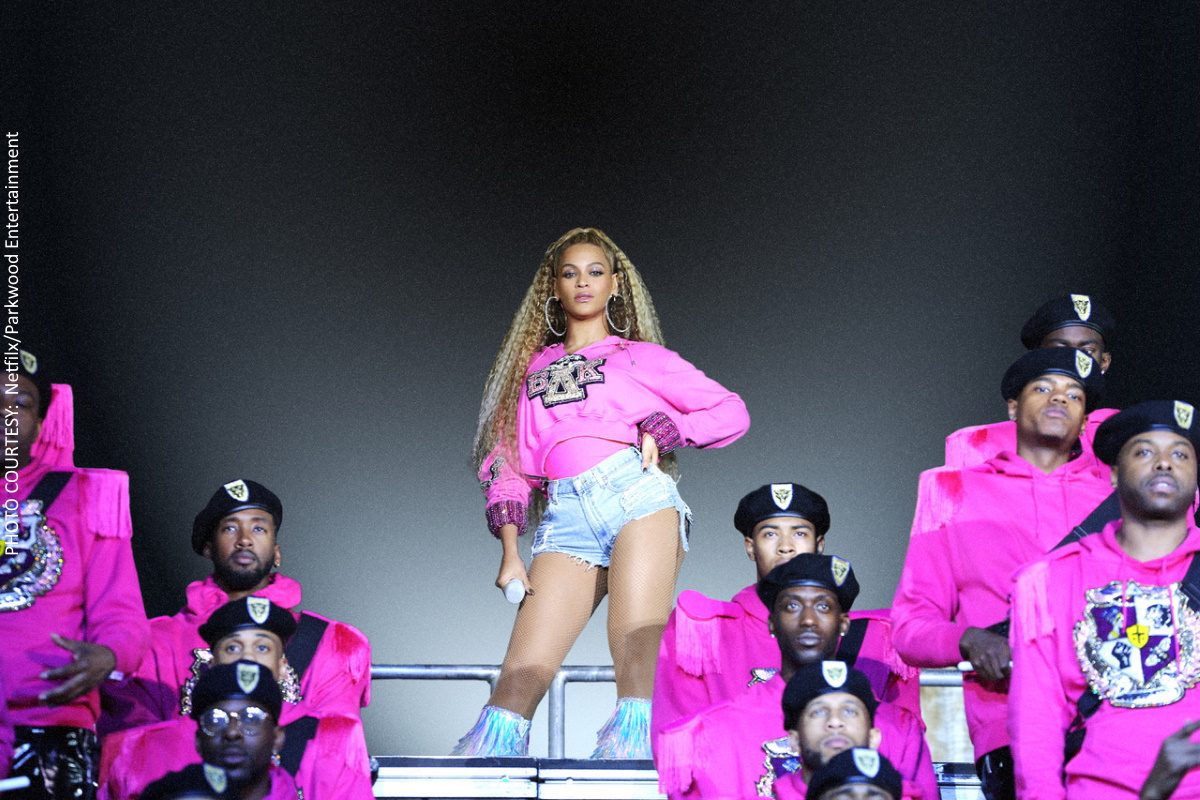 November 24, 2020 | 1 Comment
The first batch of nominees for the 2021 Grammy Awards were revealed earlier today. Beyoncé led the pack with nine nominations for her single "Black Parade."
---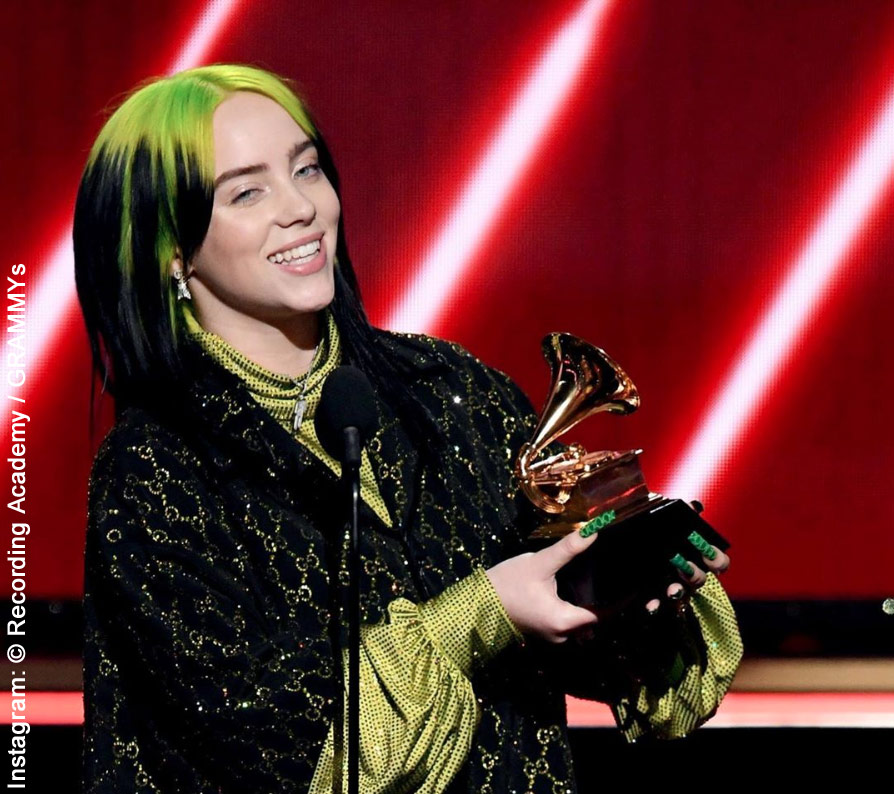 January 27, 2020 | 3 Comments
New artist Billie Eilish broke records at the 62nd annual Grammy Awards, plus tributes to Kobe Bryant and much, much more! Click here for all the details.
---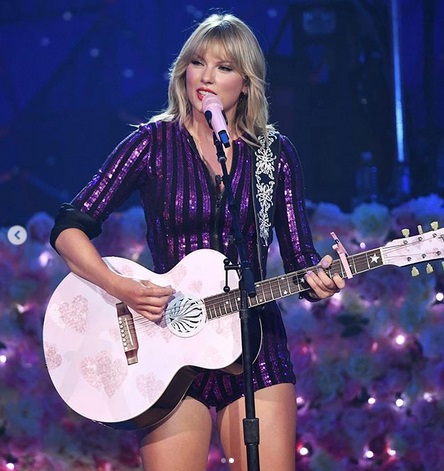 July 24, 2019 | 8 Comments
Taylor Swift is once again the victim of another stalker. This time her stalker was armed with a metal bat, crowbar and lock picks. He was arrested on Friday.
---