Johnny Depp a habitual liar say managers
By Marriska Fernandes on April 27, 2017 | 14 Comments
Johnny Depp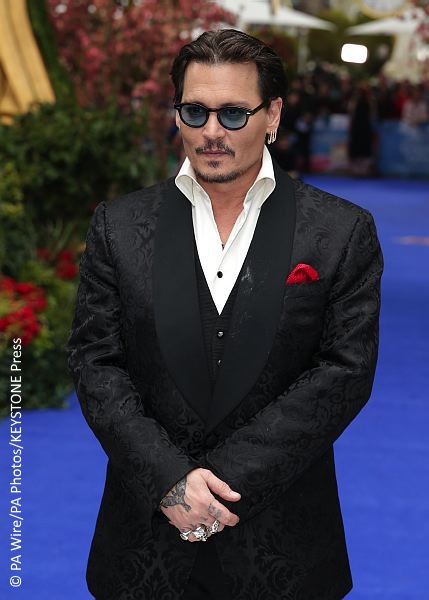 's former managers from The Management Group are calling him a "habitual liar who denies responsibility for his own outrageous conduct."
This is the latest allegation in a bitter financial lawsuit between Johnny and TMG. In January this year, Johnny filed a lawsuit for more than $25 million, citing fraud and negligence. The company responded with a countersuit, blaming Depp's $2-million-a-month lifestyle.
On Tuesday evening, the actor told Wall Street Journal: "I've worked very, very hard for a lot of years and trusted a lot of people, some who've clearly let me down."
He said that his spending habits are his concerns and shouldn't be questioned. "It's my money. If I want to buy 15,000 cotton balls a day, it's my thing."
Johnny also raised the question: "Why didn't they drop me as a client if I was so out of control?"
On Wednesday morning David Shane, a spokesman for The Management Group, responded that Johnny is a "habitual liar who denies responsibility for his own outrageous conduct and coerces others to lie for him."
"Johnny Depp and his sister were involved in every significant business decision during the 17 years TMG represented him. Depp now admits to his extravagant spending, but blames TMG for not dropping him as a client."
---
---
---
---
Similar Articles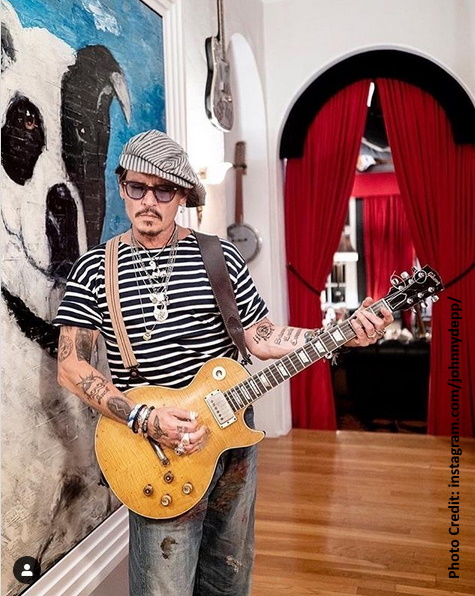 May 14, 2020 | 10 Comments
Johnny Depp's former partners, Vanessa Paradis and Winona Ryder, are speaking up and defending the actor, according to court documents in his libel claim.
---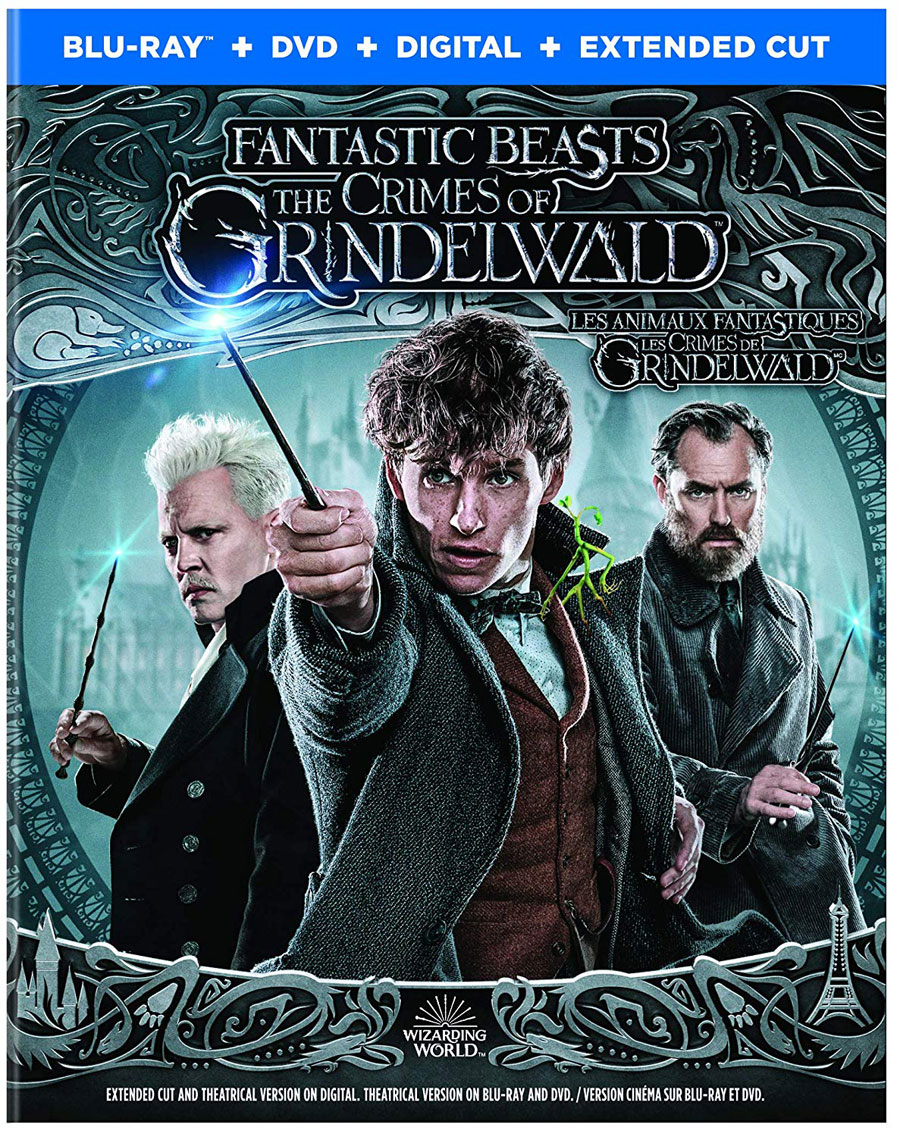 March 12, 2019 | Leave a Comment
The latest entry into J.K. Rowling's Wizarding World franchise continues the story of Newt Scamander offering the promise of a greater conflict on the horizon.
---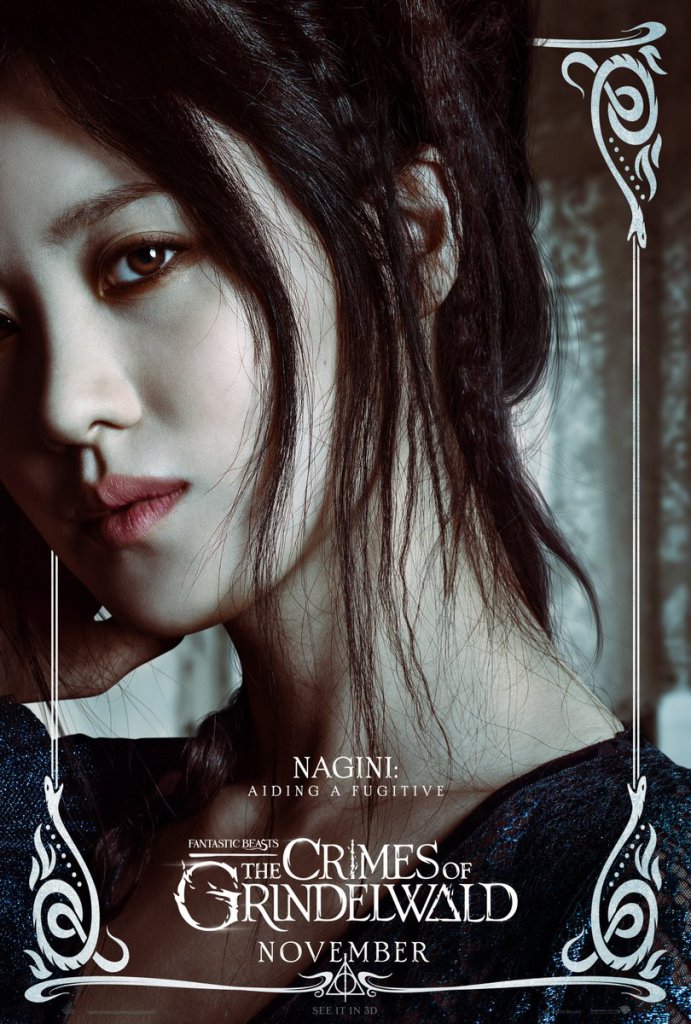 September 27, 2018 | 9 Comments
The new Fantastic Beasts: The Crimes of Grindelwald trailer reveals Voldemort's snake Nagini was once human, but some fans aren't happy with the casting choice.
---