Johnny Depp granted legal right to sue Amber Heard for libel
By Tribute on August 18, 2021 | 19 Comments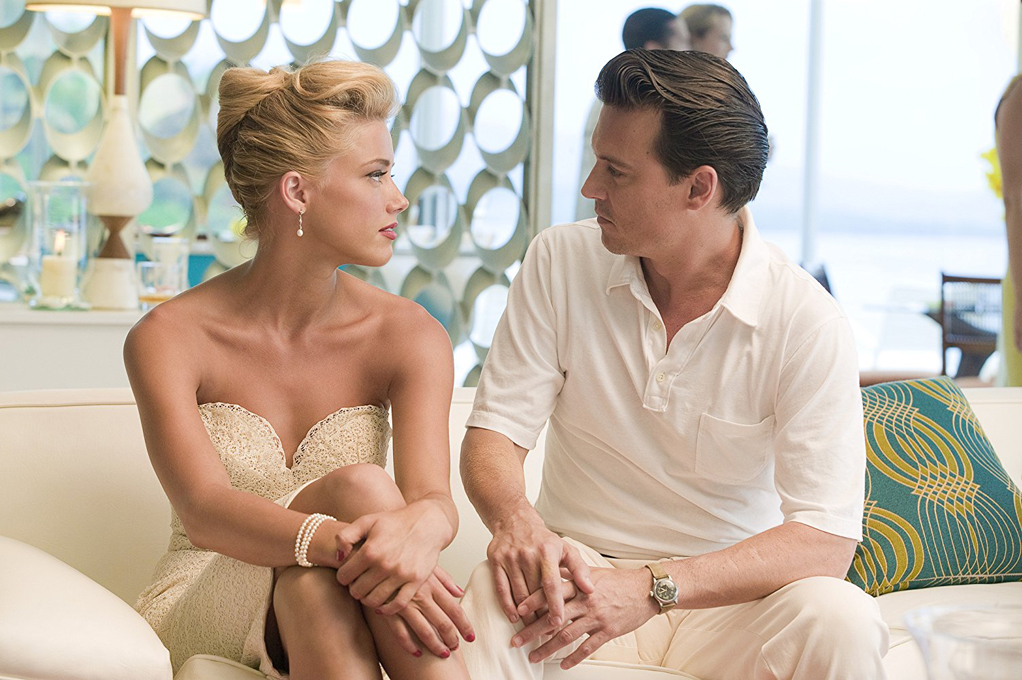 In the last five years, Johnny Depp's reputation has taken a turn for the worse. But a chance to clear his name may be on the horizon for the 58-year-old actor.
Since his split from ex-wife and actress Amber Heard, 35, in 2017, a slew of allegations appeared in popular media sources accusing Depp of domestic abuse. The claims were notably mentioned in a Washington Post op-ed authored by Heard, as well as in British tabloid The Sun, in which Depp was called a "wife-beater."
The American actor known for playing Jack Sparrow in the Pirates of the Caribbean franchise filed a lawsuit in 2018 against the tabloid for libel. But in November 2020, a British court ruled the outlet's claims "substantially true." Repercussions followed for Depp.
The actor was reportedly dropped from Disney's Pirates franchise. He was also asked to resign from his role as Grindelwald in the Harry Potter spinoff Fantastic Beasts and Where to Find Them 3. In a November 2020 note to fans, Depp said the request to resign came from Warner Bros., the studio behind Fantastic Beasts. Depp said that he respected the decision and agreed to resign after playing Grindelwald in the first two movies. Mads Mikkelsen has since taken on the part.
However, Depp followed his announcement by saying he will not let his life and career be defined by the libel suit.
"The surreal judgement of the court in the U.K. will not change my fight to tell the truth and I confirm that I plan to appeal. My resolve remains strong and I intend to prove that the allegations against me are false," Depp concluded. This week, in an interview with the British newspaper The Times, he referred to "Hollywood's boycott of me," then added, "But, you know, I'm moving towards where I need to go to make all that… To bring things to light."
In the same interview, he called his fans his "employers," not Hollywood studios, adding, "They buy tickets, merchandise. They made all of those studios rich, but they forgot that a long time ago. I certainly haven't… they stayed on the ride with me and it's for them I will fight. Always, to the end. Whatever it may be."
Depp's wishes for a second chance were granted in Virginia earlier this week when Chief Judge Penney Azcarate granted the actor permission to pursue his lawsuit against Heard. In the process, Azcarate denied Heard's plea to dismiss the case in Virginia after Depp lost in British court.
"The Court is not persuaded by Defendant's [Heard] argument that Plaintiff [Depp] had a full and fair opportunity to litigate the UK Action," Judge Azcarate wrote in an official statement released on Tuesday.
"Mr. Depp is most gratified by the Court's decision," his lawyer Ben Chew told the press.
Depp is seeking $50 million from Amber Heard in damages for defamation. With pandemic delays taken into account, the case is set to go to civil court in April 2022. ~Cassandra Coleman
---
---
---
---
Similar Articles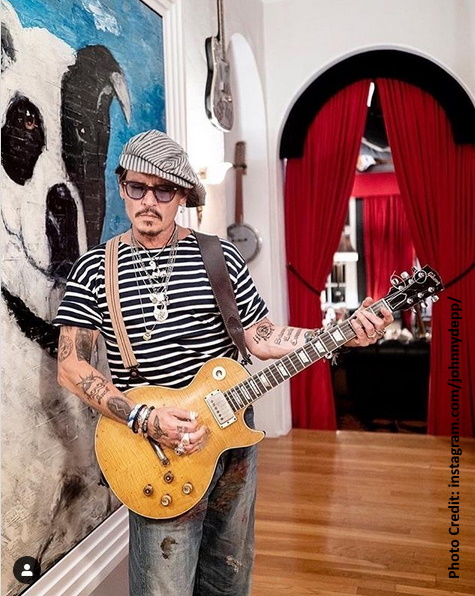 May 14, 2020 | 10 Comments
Johnny Depp's former partners, Vanessa Paradis and Winona Ryder, are speaking up and defending the actor, according to court documents in his libel claim.
---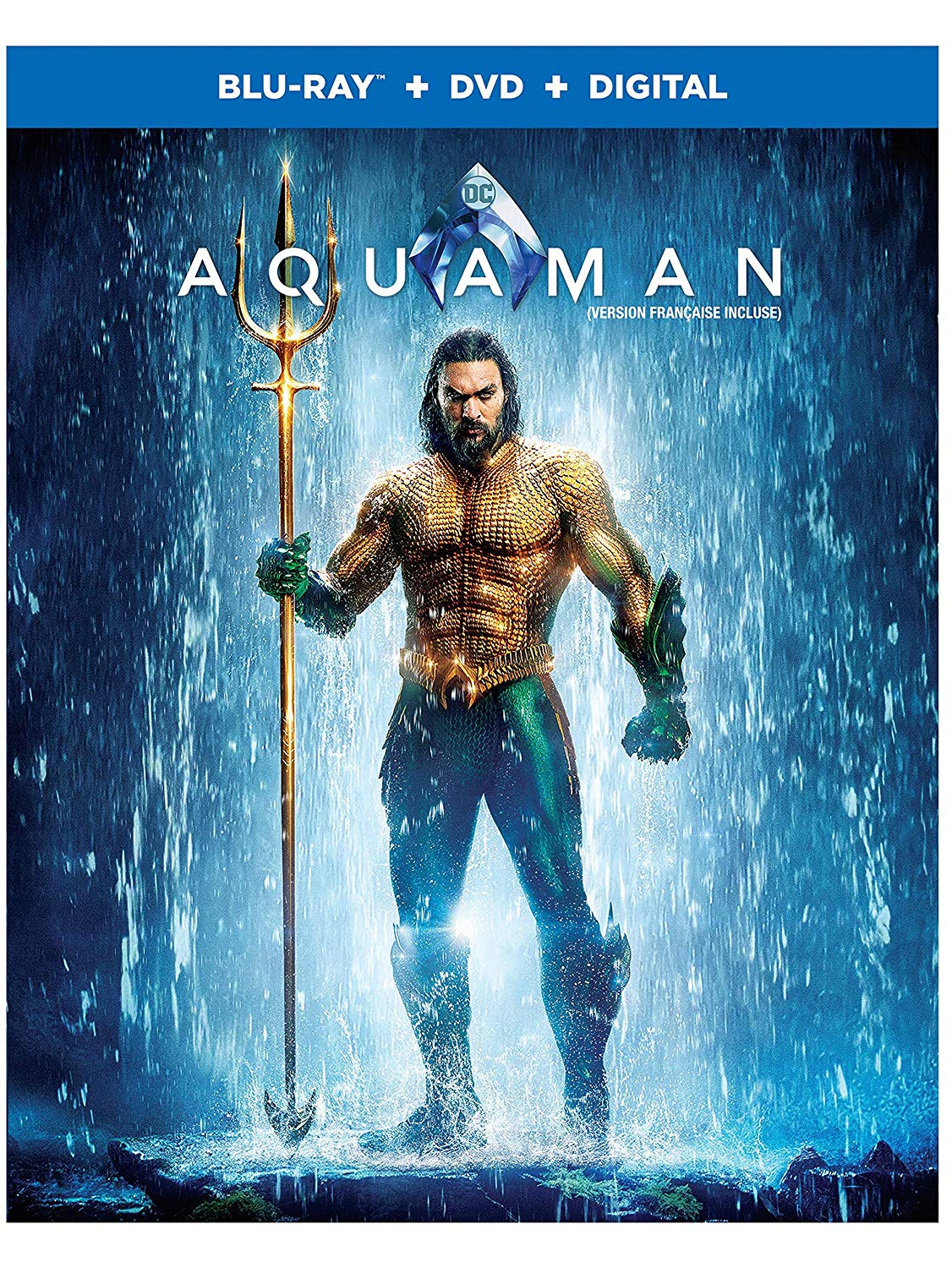 March 26, 2019 | Leave a Comment
Aquaman, now available on Blu-ray and DVD, represents a tide of change for DC films, brimming with fun and adventure and carried by its star Jason Momoa.
---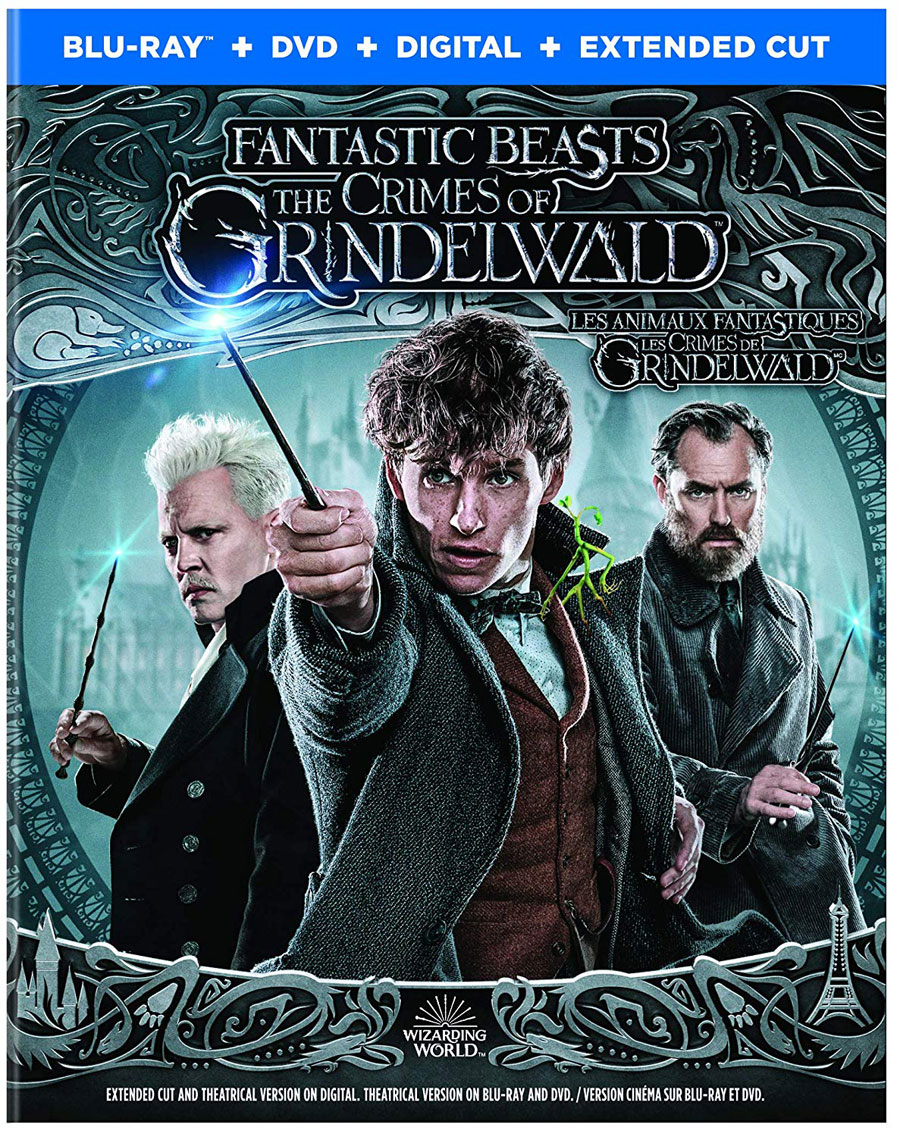 March 12, 2019 | Leave a Comment
The latest entry into J.K. Rowling's Wizarding World franchise continues the story of Newt Scamander offering the promise of a greater conflict on the horizon.
---