Johnny Depp wants to do 21 Jump Street movie
By Alexandra Heilbron on December 14, 2010 | 3 Comments
Actor/screenwriter Jonah Hill has co-penned the script for an upcoming movie version of the popular 1980s TV series 21 Jump Street, which starred Johnny Depp as undercover cop Tom Hanson. Hill told MTV News last year he was interested in having Depp play a cameo, joking: "Just do it, dude. Don't be an a–hole." Hill told MTV News that the movie will not be a spoof, but will be much like the TV series — about young-looking cops posing as high school students. "What happens is, they get caught up in the high school-ness as opposed to the police work," Hill explained. "And whenever they get too caught up in the high school drama, police work comes in. And whenever they get too caught up in the police work, high school drama comes in." MTV spoke to Depp, asking if he was considering taking part, to which he replied, "I've said I'm into it, but no one's actually approached me," adding, "Call him. I'm in. I'm in," Depp said. "I think it'd be pretty easy." Hopefully, Hill does call — it would be entertaining to see Depp in the movie in any capacity, but it would be really cool if he played an older version of his original character, now advising the new undercover cops.
---
---
---
---
Similar Articles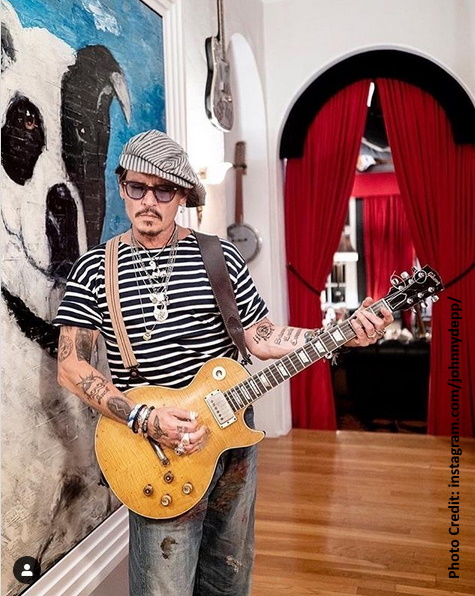 May 14, 2020 | 10 Comments
Johnny Depp's former partners, Vanessa Paradis and Winona Ryder, are speaking up and defending the actor, according to court documents in his libel claim.
---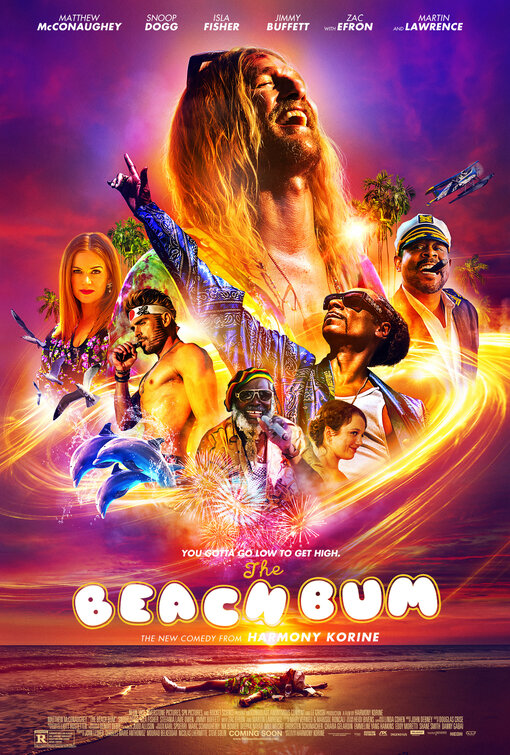 March 28, 2019 | Leave a Comment
A strong lead performance by Matthew McConaughey makes The Beach Bum a charming odyssey of mischief and freedom in Harmony Korine's latest feature film.
---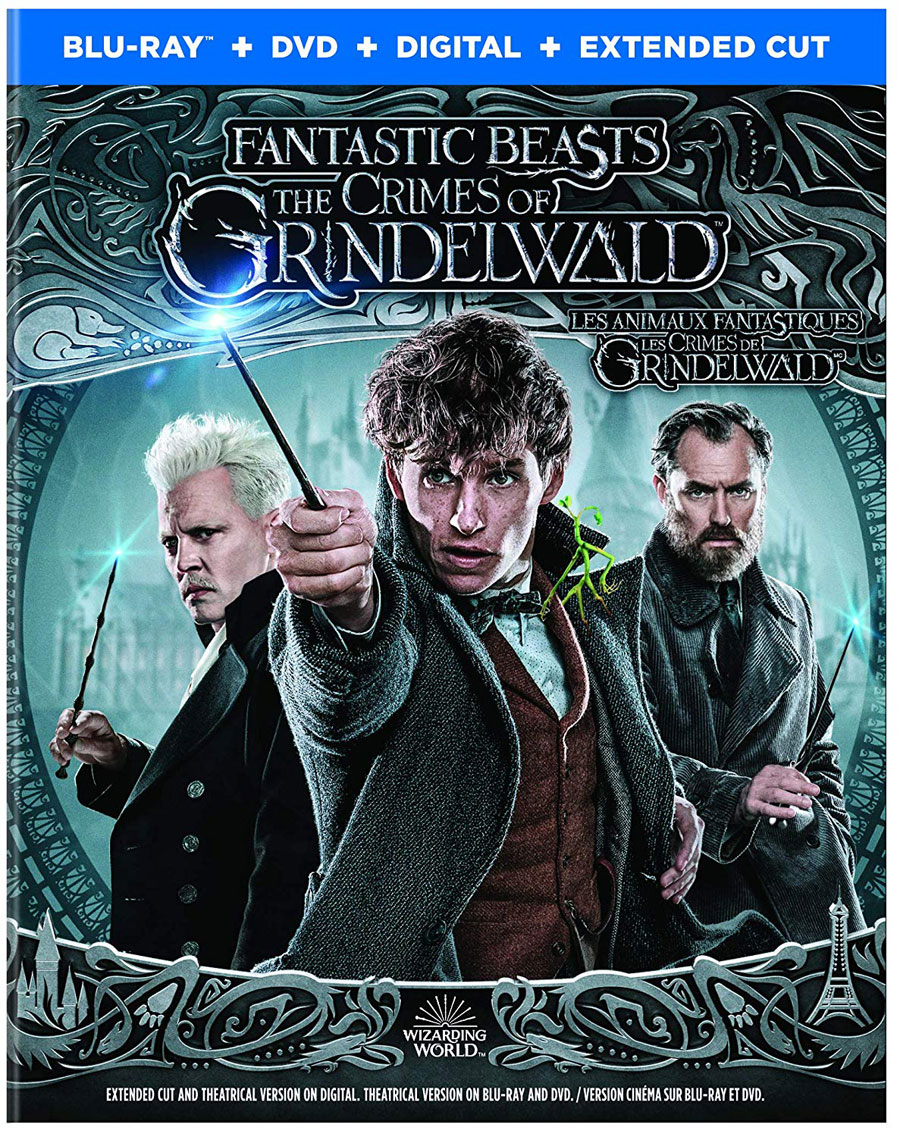 March 12, 2019 | Leave a Comment
The latest entry into J.K. Rowling's Wizarding World franchise continues the story of Newt Scamander offering the promise of a greater conflict on the horizon.
---