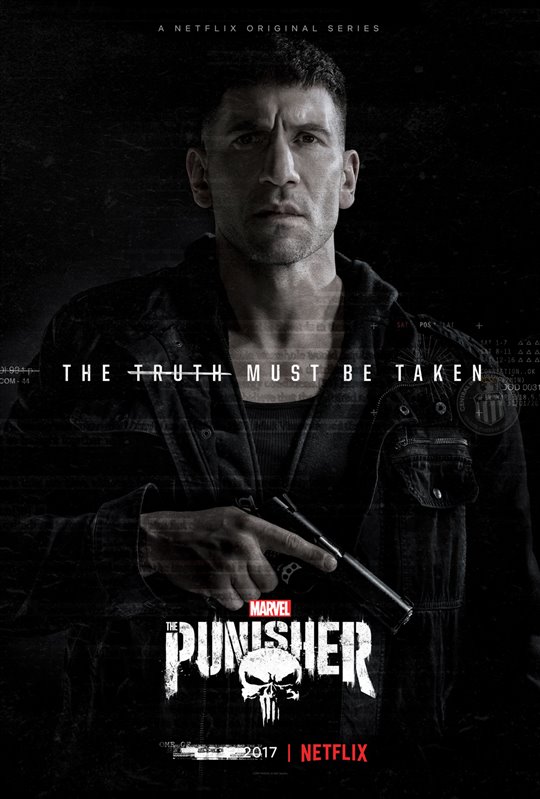 Ex-marine Frank Castle (Jon Bernthal) is a man filled with vengeance and grief, who has nothing to lose. That's the Frank you probably know from Marvel's Daredevil.
Picking up right after Daredevil's second season, The Punisher sheds light on his vulnerability and compassion — reflected in the way he helps the old and new characters in his life.
Frank Castle has been supposedly dead to the public for a few months. He keeps his head down and goes about blending into the crowd — a task that sounds easier than it is for a man suffering from PTSD. Every day, Castle is haunted by memories of his wife and children, who were brutally murdered.
When David "Micro" Lieberman (Ebon Moss-Bachrach) gets in touch with Castle, the two begin to put the pieces together to uncover a military conspiracy that dates back to Castle's time in Afghanistan, resulting in his current situation.
We are also introduced to Castle's former military colleagues, Curtis (Jason R. Moore) and Billy Russo (Ben Barnes), as well as Homeland Security agent Dinah Madani (Amber Rose Revah), who may prove to be an asset — or a liability.
The series goes back and forth between the present and flashbacks of Castle's time in Afghanistan. Castle also reconnects with Karen Page (Deborah Ann Woll) in moments that often bring out Castle's compassionate side.
Marvel's The Punisher starts out slow at first, taking time to allow the audience to experience the full extent of Castle's grief before the pace picks up three episodes in. It's not long before we see his violence and rage erupt when Castle punishes the criminals. Known to be the most profoundly violent series in the Marvel universe, The Punisher does, at times, get quite gory to watch. Castle first comes across as an unforgiving, ruthless and relentless man who silently curses the world for the grave miscarriage of justice against him.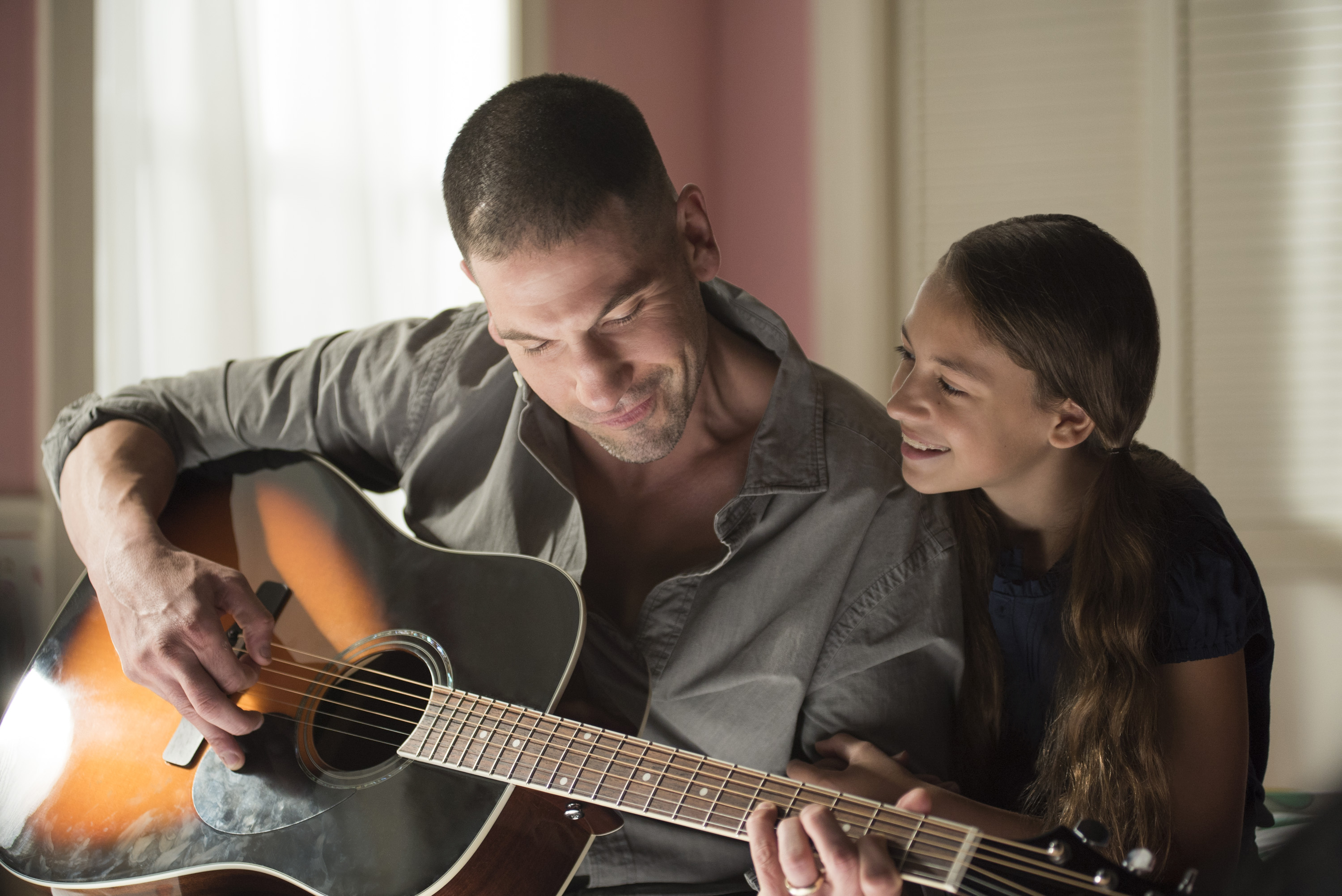 But there are also moments that bring out his kind and compassionate side. As the episodes shed light on his PTSD, we are allowed to forgive and even sympathize with him. I was surprised that the series was able to intricately characterize him by adding so many layers — due credit goes to Jon Bernthal's acting skill.
Bernthal is able to intimidate with his strong physique and silent growl. Yet, in a few words or less, he can express the grief of a man who will not wake up beside his wife every day or see his children grow up. Bernthal uses his expression and body language to show a softer side to his character — not an easy feat for a role like The Punisher.
Damaged and driven by trauma, Bernthal makes Castle an interesting character with his own share of flaws. The audience is going to be torn between rooting for or against the vigilante.
I enjoyed binging on the series. Unlike the films based on the Punisher, the series was well-developed and strongly evoked sympathy for Castle. As someone who has enjoyed watching the rest of the Marvel shows on Netflix, I was quite surprised at how The Punisher's plot line unraveled. It was entertaining to watch — more so because of Bernthal's praiseworthy portrayal of Castle. ~Marriska Fernandes
Marvel's The Punisher will be available on Netflix on Nov. 17, 2017.