Jonah Hill offended when a joke in an interview goes wrong
By Tribute on September 13, 2016 | 3 Comments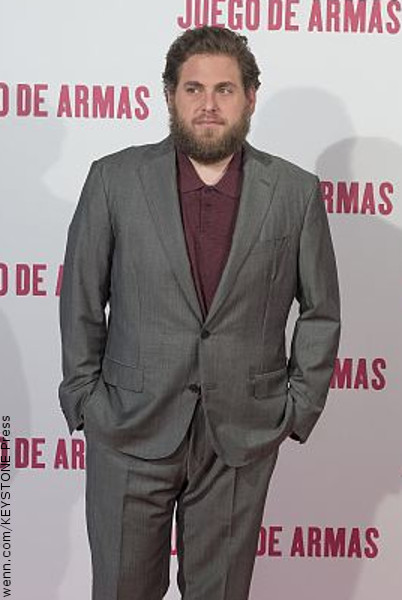 Jonah Hill, along with his War Dogs co-star Miles Teller, were promoting their film in France when an interview went terribly wrong. Jonah and Miles were guests on the French television show Le Grand Journal, when weather girl-turned-comedian Ornella Fleury made an awkward sexual-fantasy joke.
"It's when I saw you get sodomized by a three-meter-tall demon in This Is the End that I told myself, now that's the man of my dreams!" Fleury began, digging into the actor.
Jonah responded, "And you? I heard you get sodomized on a regular basis."
She should have left it there, but Ornella continued: "My sexual fantasy would be that we'd meet up in a hotel room at night. We would chat, you'd make me laugh. You'd make me laugh a lot. And then all of a sudden, you'd bring your friends [Leonardo] DiCaprio and Brad Pitt, and then you'd go away!"
Clearly, Jonah didn't appreciate his sex life being mocked. He gave her a sarcastic thumbs up and fired back: "I'm glad I came to this show to get ridiculed by your local weather girl."
The following day, Jonah cancelled all the media appearances he was scheduled to make at the Deauville Film Festival.
Fleury later released an apology that said: "Jonah, the problem is that for 10 years I have lived with you through your films. In fact Jonah, I really had the impression that I knew you so last Friday I thought I was just messing around with a friend, but the reality is that we are not friends. No, the reality is that you two have two Oscar nominations and I have two videos on my YouTube account. You have made films with Scorsese and Tarantino and me, I have made an advert for Spontex (a company that specializes in making cleaning products)."
So far there's been no response from Jonah. ~Natalia Makarski
Watch the cringe-worthy interview in the video below:

---
---
---
---
Similar Articles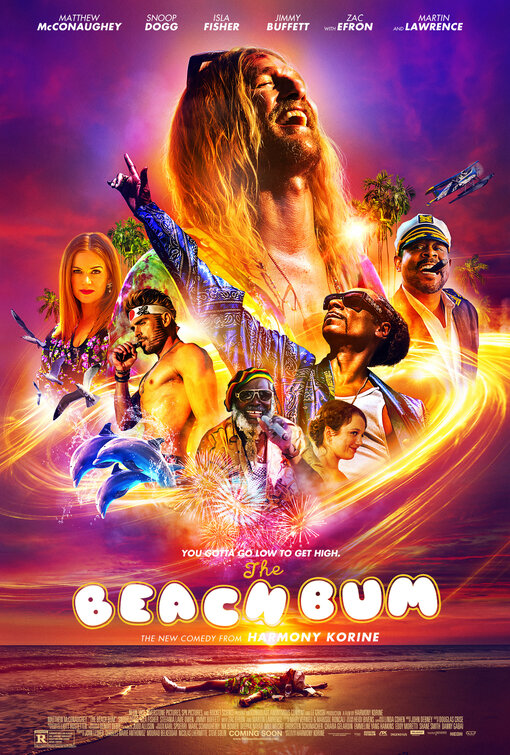 March 28, 2019 | Leave a Comment
A strong lead performance by Matthew McConaughey makes The Beach Bum a charming odyssey of mischief and freedom in Harmony Korine's latest feature film.
---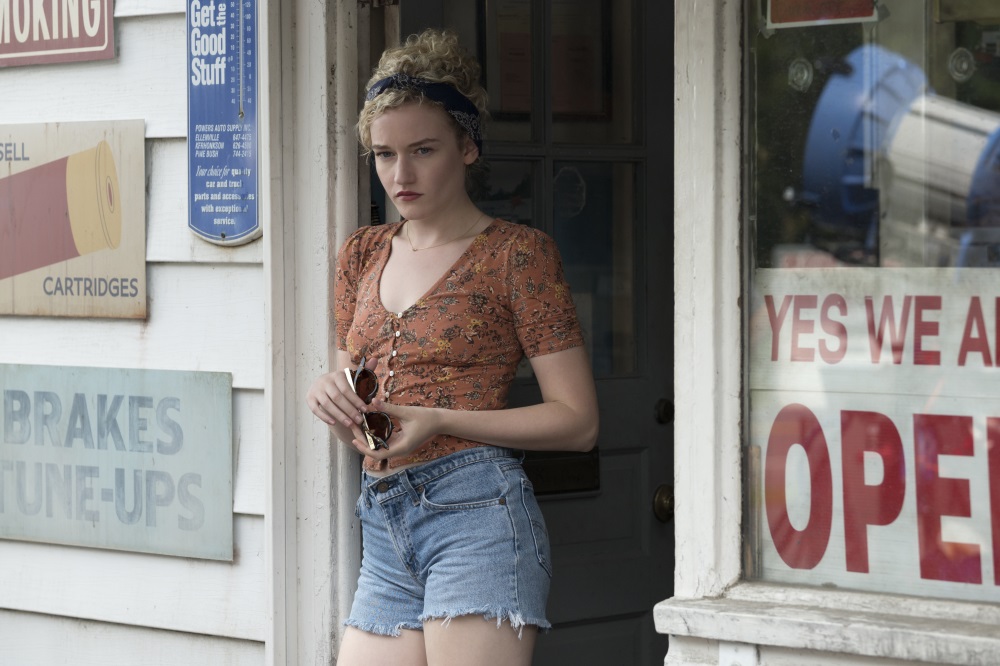 September 14, 2018 | Leave a Comment
You may know Julia Garner from her role on the Netflix series Ozark. She spoke to us about starring alongside Emma Stone in the upcoming Netflix film, Maniac.
---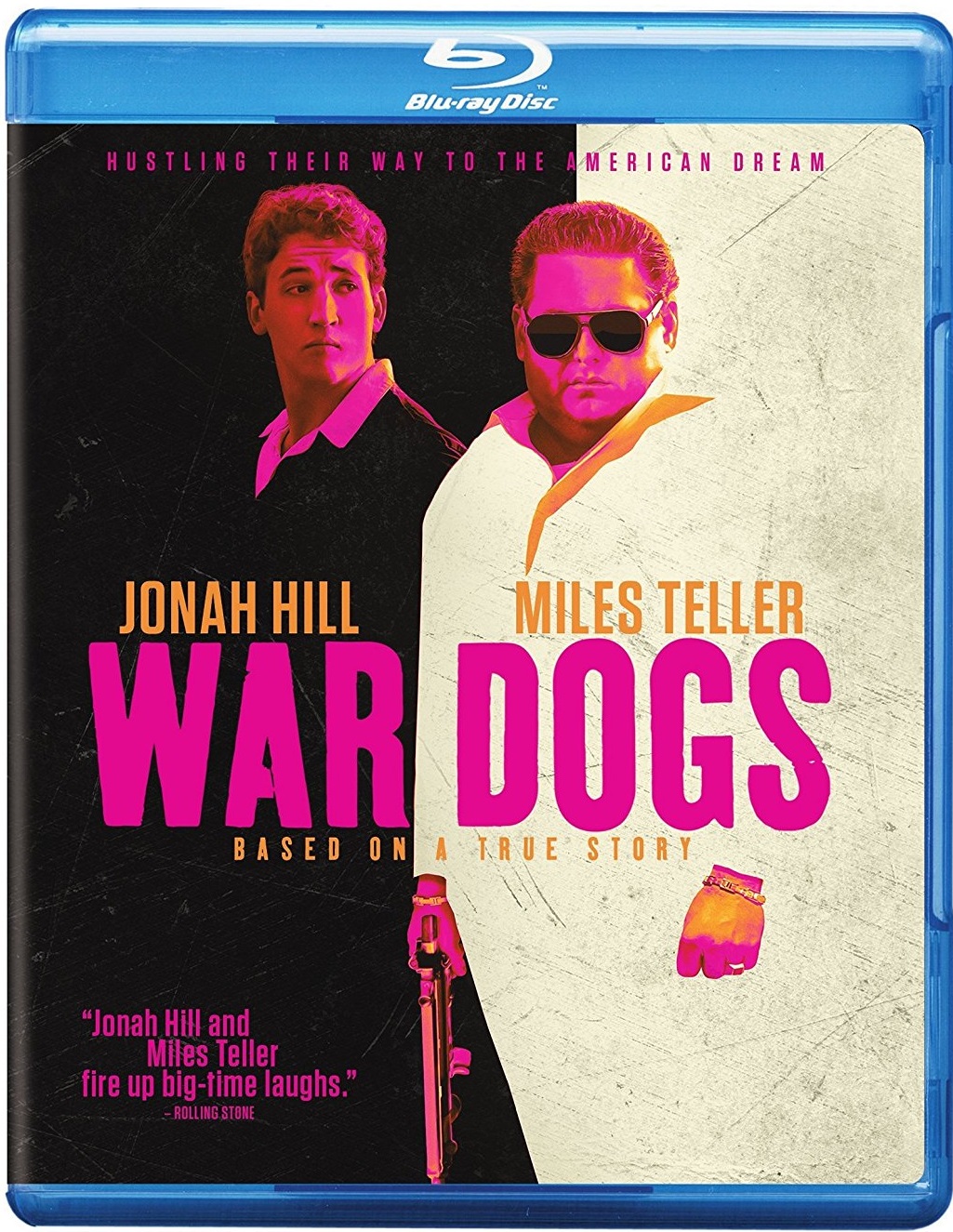 November 22, 2016 | 2 Comments
Todd Phillips brings the true story of David Packouz and Efraim Diveroli to the screen with Miles Teller and Jonah Hill. Check out our review of the Blu-ray.
---