Joseph Gordon-Levitt to receive breakthrough filmmaker honor
By Tribute on March 5, 2013 | 3 Comments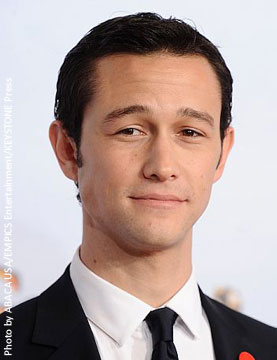 Looper star Joseph Gordon-Levitt made his directorial debut at the Sundance Film Festival in Utah with Don Jon's Addiction, a comedy about a porn-obsessed womanizer (Levitt) who attempts to start a meaningful relationship with a woman portrayed by Hollywood A-lister Scarlett Johansson. Julianne Moore and Who's the Boss? star Tony Danza also star in the film. In addition to landing a distribution deal from Relativity Media, on April 18 Gordon-Levit will be awarded 'Breakthrough Filmmaker of the Year' at the CinemaCon Big Screen Achievement Awards in Las Vegas. Convention executive Mitch Neuhauser says, "Having already been embraced by moviegoers and critics alike with his diverse list of acting credits, Joseph Gordon-Levitt is sure to establish himself as one of the most exciting new directors in movies today with the release of his directorial debut Don Jon's Addiction." Don Jon's Addiction is set to release this summer. ~E. Guevarra
---
---
---
---
Similar Articles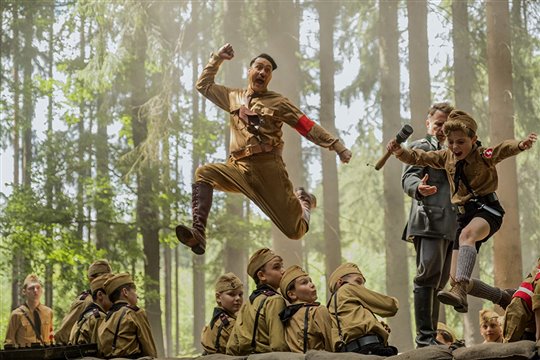 October 24, 2019 | Leave a Comment
There is a lot to love about Jojo Rabbit if you're on board for a satirical ride as director/star Taika Waititi delivers one of the year's funniest films.
---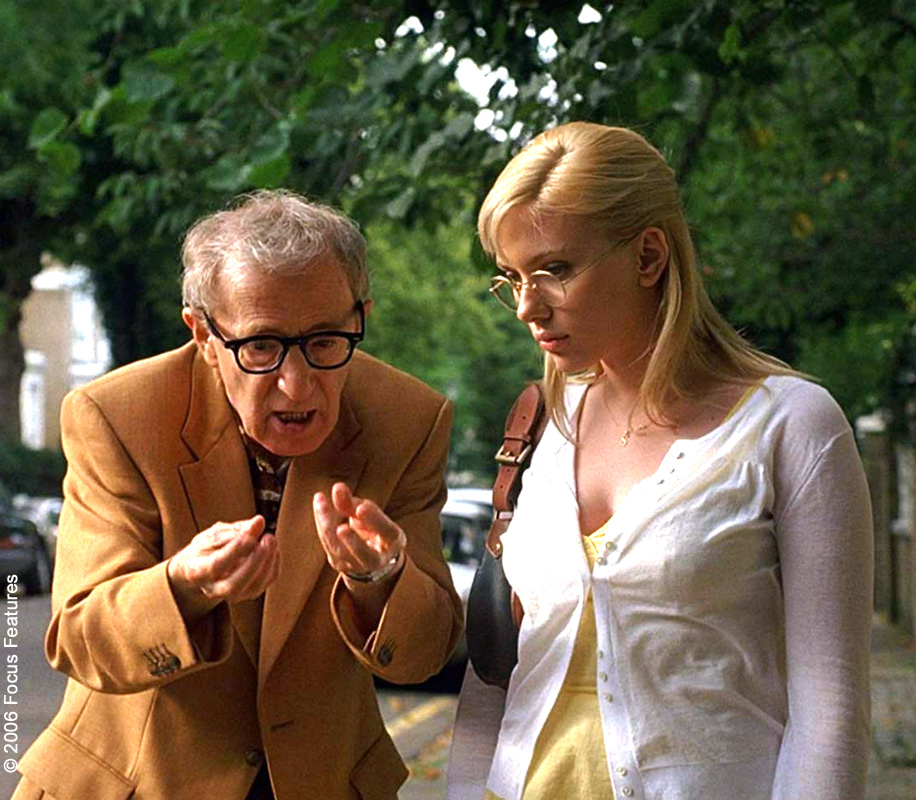 September 5, 2019 | 20 Comments
Scarlett Johansson is standing by Woody Allen in spite of sexual abuse allegations from his daughter Dylan, who says the abuse happened when she was seven.
---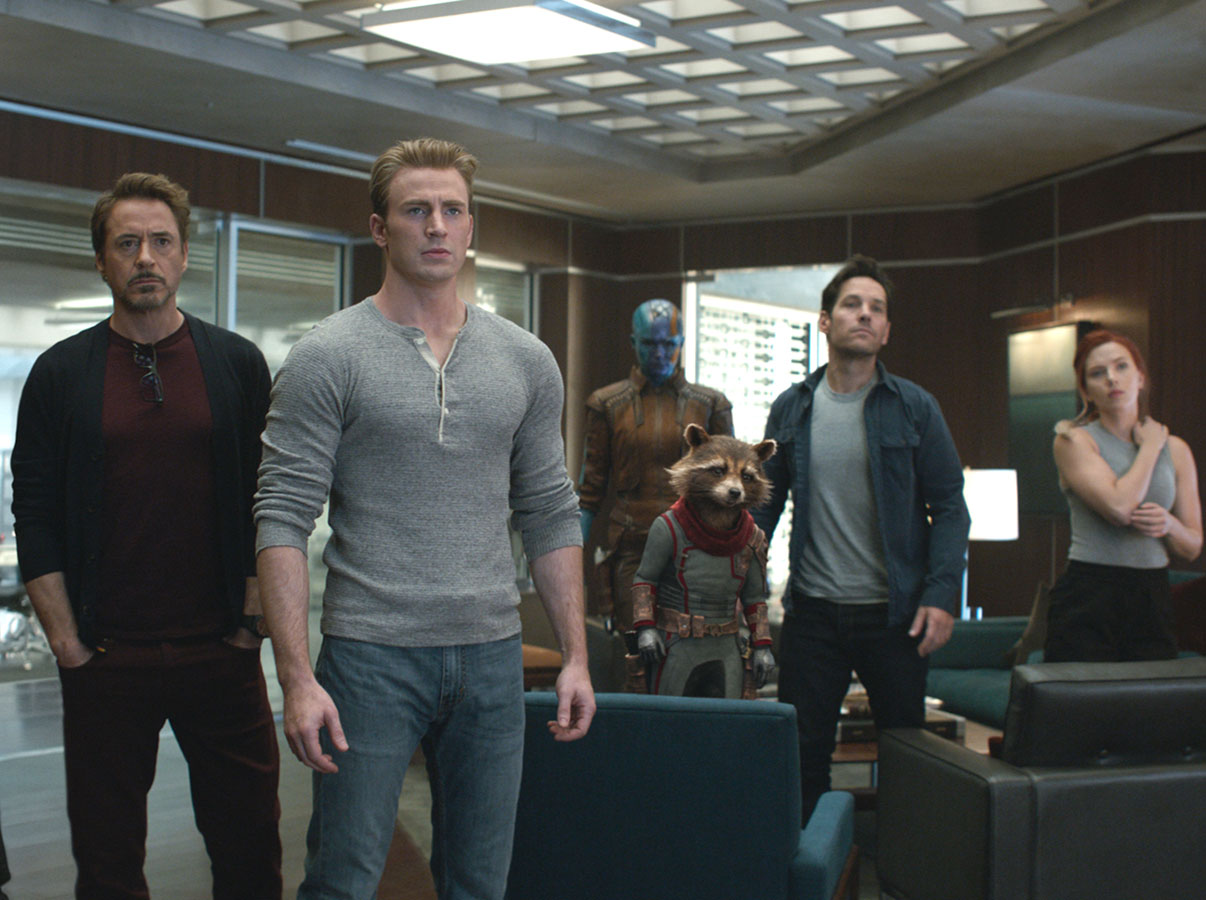 August 13, 2019 | Leave a Comment
Avengers: Endgame releases today on DVD and Blu-ray, and we've got all the info you need about the bonus features that are included for the fans' enjoyment!
---