Josh Hutcherson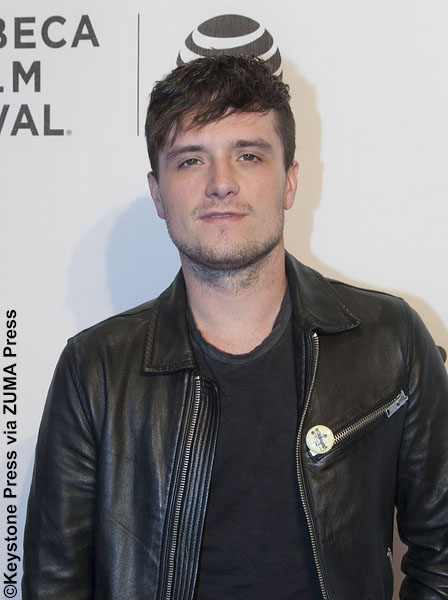 is using his celebrity to raise awareness on a topic that hits close to home for many North Americans — sexual assault.
The Hunger Games star recently participated as a panelist at a New York University discussion called "It's on Us: Shifting the Culture Around Sexual Assault."
While on the panel, the actor spoke about the advantages, as well as the dangers of portraying assault on film.
"It's important to share those stories [about sexual assault] so people can connect with it," he said. "But it's something that is also very personal to people, and it could be a trigger for someone who has had a traumatic experience."
Launched in September 2014, It's On Us is a national social movement that aims to remove the stigma surrounding campus sexual assault — an issue that affects 1 in 5 college women, and 1 in 16 college men, according to NotAlone.gov.
~Shelby Morton