Jovovich regrets taking daughter to prison set
By Alexandra Heilbron on October 8, 2010 | 6 Comments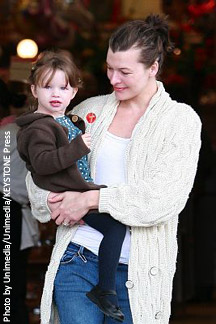 Milla Jovovich's two-year-old daughter wants to be a naked model for Halloween this year. The 34-year-old actress has admitted accidentally allowing her daughter Ever to see pictures of scantily-clad ladies on the wall of a prison cell while filming her new movie Stone, starring Robert De Niro and Edward Norton. Milla brought Ever to the set, based in the high-security section of a prison, not realizing there were "naked girls tacked up on lockers," and the child became quite curious. "I was like, 'Whoa! This is a picture… I mean… uh…,'" Milla told the New York Post when she finally noticed the images. "And then I got her out of there!" Milla was just a bit too late to whip her daughter away from the set before the picture had an impact. Ever now wants to copy the models' style for her outfit this Halloween. Milla fears she will have a hard time persuading Ever to abandon her unusual costume of choice for the spooky event later this month. "The images had already had an effect," reports the newspaper. "Jovovich said her kid now has 'naughty ladies' on the brain, and even wants to be one for Halloween. May we suggest Princess Barbie instead?"
---
---
---
---
Similar Articles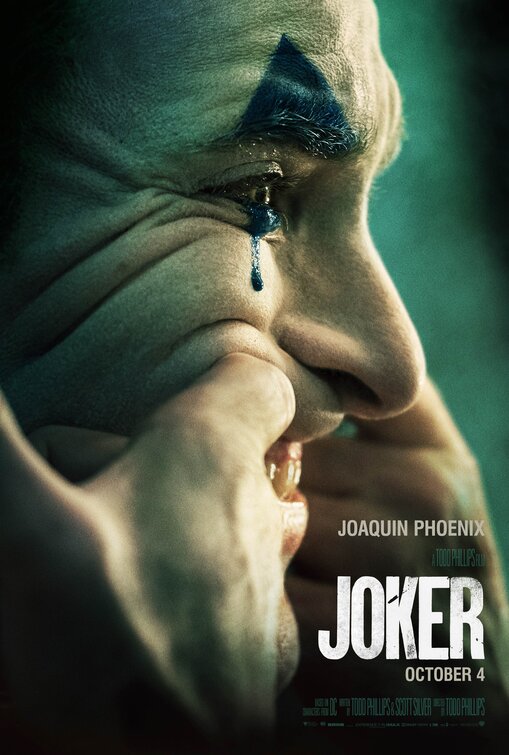 October 4, 2019 | Leave a Comment
Joker will have you talking about it long after you've left the theater. Click to see what our reviewer thought of it and of Joaquin Phoenix's performance.
---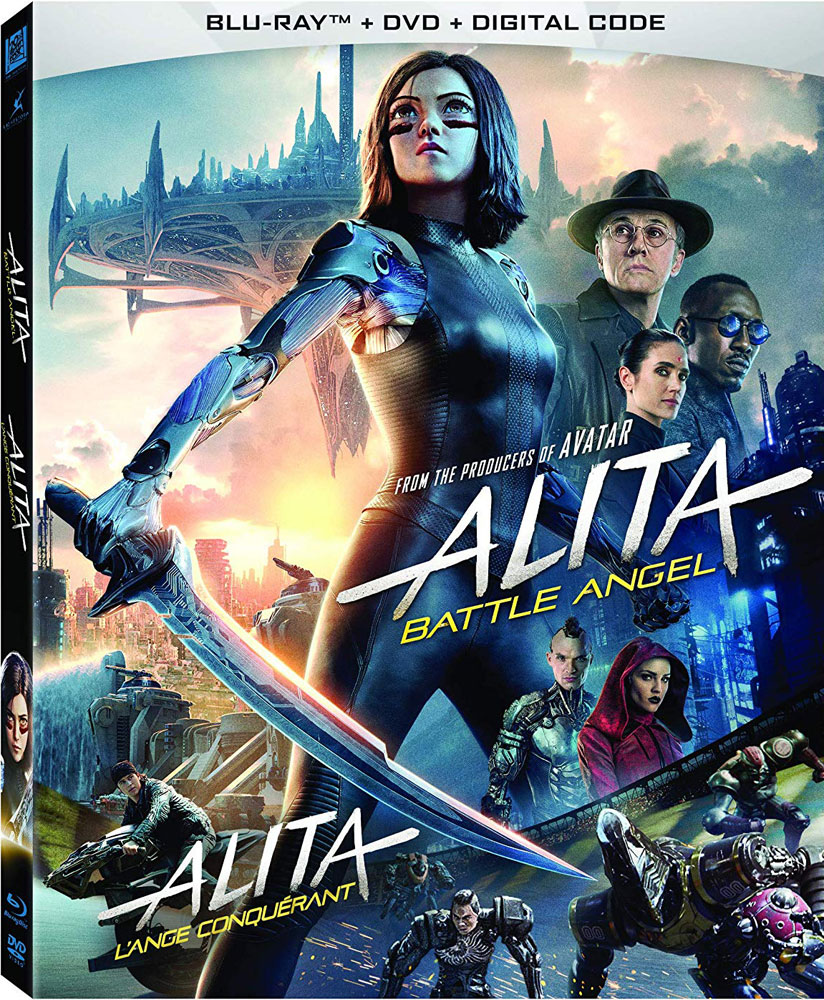 July 23, 2019 | Leave a Comment
Four new movies are available on DVD and Blu-ray today including the box office smash Alita: Battle Angel. Click here to see the full list, descriptions and trailers!
---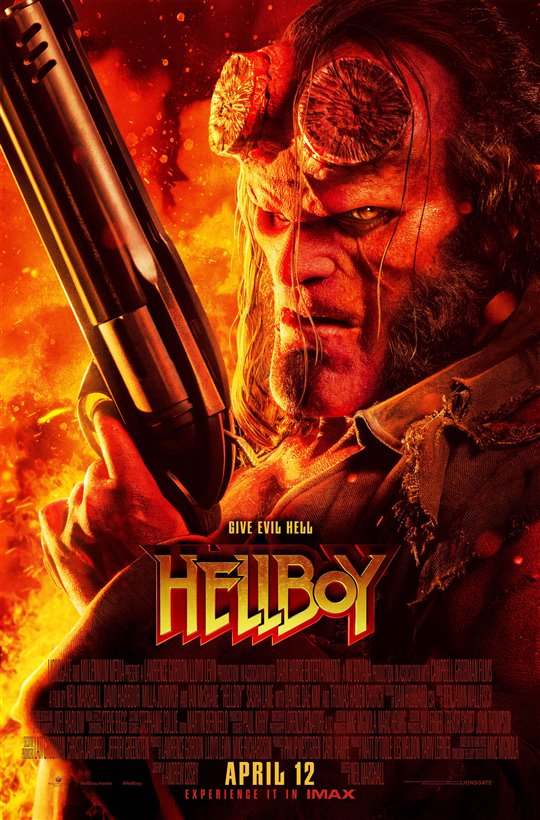 April 12, 2019 | 4 Comments
David Harbour plays the titular character in the new film Hellboy, directed by Neil Marshall and starring Milla Jovovich. Click here to read our two cents.
---