Judd Apatow suggests young actresses 'run' from Woody Allen
By Marriska Fernandes on October 25, 2017 | 4 Comments
Judd Apatow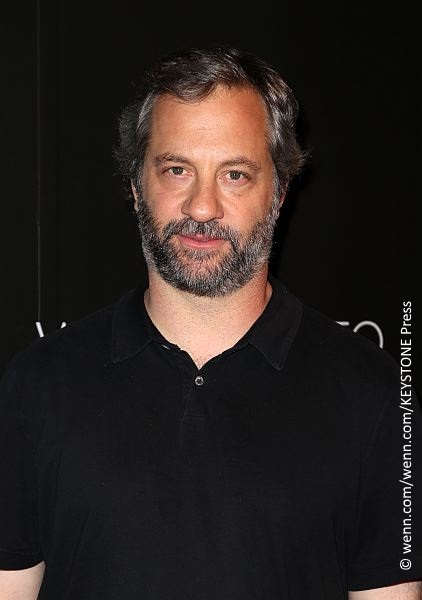 isn't too happy with the subject of Woody Allen's next film and suggested that young actresses "run" from his projects.
Allen's next film, starring Jude Law, Elle Fanning and Selena Gomez, follows a love story between an older man and a 15-year-old girl.
Apatow tweeted his disappointment: "It is sad that he is obsessed with all these young actresses and none of them run when offered the job."
Furthermore, in light of sexual assault allegations against Harvey Weinstein, accusations that Allen sexually abused his adopted daughter Dylan Farrow as a child, have once again resurfaced.
Woody Allen, 81, has worked with several young actresses in the past, including Kristen Stewart, Emma Stone and Blake Lively.
Allen also recently spoke about the Weinstein allegations, saying that the situation was "very sad for everybody involved" and that people shouldn't contribute to the "witch hunt atmosphere." Obviously, this didn't sit well with many and he later clarified: "When I said I felt sad for Harvey Weinstein I thought it was clear the meaning was because he is a sad, sick man." ~Marriska Fernandes
---
---
---
---
Similar Articles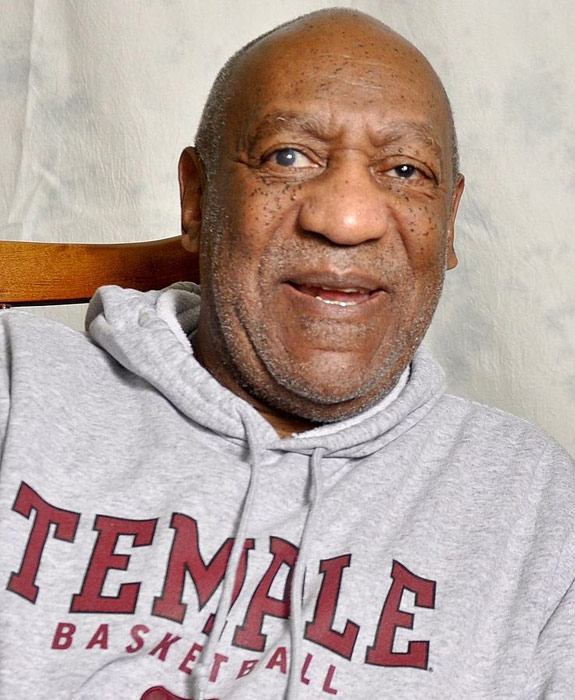 March 25, 2020 | 21 Comments
Bill Cosby's lawyers want him released from the State Correctional Institution in Pennsylvania, because a prison officer has tested positive for COVID-19.
---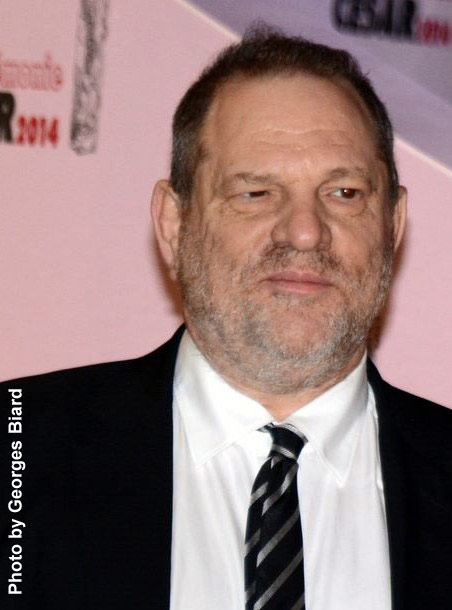 March 22, 2020 | 4 Comments
Harvey Weinstein tested positive for coronavirus in prison on Saturday and is now being held in isolation at a prison facility in New York State, where he is not the only inmate with COVID-19.
---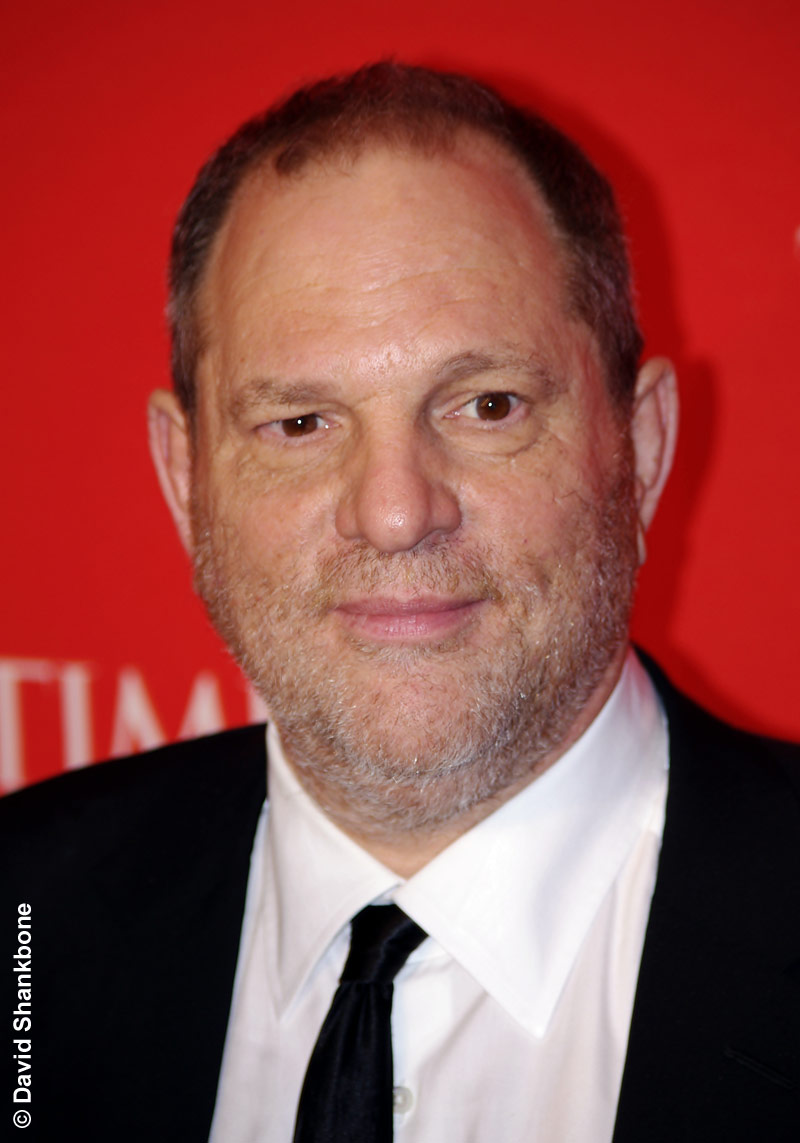 March 11, 2020 | 7 Comments
Harvey Weinstein was sentenced to 23 years in New York Supreme State Court today by Judge James Burke for sexual assault. His victims gave impact statements.
---