Julie Walters was overly confident
By Tribute News on April 3, 2015 | Leave a Comment
Julie Walters thought directors were "second-class" if they didn't employ her after drama school.
The 65-year-old star saw herself as the "best actor in the world" after studying English and drama in Manchester, north west England, and while she now admits she was "deluded" as a youngster, she is pleased she felt that way because it benefited her career.
She said: "Confidence is vital. It's better to be over-confident than under-confident, as you'll get that knocked out of you anyway. When I was younger, I had utter belief in myself as an actor, despite not having it in other areas of my life. I could impersonate people and make them laugh and I remember thinking, 'This is something other people can't do.' Of course, other people can do that but I was deluded and it helped me. I believed I was the best actor in the world when I first came out of drama school – that anyone who wouldn't employ me was second-class. It really was the arrogance of youth. I have it less now than I did."
The Paddington star insists it's important for people to feel good about themselves and be confident in their everyday lives.
She told Stylist magazine: "Nurturing confidence is not about thinking, 'I've got to be the best,' it's about knowing you're good enough in life. You wouldn't be here if you weren't. If people worked as hard on the inside, how they think and feel, as they do on the outside, wow, what a great population it would be."
---
---
---
Similar Articles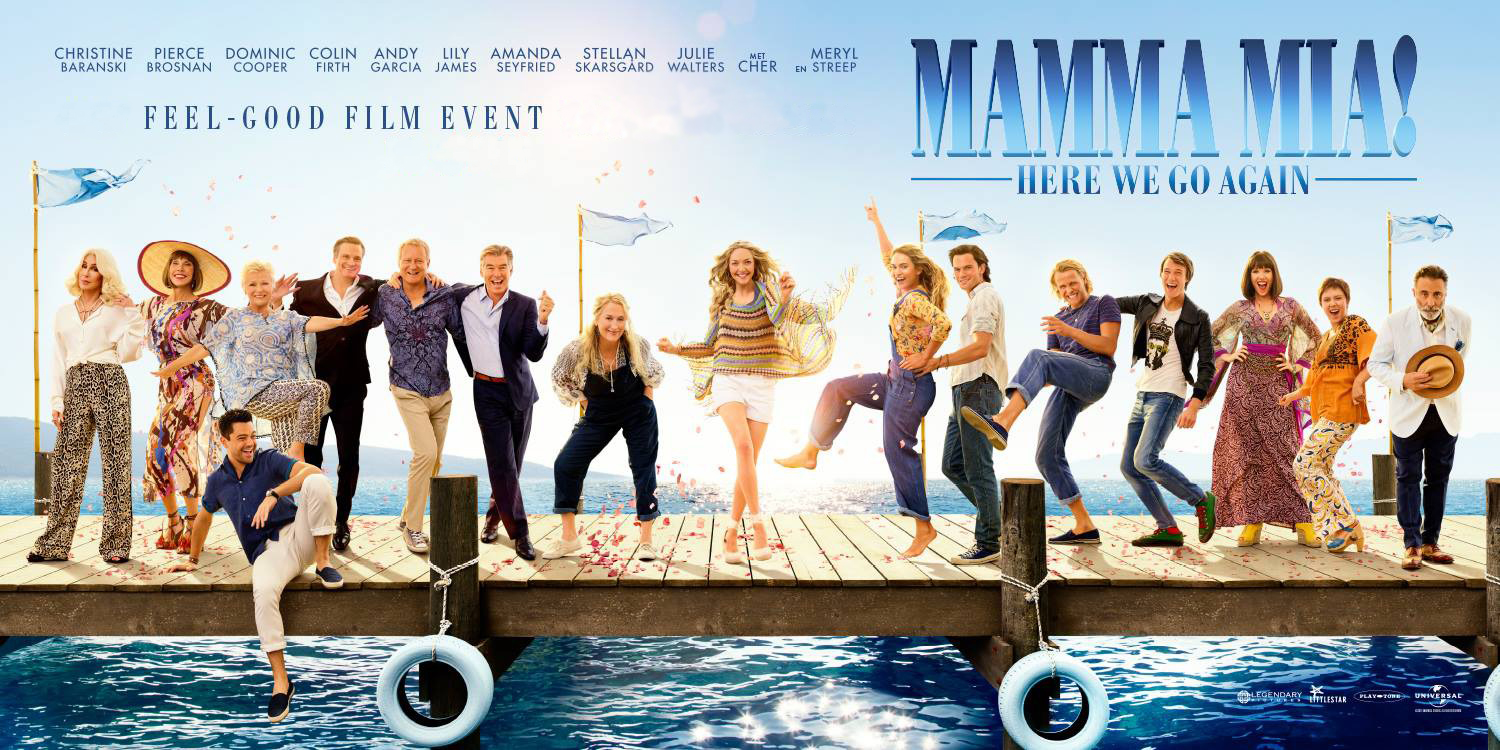 October 23, 2018 | 3 Comments
We review the musical sequel, Mamma Mia! Here We Go Again, once again starring Amanda Seyfried, with new additions such as Lily James added to the cast.
---
---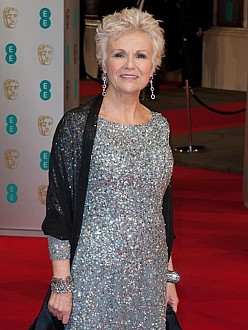 April 6, 2015 | Leave a Comment
Julie Walters finds it "therapeutic" throwing her husband's Pig World magazines out. The actress – who has been married to farmer Grant since 1997 – loves to set herself achievable tasks if she is having a bad day and one of her favorite …
---