Jurassic Park Blu-ray 3D Combo Pack
By Tribute on April 23, 2013 | 2 Comments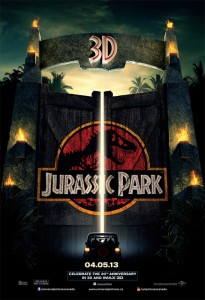 I might have been one of the few people left who had not seen the original Jurassic Park, but I can definitely say the anticipation was built up over the last 20 years. Did you realize it's been that long since the classic film first hit theaters? Even back then, it was "an adventure 65 million years in the making," which makes this review 65 million and 20 years overdue.
For the 20th anniversary of the dinosaur-packed movie, Universal re-released Steven Spielberg's epic adventure in theaters for a very limited amount of time. For those who weren't able to join the 3D action in cinemas, the 3D Blu-ray Combo Pack with Ultraviolet projects the old tale into an amazing remastered experience at home. If you don't have a home theater system that includes a compatible 3D HDTV, trust me, it isn't even needed. The graphics from 20 years ago are just as amazing in 2D, still very well deserving of its Academy Award for visual effects.
When an employee at Jurassic Park dies, the park and its owner, John Hammond (Richard Attenborough), are in for a whirlwind of events. The park is under strict investigation before its official opening and Hammond must prove its safety to experts, including Dr. Alan Grant (Sam Neill) and Dr. Ellie Sattler (Laura Dern). The experts, along with Hammond's two grandchildren, begin their adventure through the park, but quickly realize the park has a few flaws, not to mention there's a tropical storm on the way. To make matters a little more frightening, a Tyrannosaurus rex is on the loose, as well as three Velociraptors, causing extreme chaos and leaving trails of injuries.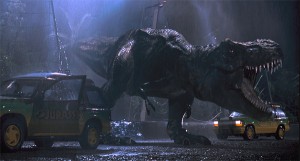 One thing I love about classic movies are the films' scores. The music in Jurassic Park is not only unique, but entirely sets the mood. The instrumentals produce a specific tone and create anticipation, excitement and fear. After watching it once, I can't get the theme song out of my head and there aren't even any words.
The Blu-ray 3D disc includes "The World of Jurassic Park 3D," which shows an in-depth look at the 3D conversion. The Blu-ray disc also has bonus features including the "Original Featurette on Making the Film," "Early Pre-Production Meetings" and so much more! And if you still aren't satisfied, Jurassic Park IV is scheduled to be released on June 13, 2014.
For a 1993 thriller, I was thoroughly impressed and surprised at my desire to want to experience that dangerous adventure in the little green and yellow vehicle, or what's left of it by the end. I even enjoyed the mini DNA lesson. No other theme park takes you back to a time when dinosaurs ruled the earth. ~Renita Naraine
Other DVDs releasing today include: Broken City, Gangster Squad and The Impossible.
---
---
---
---
Similar Articles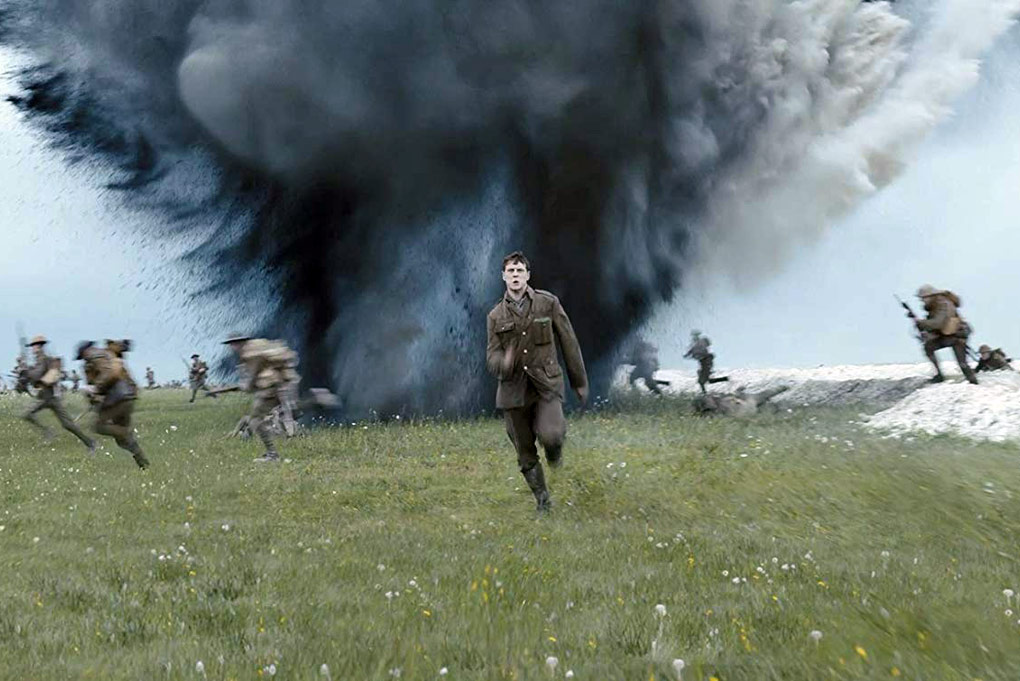 February 3, 2020 | 2 Comments
The British World War I drama, 1917, nabbed seven awards at the 2020 BAFTA awards, including Best Picture and Best Director. Click for the winners' list.
---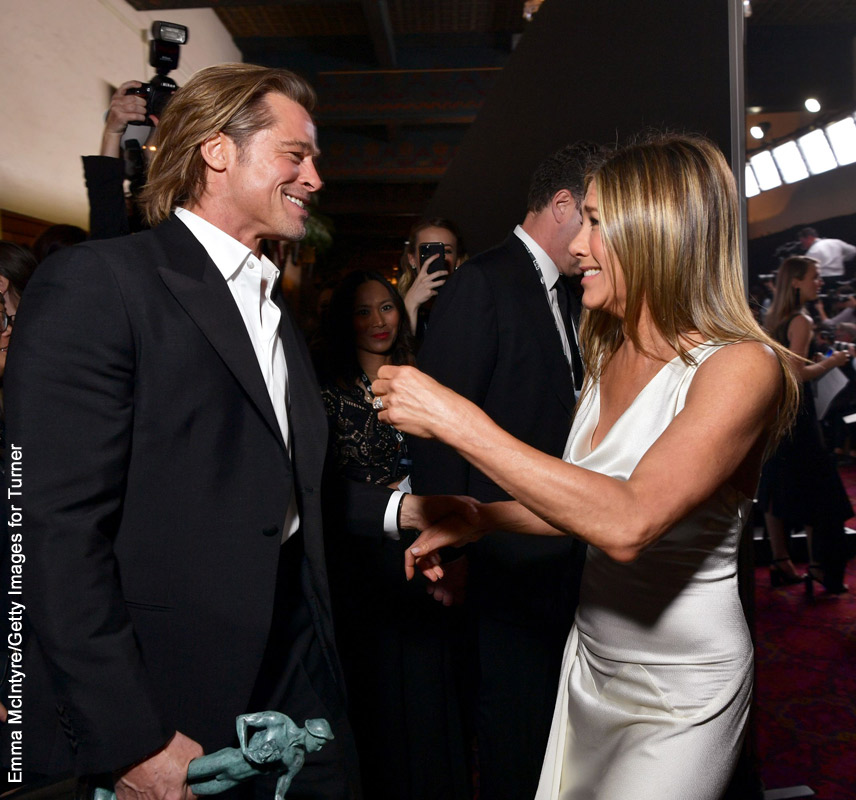 January 20, 2020 | Leave a Comment
The 26th annual SAG Awards took place in Los Angeles last night. The SAG-AFTRA presented awards in 15 categories, honoring the year's best in film and TV.
---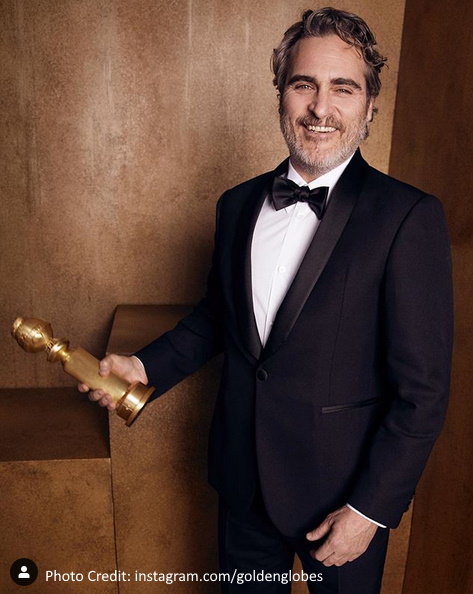 January 6, 2020 | 3 Comments
The 2020 Golden Globe Awards took place last night. Sam Mendes' 1917 and Quentin Tarantino's Once Upon a Time…in Hollywood picked up several coveted awards.
---