Jurassic World: Fallen Kingdom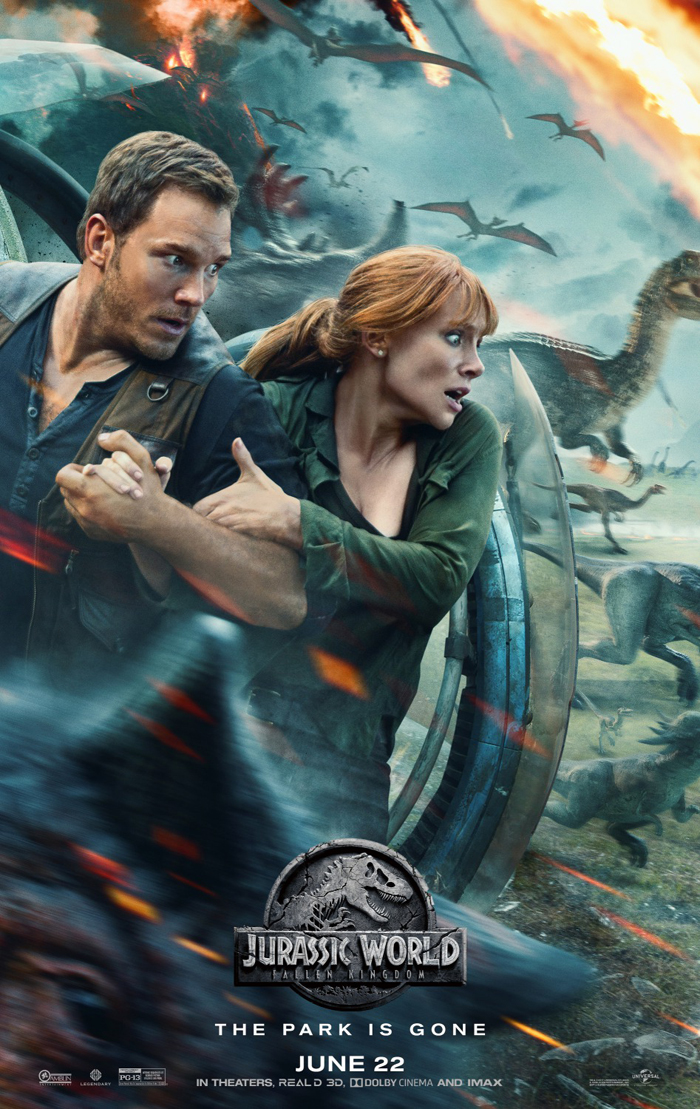 , starring Chris Pratt and Bryce Dallas Howard, which enjoyed a highly profitable first weekend, remains on the top at the box office for the second weekend in a row, earning an additional $60 million for a domestic total of $264.8 million. Our users gave the film 3.7 out of 5 stars.
The animated sequel Incredibles 2 also held onto its spot from last week, remaining in second place with a take of $45.5 million for an impressive domestic total of $439.7 million in its third weekend in theaters. Our users gave this film a rating of 3.7 stars.
The sequel Sicario: Day of the Soldado, starring Benicio Del Toro and Josh Brolin, debuted in third place, earning $19 million. Our users enjoyed the film, giving it 4.3 stars.
Although it opened in fewer theaters than the other movies in the top five, the new comedy Uncle Drew starring Lil Rel Howery debuted in fourth, taking in a respectable $15.5 million. It has a rating of 4.5 stars on this site.
Rounding out the top five was Ocean's 8, starring Sandra Bullock. It dropped two spots, bringing in an additional $8 million for a domestic total of $114.7 million. Our users gave the exciting heist movie a rating of 3 stars. ~Alexandra Heilbron